U.S. Army Combat Photographer Hilda Clayton Captured Blast That Killed Her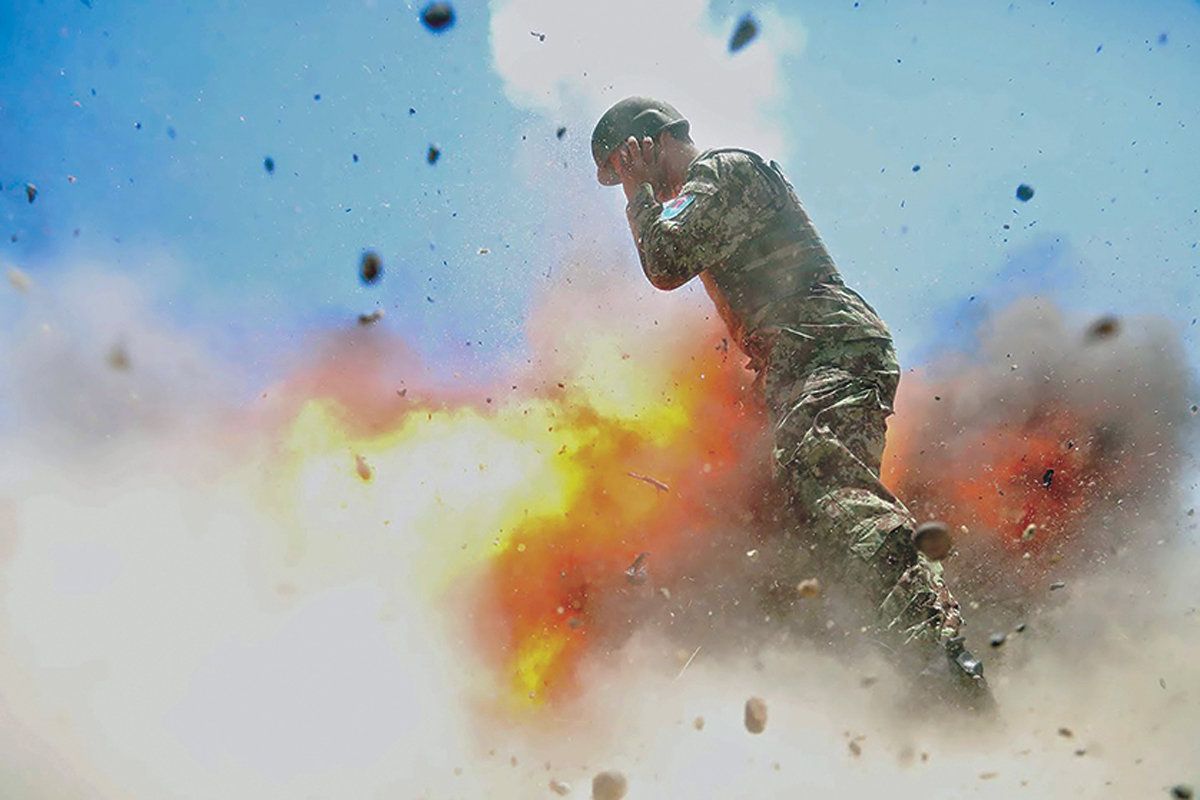 The U.S. military released images taken by a combat photographer whose final picture captured the blast that killed her.
Specialist Hilda I. Clayton died in Langham province, Afghanistan on July 2, 2013 during a live-fire training exercise. She and four Afghan soldiers were killed when a mortar tube accidentally exploded during an exercise conducted with U.S. Army trainers.
Clayton, a Visual Information Specialist assigned to the 55th Signal Company (Combat Camera), was training one of the Afghan soldiers who was also a photojournalist.
The 22-year-old photographer was honored in the May-June issue of the U.S. Army journal Military Review as part of a feature on gender equality in the Army. The pictures were published with the permission of the family and the unit.
"Clayton's death symbolizes how female soldiers are increasingly exposed to hazardous situations in training and in combat on par with their male counterparts," the journal stated. "Not only did Clayton help document activities aimed at shaping and strengthening the partnership but she also shared in the risk by participating in the effort."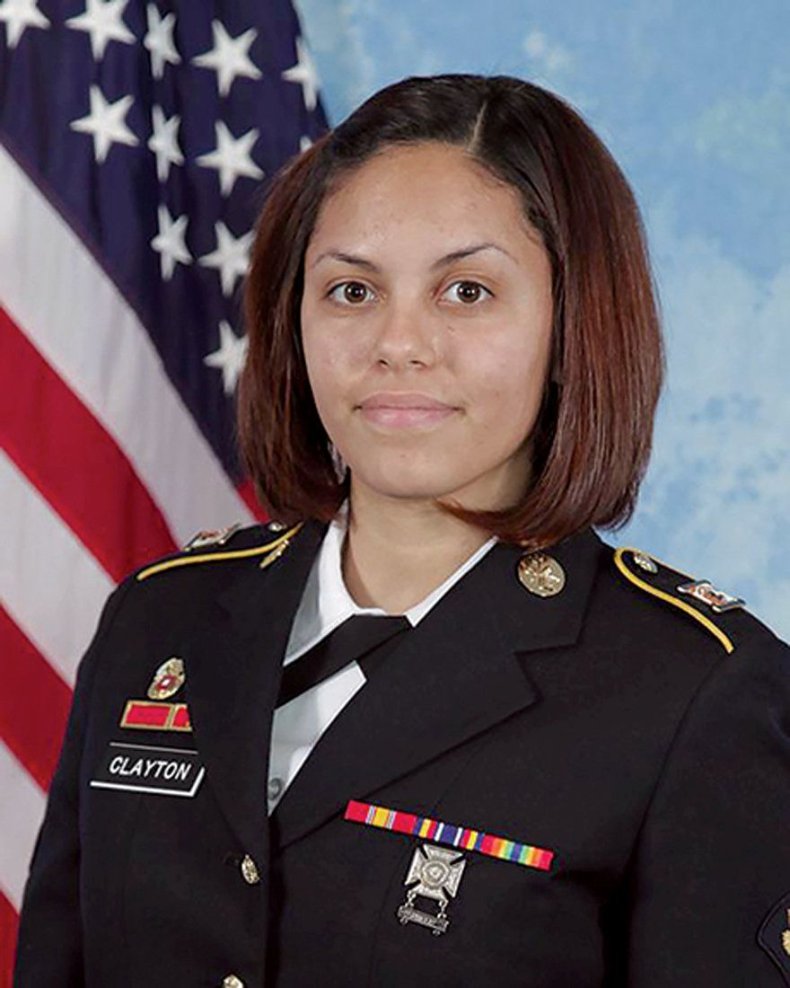 According to the article, Clayton's name was added to the Defense Information School Hall of Heroes in Fort Meade, Maryland, on December 13, 2013. In Clayton's honor, Combat Camera named its annual combat photography competition after her. The week-long Specialist Hilda I. Clayton Best Combat Camera competition involves teams of two competing in a test their tactical and technical skills.
Since the publication of Clayton's pictures, dozens of messages expressing condolences and admiration were added to the guest book linked to her obituary on The Augusta Chronicle.
One of the messages, signed by David Colburn of Kansas, said: "Honoring a fellow photographer; Hilda, that final picture ... I see the shot you wanted to take, the one you framed - it would have been just right. Blessings and peace to your family, and thank you for your service."