U.S. Commander: Coalition 'Probably Had a Role' in Deadly Mosul Airstrike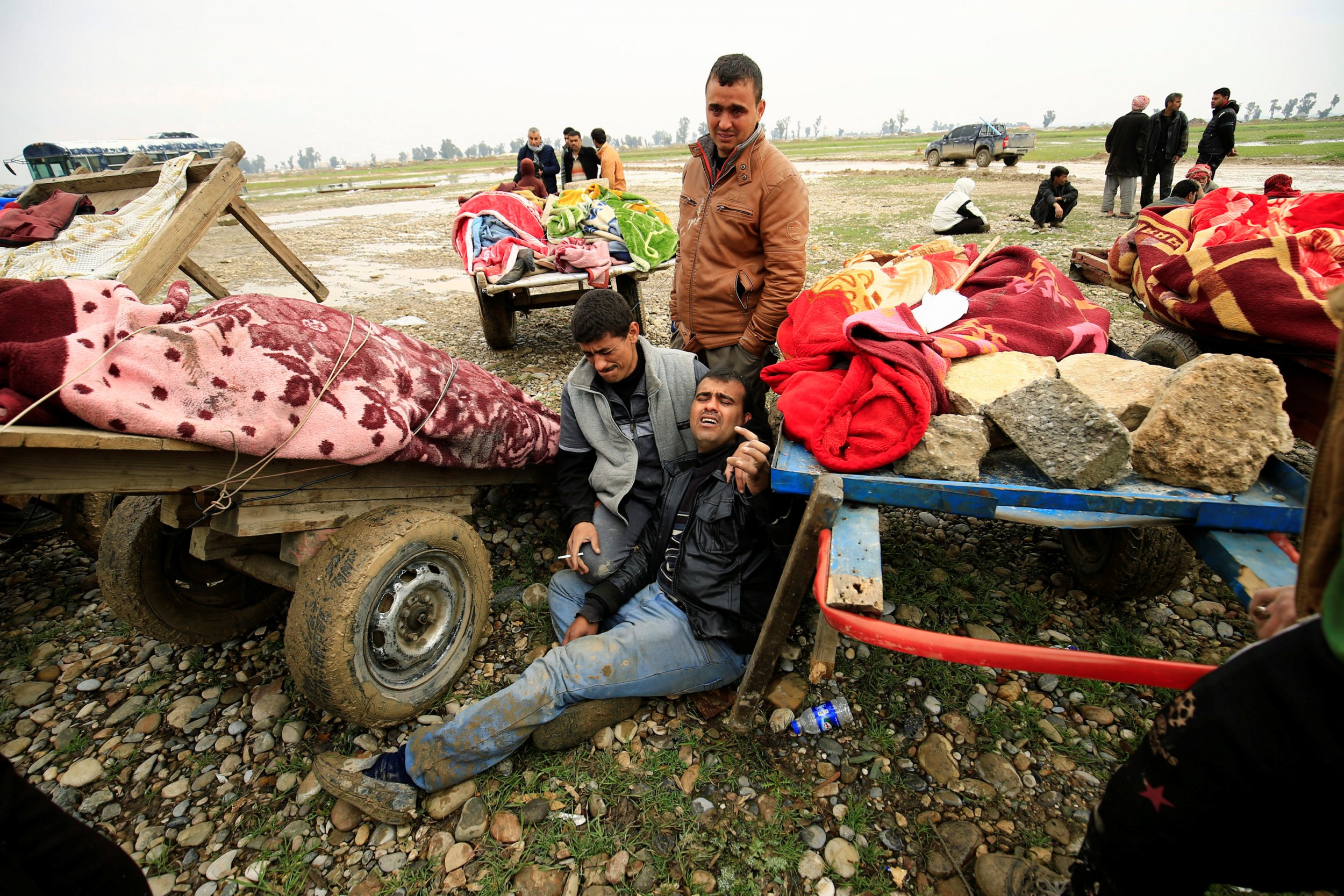 The U.S.-led coalition battling the Islamic State militant group (ISIS) in its Iraqi power center of Mosul "probably" had a role in the blast that the U.N. said killed at least 140 people, a top U.S. commander said Tuesday.
On March 17, a coalition aircraft conducted an airstrike on the Mosul al-Jadida neighborhood of west Mosul on the orders of the Iraqi security forces, targeting what it said was ISIS "fighters and equipment." But in the aftermath, at least one building collapsed and residents reported scores of civilian deaths.
"We probably had a role in those casualties," Lieutenant General Stephen Townsend, the commander of the U.S.-led operation against ISIS, told reporters in a phone briefing from Baghdad. "If those innocents were killed, it was an unintentional accident of war."
The coalition and the Iraqi military have said that ISIS may have rigged a building with explosives, magnifying the impact of the strike. The coalition has deployed investigators to probe the incident and Baghdad is also investigating the circumstances of the strike.
Read more: U.S.-led coalition is failing to protect civilians in Mosul, Amnesty says
But Townsend defended the coalition's conduct in the war on ISIS in Mosul, amid reports of mounting civilian casualties. He said that restrictions on strikes had not been loosened, but that civilian casualties were "fairly predictable" because of the quagmire of urban warfare.
He said the street-to-street battles in Mosul, which have seen Iraqi ground troops slowed by ISIS suicide bombers, booby traps and snipers, represented the "most significant urban combat" since World War II.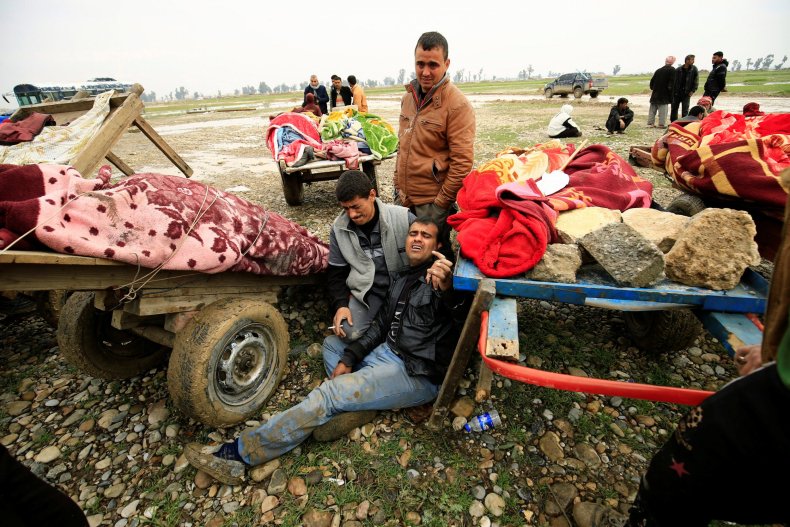 Criticism of the coalition's actions in the campaign has ranged from the United Nations to international rights groups. Robert Colville, the U.N. rights chief, said Tuesday that the strike had killed at least 140 people, adding that ISIS was using civilians as human shields with a blatant disregard for their lives. He called on the coalition to "avoid this trap."
Amnesty International released a report Tuesday, based on evidence gathered on the ground in Mosul, which said mounting civilian casualties pointed to a failure on the part of the coalition to take precautions to protect civilian life in the city. The rights group said the coalition was "in flagrant violation of international humanitarian law."
The civilian casualties last week forced a pause in the campaign to oust ISIS from its remaining Iraqi bastion, but on Monday Iraqi forces launched a new offensive aimed at recapturing Mosul's Great Mosque, where Abu Bakr al-Baghdadi outlined the jihadist group's state project spanning Iraq and Syria almost three years ago.