U.S. 'Concerned' About Turkey Leak of Special Force Positions In Northern Syria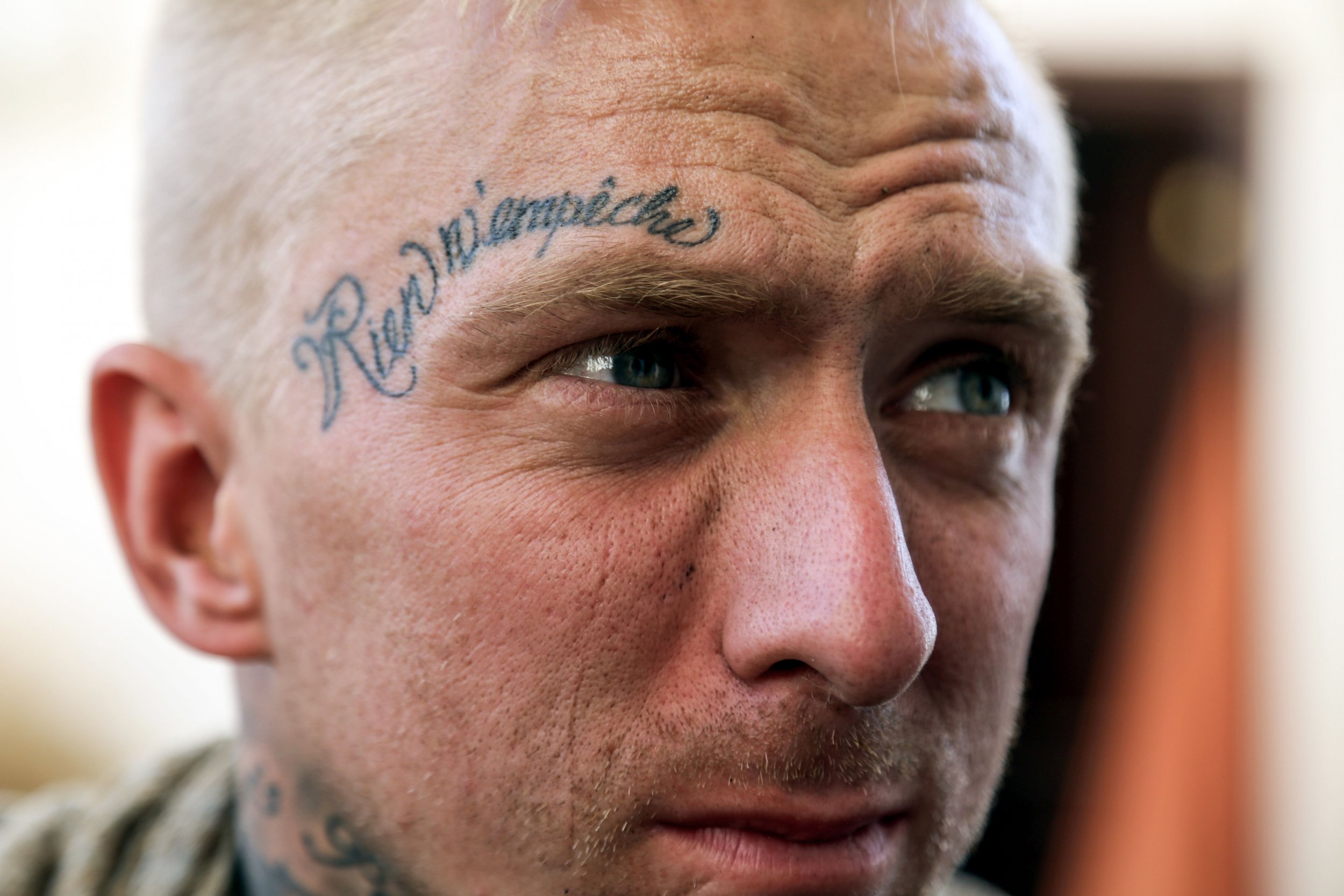 The U.S.-led coalition fighting the Islamic State militant group (ISIS) condemned Turkey late Wednesday for leaking locations of key bases for U.S. special forces supporting a Kurdish-Arab coalition in northern Syria.
On Monday, Turkey's state-run news agency Anadolu reported that the U.S. has 10 military points in northern Syria to assist the People's Protection Units, or YPG, in the fight against the Islamic State militant group (ISIS).
The agency gave precise locations of the bases and even the numbers of U.S. and French special forces stationed at each compound. The U.S. does not disclose the locations for operational and security reasons and their disclosure is a leak of sensitive military information shared between two allies.
The leak "exposes Coalition forces to unnecessary risk and has the potential to disrupt ongoing operations to defeat ISIS," the coalition said in a statement sent to Newsweek.
"While we cannot independently verify the sources that contributed to this story, we would be very concerned if officials from a NATO ally would purposefully endanger our forces by releasing sensitive information," it continued. "We have conveyed these concerns to the Government of Turkey."
The Turkish government is yet to comment on the report.
Ankara has been angered by Washington's assistance to Syrian Kurdish forces, mainly the People's Protection Units, known as the YPG, making gains along its southern border against ISIS.
The YPG is a militia that Turkey says is affiliated with the Kurdistan Workers' Party, or PKK, a group that Turkey, the U.S. and the EU have listed as an extremist organization, which has waged a decades-long, bloody insurgency against Ankara.
One of the reporters who published the information for Anadolu, Levent Tok, told Bloomberg that "the U.S. should have thought about this before it cooperated with a terrorist organization."
The six-week offensive to liberate Raqqa from ISIS has seen the Syrian Democratic Forces (SDF) capture more than a quarter of the city's neighborhoods. Turkey is concerned that the liberation of territory from ISIS by the Kurds will present their foes with a greater territorial hold, and more influence to wield along its border.
The U.S. has given Turkey its assurance that Kurdish forces will withdraw to their original positions east of the Euphrates River once Raqqa is liberated from the Islamic State group.