U.S. Concerned China Still Not Being Transparent About Lab Activities, Says Secretary of State Pompeo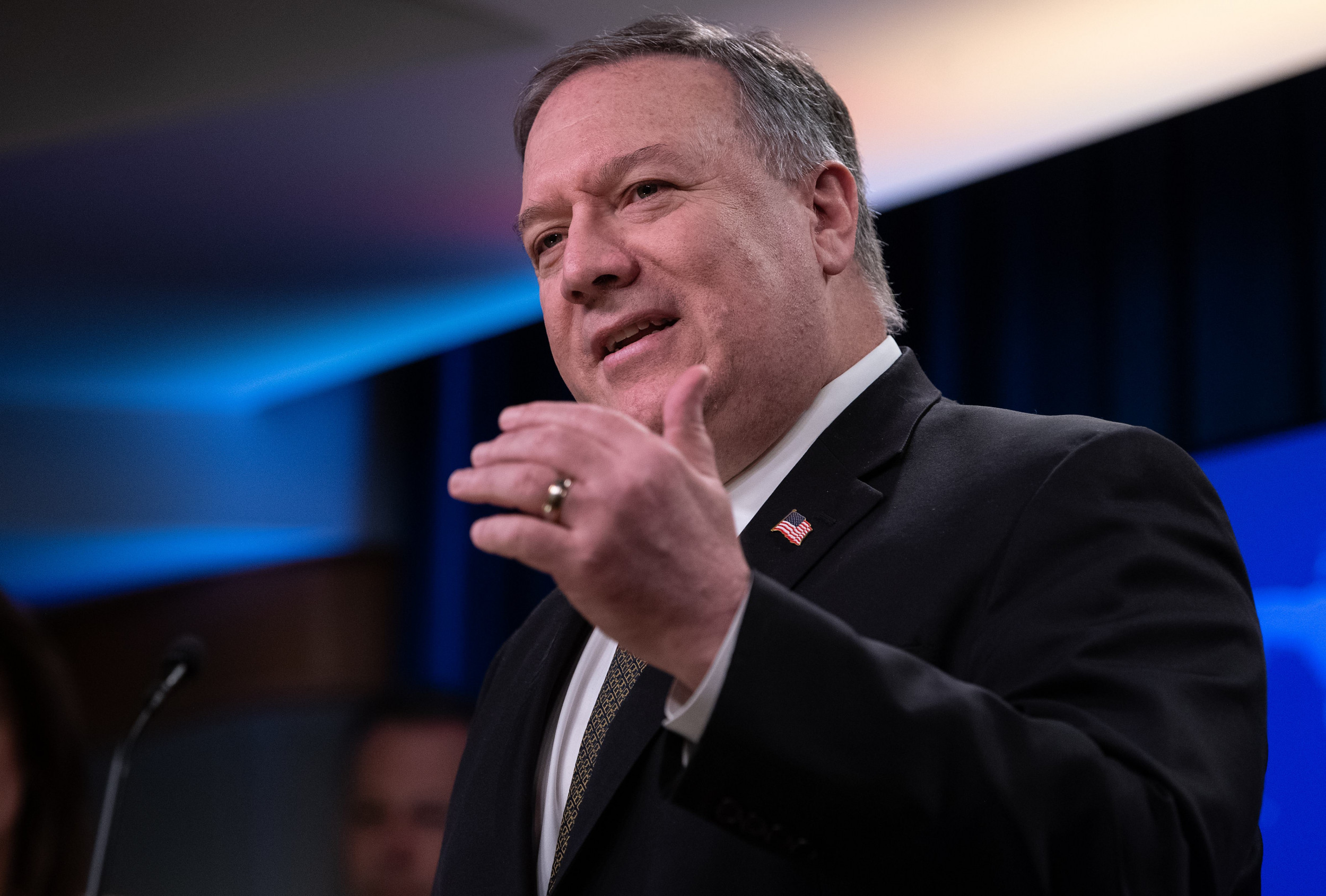 Secretary of State Mike Pompeo said in a Reuters report on Wednesday that the U.S. had real concerns about the laboratories inside China amid the new coronavirus outbreak, and he said that the Chinese government has not been transparent enough about how this virus started and how it spread.
"I can tell you there were real concerns about the labs inside of China," Pompeo said. "I'm still concerned that the Chinese Communist Party is not telling us about all of what's taking place in all of the labs across China."
During an interview with Fox News, Pompeo said that the U.S. knew the virus had originated in Wuhan, China, and that the Chinese government was lying to the U.S. and the world about how this virus spread.
"We all need to get to the bottom of what actually happened," Pompeo said. "There are still many labs operating in China today, and the world needs to know we are not going to see a repeat of this."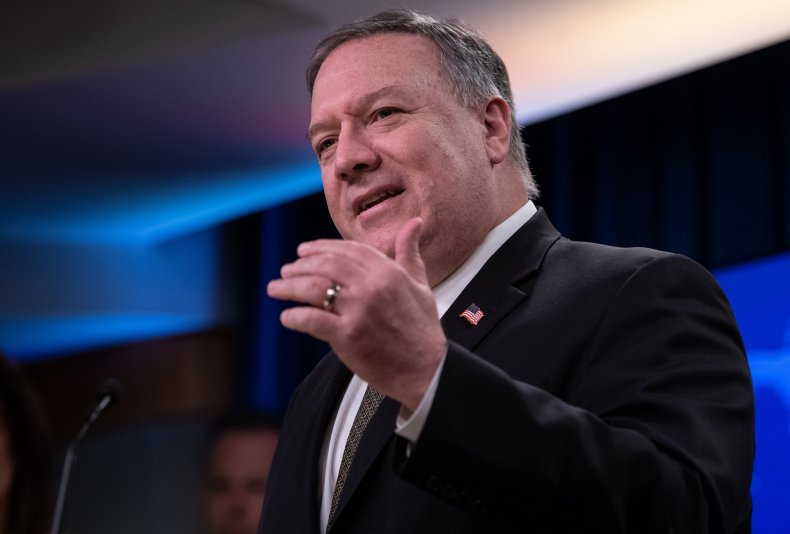 Chinese Foreign Ministry spokesman Geng Shuang accused the U.S. of lying about China's handling of the coronavirus.
"They have only one objective: shirk their responsibility for their own poor epidemic prevention and control measures, and divert public attention," Geng said in a National Review report.
Geng added that American politicians should instead, "reflect on their own problems and find ways to contain the outbreak as quickly as possible."
While it's not disputed that COVID-19 originated in Wuhan, theories have circulated about whether this began in an open Chinese market as an animal-borne virus, as the Chinese have claimed, or was that it was a man-made virus created in a laboratory, as Pompeo suggested.
However, a study published last month in Nature Medicine, said that it is improbable the virus was man-made in a laboratory.
However, the report also doesn't support China's claim that it started in an open market in Wuhan, according to ABC News.
"Our analyses, and others too, point to an earlier origin than that. There were definitely cases there, but that wasn't the origin of the virus," Robert Garry, a professor at Tulane University School of Medicine, told ABC News.
According to NPR, the coronavirus likely had a not so sinister origin: It started in the wild as an animal-borne virus that was transmitted to humans, similar to the origins of Ebola or SARS.
"The real risk is in the wild in the way people interact with wildlife around the world," says Peter Daszak, president of EcoHealth Alliance, a group headquartered in New York City that researches the origins of pandemics, told NPR. "That's where we need to be focused if we want to really do something about preventing the next pandemic."
The new coronavirus has infected 3.1 million people worldwide, including just over 1 million in the U.S., according to the Johns Hopkins University tracker. The COVID-19 pandemic has claimed 218,456 lives globally.