U.S. Condemns Putin for Controversial Trip to 'Occupied Georgian Territory'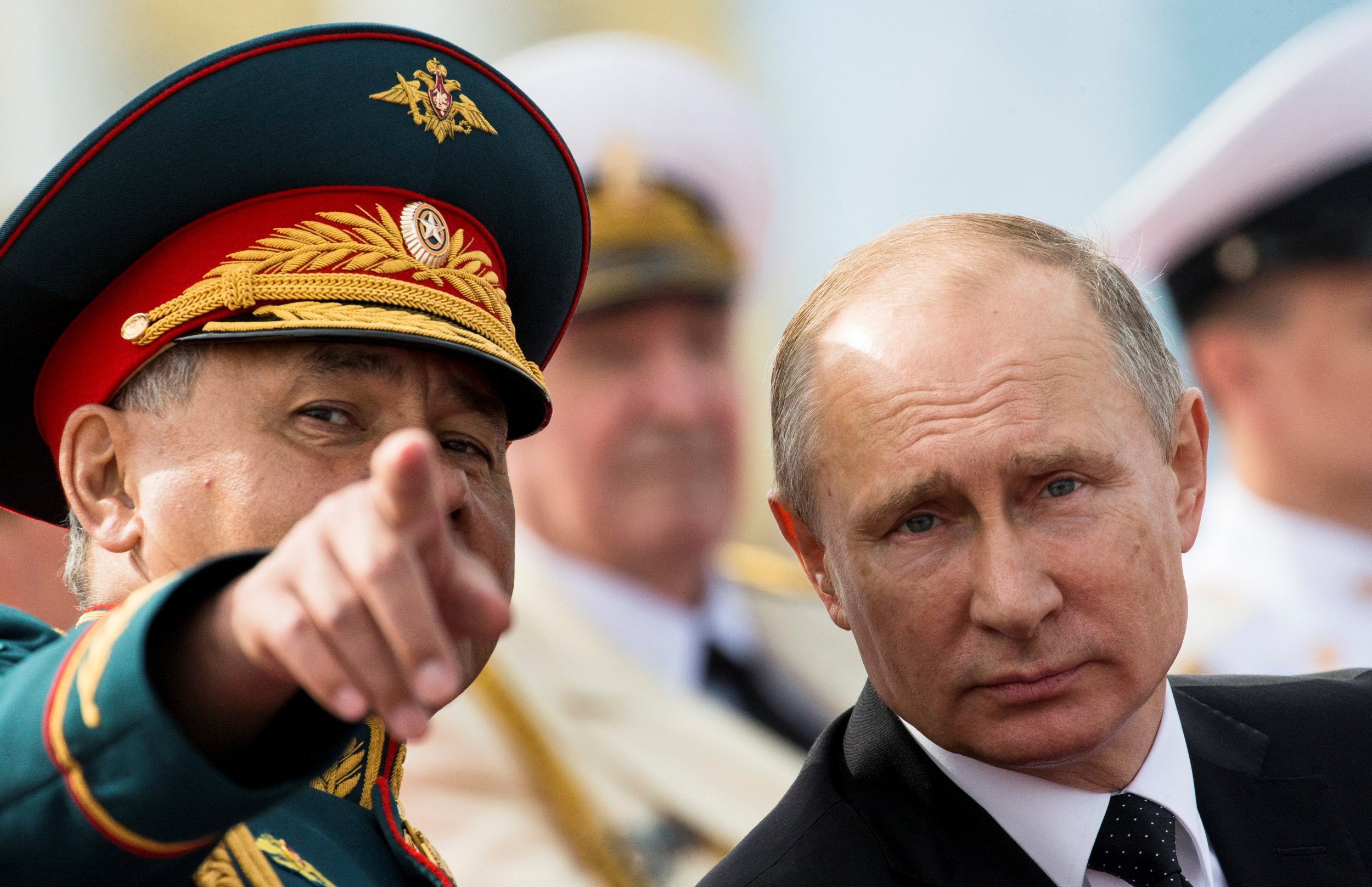 The U.S. State Department has condemned Russian President Vladimir Putin's visit to a breakaway region in nearby Georgia on the anniversary of the five-day war between Moscow and Tbilisi.
"The United States views the visit of President Putin to the Russian-occupied Georgian territory of Abkhazia as inappropriate and inconsistent with the principles underlying the Geneva International Discussions, to which Russia is a party," a statement from department spokeswoman Heather Nauert said.
Related: Russia looks to annex Belarus in coming military drill, ex-Georgian leader says
Abkhazia, alongside South Ossetia, is one of two regions that are internationally recognized as Georgian but, due to Russia's military and economic support, exist in de facto independence. Russia has moved to effectively incorporate the regions in its own military command, which Georgia considers another step in its ongoing occupation of its territory.
After a diplomatic crisis in 2008, Georgia sought to restore its control through military action before a much more potent Russian pushback into Georgian-controlled land. Since Georgia's so-called Rose Revolution in 2003, the former Soviet country has pursued integration with the West, albeit with a less confrontational stance toward Russia under a left-wing government following the war.
"The United States fully supports Georgia's sovereignty and territorial integrity within its internationally recognized borders and rejects Russia's recognition of Abkhazia and South Ossetia," Nauert's statement said. "The United States urges Russia to withdraw its forces to pre-war positions per the 2008 ceasefire agreement and reverse its recognition of the Georgian regions of Abkhazia and South Ossetia."
Putin's statements while in Abkhazia on Tuesday outlined no intention to do so, claiming that Russia "responsibly guarantees the security and independence of Abkhazia."
"I am confident that this will be so in the future as well," Putin concluded, according to the Interfax news agency.
The U.S. statement came after Georgia and NATO both expressed protest at Putin's visit.