U.S. Conducts Two More Airstrikes Against Islamic State in Iraq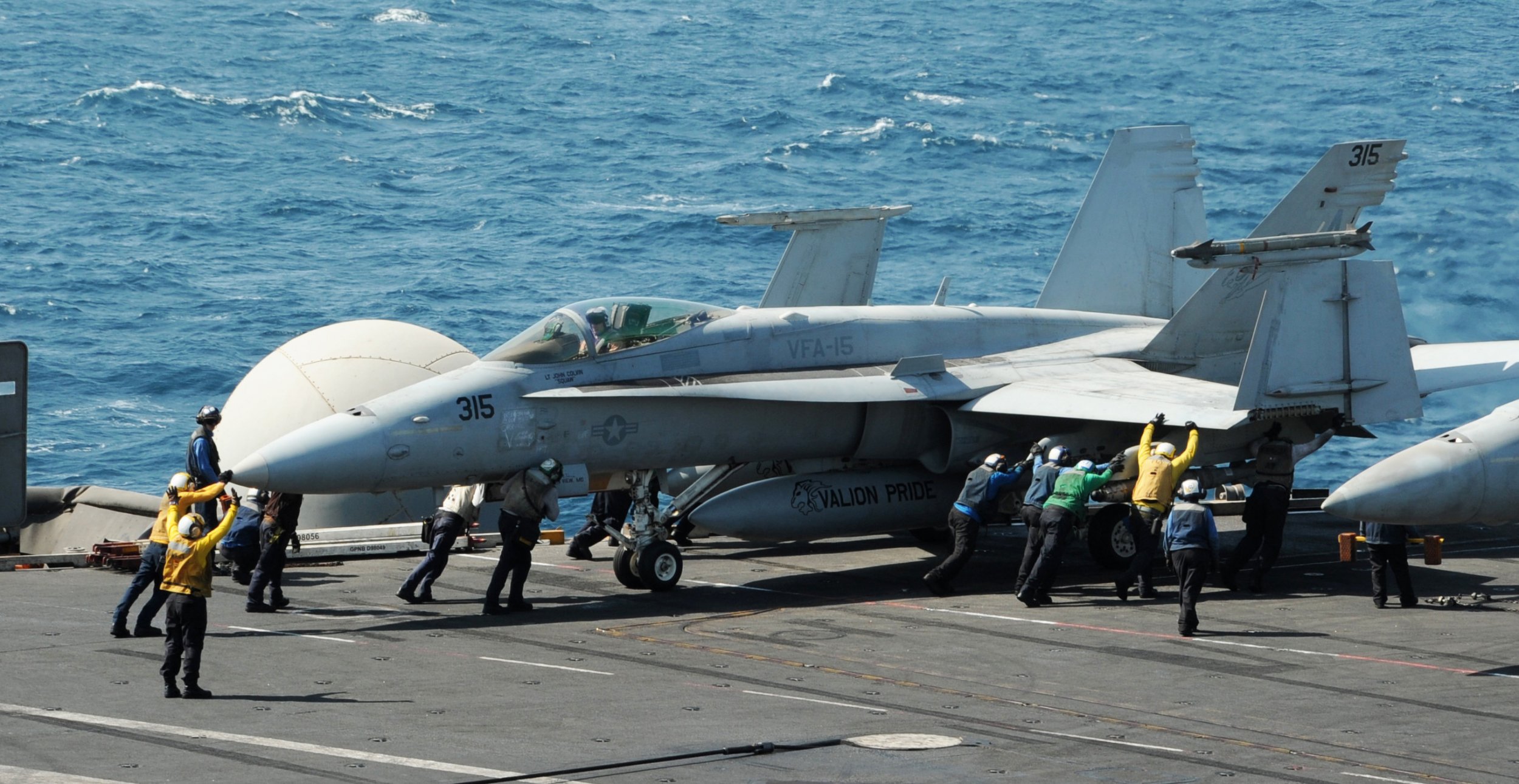 WASHINGTON (Reuters) - The U.S. military carried out two more air strikes against Islamic State forces near the city of Arbil in northern Iraq on Friday, the Pentagon said.
The attacks, which followed the dropping of two 500-pound bombs on Islamic State positions earlier on Friday, included a drone strike on a mortar position and an attack by four F/A-18 jets on a convoy and a mortar position, a Pentagon statement said.
U.S. and European security officials said Islamic State convoys had been heading towards Arbil, capital of the semi-autonomous region of Iraqi Kurdistan, from south and northeast of the city.
Western governments were concerned that one of the convoys might have been on its way to attack Christian communities in or near Arbil, one of the officials said.
Kurdish regional government and U.S. officials said Kurdish Peshmerga fighters have found themselves outgunned by Islamic State forces.
The militant group acquired large stockpiles of weaponry and ammunition, much of it American-made, after Iraqi Army units disintegrated in the face of the militants' advance earlier this year.