Positive coronavirus cases in the U.S. hit a single-day record high on Thursday amid the reopening of state businesses and the relaxing of social mitigation protocols. Cases were markedly higher in Texas, California and Florida, leading to the overall gain.
On Thursday, the U.S. reported 39,818 new cases of the virus, the largest single-day increase since the pandemic began. In total, the U.S. has reported 2,504,588 positive cases of the coronavirus making it the second hardest-hit nation in the world.
The increase in positive cases led Texas Governor Greg Abbott to place his state's reopening on "pause" Thursday after public health officials reported 5,996 cases in one day. Texas, which is in phase two of its reopening plan, has not announced plans to return to lockdown. However, Governor Abbott did prohibit all elective surgeries within the state in order to free up hospital beds for COVID patients.
"The last thing we want to do as a state is go backwards and close down businesses," Abbott said in a Thursday statement. "This temporary pause will help our state corral the spread until we can safely enter the next phase of opening our state for business."
California reported 5,440 new positive cases of coronavirus on Thursday. That represents a drop from Wednesday when the state confirmed 7, 149 new cases, the highest single-day increase so far.
California Governor Gavin Newsom announced a budget emergency in the state Thursday. Business closures caused by the coronavirus have created a $54.3 state budget deficit. Newson's proclamation calls for money to be pulled from California's Budget Stabilization Account "to fund expenditures related to COVID-19 and provide other needed services."
Newsom said at a Tuesday news conference that he was prepared to close down portions of California's economy again in order to curb the spread of the virus. "We don't intend to do that," Newsom said. "We don't want to do that. But I want to make this clear. We are prepared to do that if we must."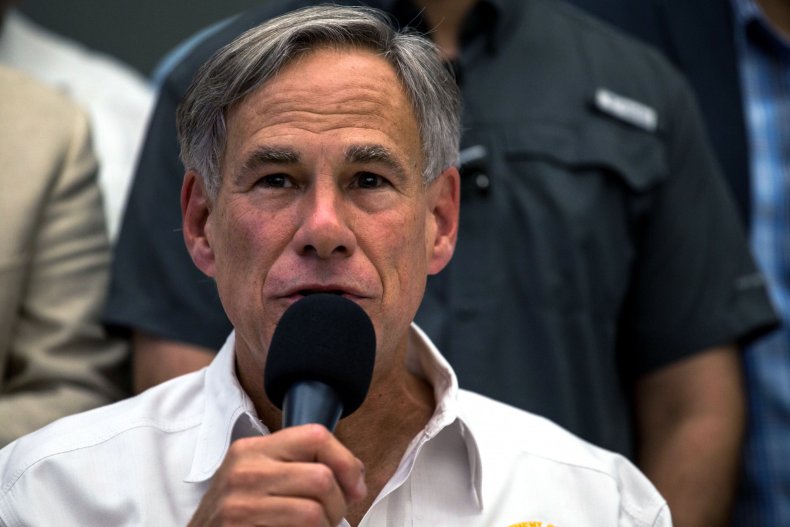 Florida Governor Ron DeSantis said Thursday that the uptick of positive coronavirus cases in his state may have placed Florida's reopening plans in limbo.
"We are where we are," DeSantis said. "I didn't say we were going to go on to the next phase."
Public health officials in Florida reported 5,004 new cases of the virus on Thursday. That number pulls the statewide total up to 114,018.
During a Thursday news conference, DeSantis blamed the increase in cases on individuals under the age of 40.
"It's a natural human thing," DeSantis said. "You're having more contact. And so we've seen most of this case growth in that under-40 category. They are less at risk, there's no doubt about it. They're obviously out there and want to be more social."
Increased social contact may be to blame for the increase in U.S. cases. Infectious disease expert Dr. Anthony Fauci told a House Energy and Commerce Committee hearing on Tuesday that younger people may be transmitting the virus without realizing it.
"If you get infected and spread the infection, even though you do not get sick," Fauci said, "you are part of the process of the dynamics of an outbreak in what you might be propagating."
President Donald Trump said there are more reported positive cases because the U.S. has expanded its testing capacity.
"We're up to almost 30 million tests," Trump said Thursday during an address in Wisconsin. "That means we're going to have more cases. If we didn't want to test, or if we didn't test, we wouldn't have cases."
Newsweek reached out to the Texas Department of Health Services, the California Department of Public Health and the Florida Department of Health for comment. This story will be updated with any response.