U.S. Courts Strike Gay Marriage Bans in Indiana and Utah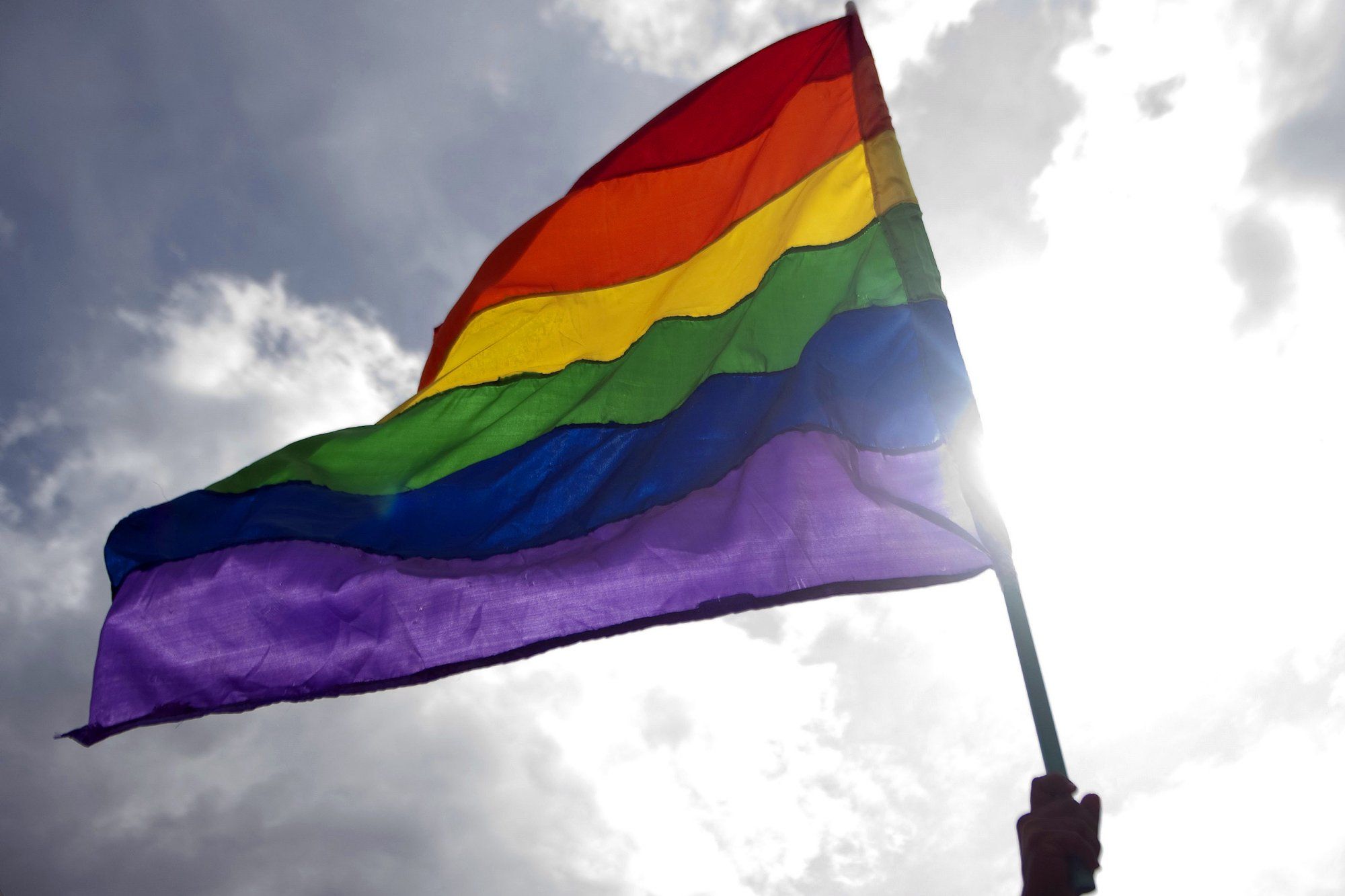 (Reuters) - U.S. appeals courts struck down gay marriage bans in Utah and Indiana on Wednesday, saying they violated constitutional rights to equal protection in the latest in a series of court rulings across the nation to allow gay couples to wed.
A decade ago no U.S. state let gays marry, but challenges to state bans gathered pace since last June when the U.S. Supreme Court struck down parts of the federal Defense of Marriage Act, ruling that legally married same-sex couples were eligible for federal benefits.
"A state may not deny the issuance of a marriage license to two persons, or refuse to recognize their marriage, based solely upon the sex of the persons in the marriage union," the 10th U.S. Circuit Court of Appeals said in its ruling on Utah.
Conservative and heavily Mormon, Utah became the 18th U.S. state where marriage rights were extended to same-sex couples when a federal district judge ruled in December 2013 that a state ban on gay matrimony was unconstitutional.
That decision was put on hold by the appeal to the U.S. Supreme Court, but not before more than 1,300 gay and lesbian couples had tied the knot.
Separately, a U.S. federal judge struck down Indiana's ban on same-sex marriage as unconstitutional on Wednesday and ordered officials to start issuing marriage licenses.
U.S. District Court Chief Judge Richard Young said the state's ban violated the Constitution's due process and equal protect clauses in the Fourteenth Amendment.