US COVID-19 Deaths Surpass 600,000, With a Third Occurring Under Joe Biden
America hit another grim milestone in the COVID-19 pandemic on Tuesday, as deaths surpassed 600,000, a third of which happened in 2021.
The United States has been a leader in COVID-19 cases and deaths for the bulk of the pandemic and is the only country in the world to report the loss of 600,000 lives. Of those deaths, about 400,000 occurred under former President Donald Trump, a milestone that was hit on his last full day as president, and about 200,000 have been reported since President Joe Biden took office.
With increases in vaccinations and more knowledge about how to treat COVID-19, deaths in the United States are on the decline. On May 30, the United States reported only 126 deaths, according to a tracker maintained by Johns Hopkins University. It marked the lowest number of COVID-19 deaths in a single day since March 2020.
However, that downward trend in COVID-19 deaths could change and Dr. Anthony Fauci, director of the National Institute of Allergy and Infectious Diseases, warned states with low vaccination rates could get hit hardest. While he didn't expect to see a significant surge in cases, Fauci told CNN's New Day on Thursday that declaring a premature "victory" over COVID might dissuade people from getting vaccinated.
"What my concern is, is in those states in which you have relatively few, compared to others, people vaccinated, when you're below 50 percent of the people being vaccinated, that's when you're going to have a problem," he said. "You may continue to see higher levels of cases as we get into the summer."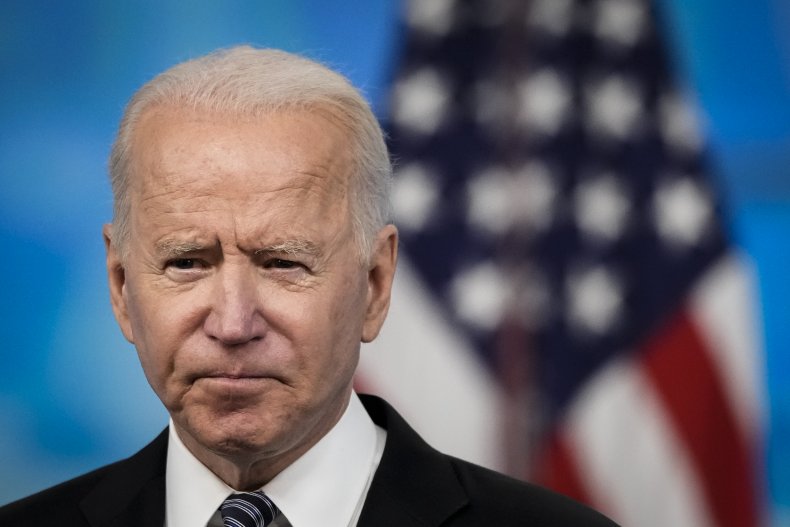 Biden met his original goal of administering 200 million doses of the vaccine within his first 100 days in office and is now hoping to have 70 percent of the country vaccinated by July 4. As of Tuesday, about 64 percent of American adults had received at least one dose of the vaccine, but a decrease in demand raised concerns about Biden's ability to reach 70 percent.
Even without reaching herd immunity, states have lifted restrictions with masks and capacity limits as the number of vaccinated individuals grew. While the United States is headed in the right direction, the pandemic is worsening in other countries, including India. Seeing significant surges in the outbreak in the spring, India's become the country with the second-highest number of cases and deaths and only 13 percent of people have initiated their vaccination, according to a tracker maintained by Brown University.
To increase vaccinations and limit the outbreak, India Prime Minister Narendra Modi announced on Monday that all adults would have access to free vaccines. Previously, only elderly adults and front-line workers could receive the COVID-19 vaccine free of charge.
The outbreak in India concerned the World Health Organization and Dr. Tedros Adhanom Ghebreyesus, the WHO director-general, cautioned that the pandemic would only truly end when there were widespread vaccinations across the globe, not just in individual countries. He urged wealthier countries to donate doses to lower-income countries and warned the worst may still be ahead of the world.
"We're on track for the second year of the pandemic to be far more deadly than the first," Ghebreyesus said in May. "Saving lives and livelihoods with a combination of public health measures and vaccinations, not one or the other, is the only way out of the pandemic."
Newsweek reached out to President Joe Biden and former President Donald Trump for comment but did not receive a response in time for publication.