Travelers Suffer After Customs Systems Fail at U.S. Airports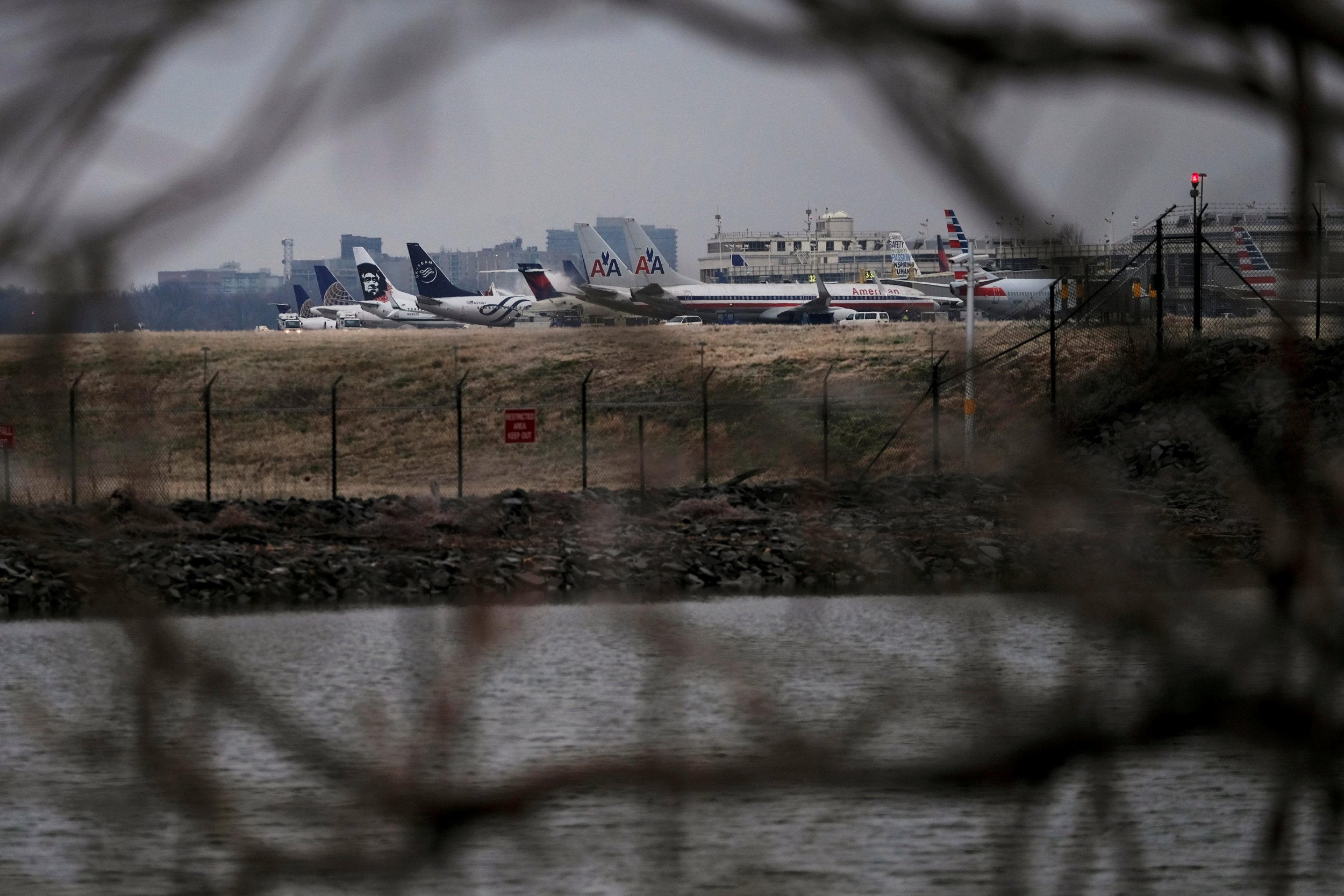 Those hoping for a calm welcome to the U.S. during the stressful holiday travel season were sorely disappointed after being stuck in hours-long delays at several U.S. airports on Monday night.
A technological failure in the U.S. Customs and Border Protection processing system lasted for around four hours, between 5 p.m. and 9 p.m., on Monday, the agency said. It added that the systems malfunction was not "malicious in nature." In a statement, U.S. Customs and Border Protection said it was "experiencing a temporary outage with its processing systems at various air ports of entry and taking immediate action to address the technology disruption."
Related: How often does U.S. Customs and Border Protection use force?
"CBP officers continue to process international travelers using alternative procedures until systems are back online," the agency said. "Travelers at some ports of entry are experiencing longer than usual wait times and CBP officers are working to process travelers as quickly as possible while maintaining the highest levels of security."
In Miami, passengers from more than 30 international flights were delayed entering the country. According to NBC News, two people passed out while waiting in the immigration line. There were also severe delays in major international airports around the country, including San Francisco International Airport, Hartsfield-Jackson Atlanta International Airport, Fort Lauderdale-Hollywood International Airport, John F. Kennedy International Airport in New York and Logan International Airport in Boston.
Delays began to ease late Monday and early Tuesday morning.
Meanwhile, a baggage handler was reportedly trapped in the cargo hold of a United Airlines flight traveling from Charlotte, North Carolina to Washington, D.C., on Sunday. The handler was stuck in the hold for the entire flight on New Year's Day, according to reports.