U.S. 'Dangerously' Vulnerable to More Mass Casualty Attacks Because of Gun Access, Top Official Warns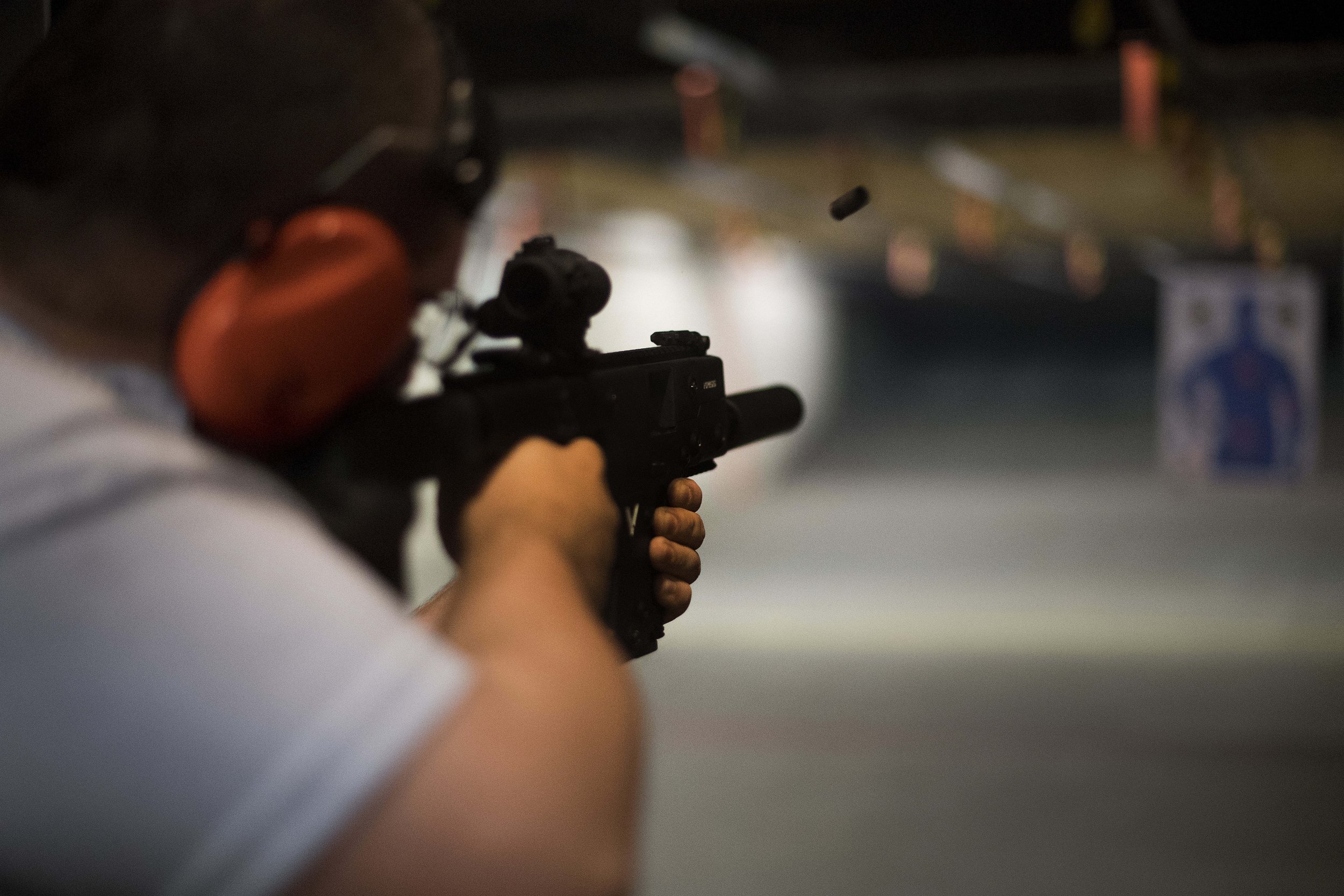 A top counter-terror chief has warned that the U.S. remains vulnerable to mass casualty attacks by extremists because of the easy access to weapons in the country.
The outgoing head of the National Counterterrorism Center, or NCTC, told reporters in his final briefing Friday that it was becoming harder to guard against mass shootings when lethal weapons were so readily available.
"We find ourselves in a more dangerous situation because our population of violent extremists has no difficulty gaining access to weapons that are quite lethal," Nicholas Rasmussen said, according to The Washington Post. "I wish that weren't so."
Rasmussen's comments come after some of the deadliest attacks in U.S. history, such as the Las Vegas massacre, where gunman Stephen Paddock had filled his room with an arsenal of dozens of weapons. He then shot down at civilians from the 32nd floor of the Mandalay Bay hotel, killing 59 people and injuring hundreds.
The attack once again opened up the gun control debate, about how a citizen can acquire so many weapons, and convert them to have more power to maim civilians.
"More weapons, more readily available, increases the lethality of those that would pick them up and use them," Rasmussen said.
Rasmussen, who served as head of the NCTC for three years, said he did not have any suggestions for domestic authorities focusing on stemming the shootings, because weapons were so accessible.
He had said earlier this month that the "mutual suspicion" now prevalent in the U.S. was making counterterrorism efforts "more difficult." He told CNN that anti-Muslim rhetoric and policies were making it harder for experts to operate in such a climate.
"I don't think it's arguable it's more difficult when the environment is contaminated by mutual suspicion," he told CNN. "If you're increasing the amount of suspicion and distress on these communities, it places more challenges in our way."
Rasmussen once served on the National Security Council of former President George W. Bush.