U.S. Defense Chief Congratulates Iraq on Progress in Ramadi Fight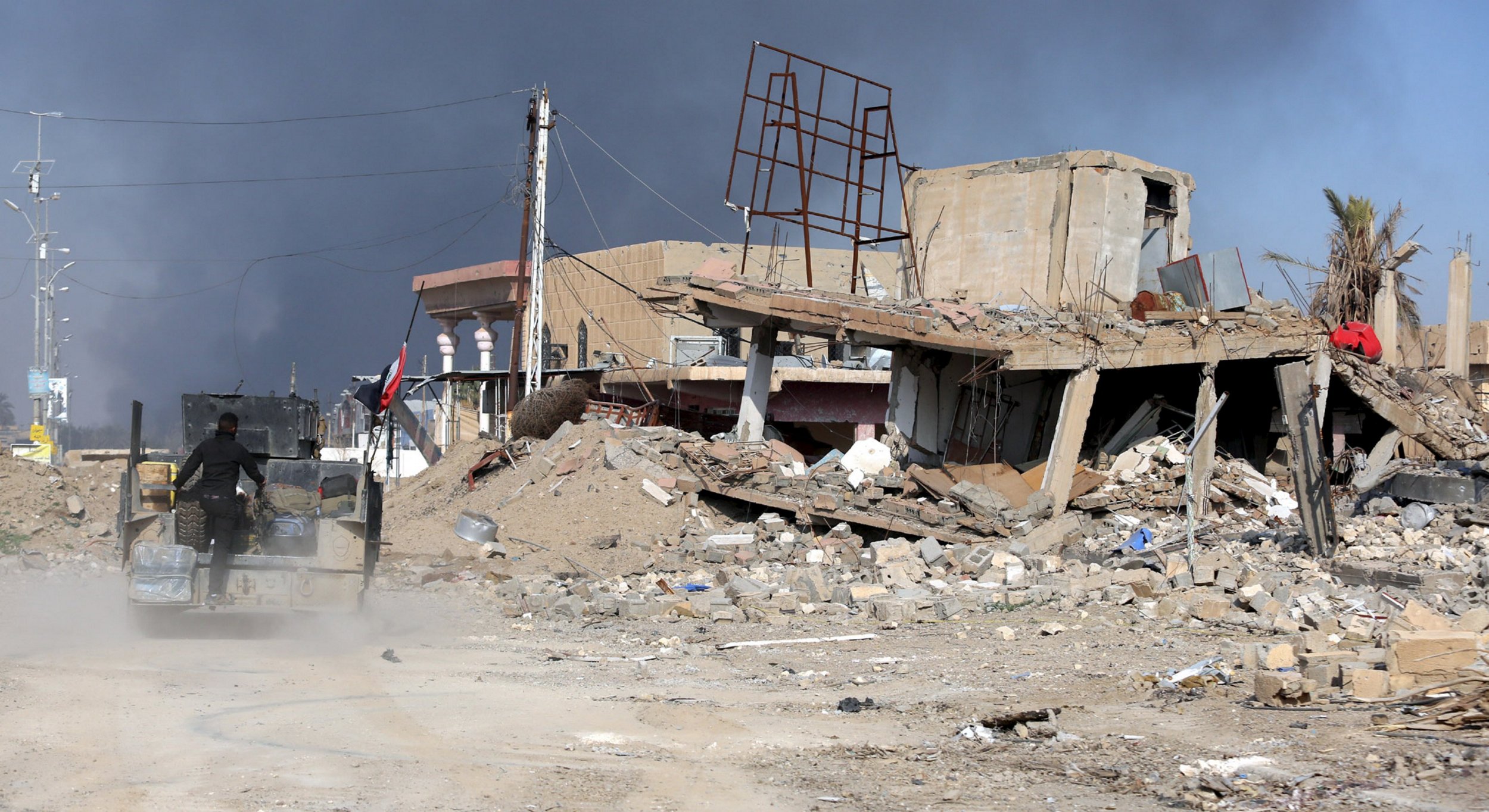 WASHINGTON (Reuters) - U.S. Defense Secretary Ash Carter on Monday congratulated the Iraqi government on its progress in retaking the city of Ramadi, after Iraqi forces declared earlier in the day that they had recaptured the city.
Islamic State, also called ISIL or ISIS, seized Ramadi, a provincial capital west of Baghdad, in May, and its apparent recapture was a major milestone for the Iraqi army, which crumbled when Islamic State fighters charged into Iraq in June 2014.
"The expulsion of ISIL by Iraqi security forces ... is a significant step forward in the campaign to defeat this barbaric group," Carter said in a statement. "Now it's important for the Iraqi government ... to seize this opportunity to maintain the peace in Ramadi, prevent the return of ISIL and other extremists, and facilitate the return of Ramadi's citizens back to the city."