U.S. Denies Visa to Former Chinese Internment Camp Detainee Invited to Speak to Congress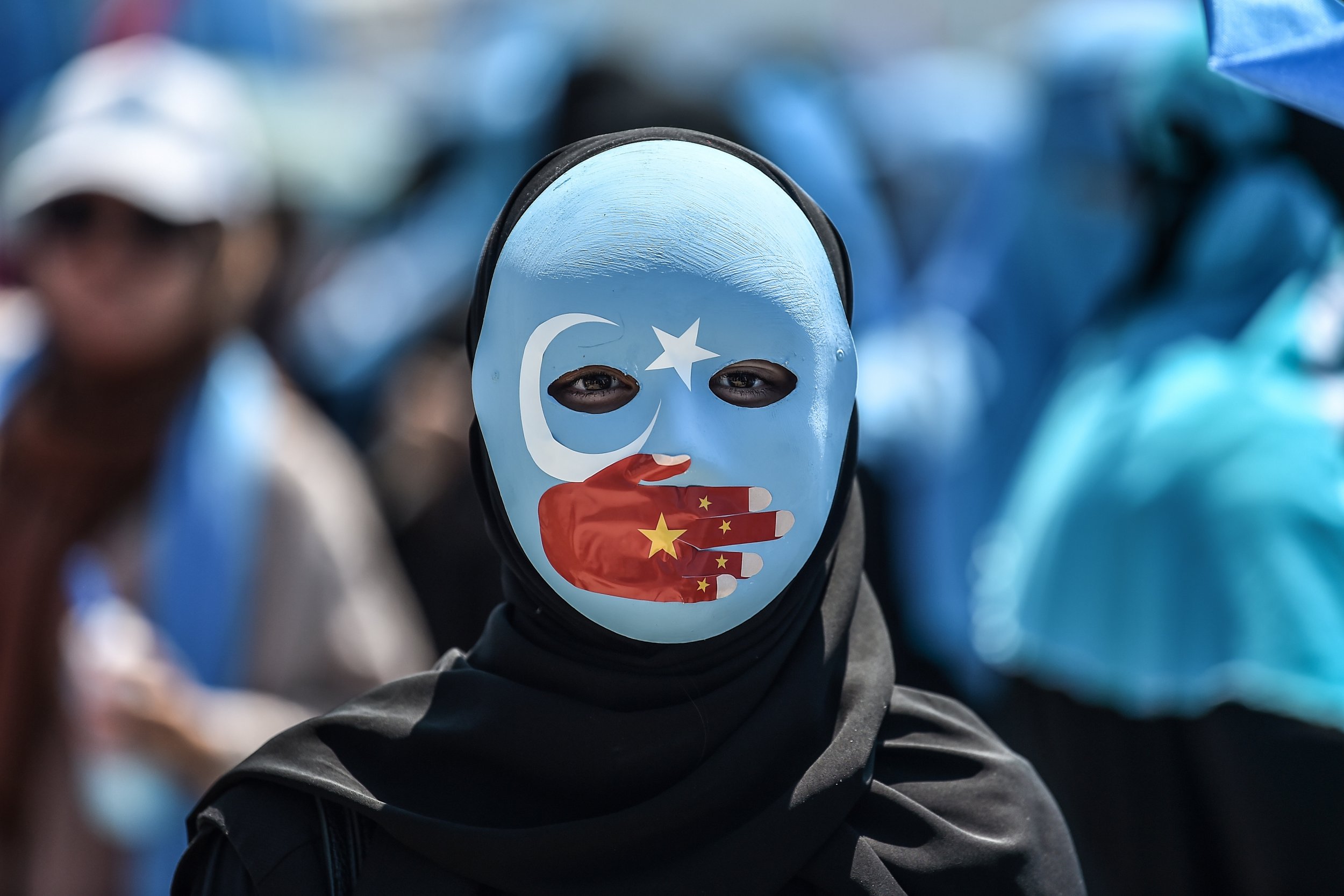 The U.S. Congress invited a man to speak about his experience in a Chinese internment camp, but Washington rejected his visa application earlier this month.
Omir Bekali, one of the first people to publicly discuss the time he'd spent in a Muslim internment camp in China's Xinjiang region, said that the Congressional-Executive Committee on China invited him to speak in September. When questions arose about the Kazakh national's employment status, the U.S. Consulate Istanbul rejected his visa application on October 2.
"They kept going back and forth. Why did they invite me and then reject my visa? I've received so many threats after speaking out, I feel like they should be able to do at least this simple request," Bekali told the Associated Press.
Shortly after speaking out about the camps, where approximately 1 million Muslims are being held, Bekali added that police interrogated him at his home in Kazakhstan. He was able to join his family in Turkey after fleeing his home country, but said he wants to move to Europe or the United States, where he and his family would be safe.
"I'm scared China will find some way to hurt me or threaten me. Every day I have nightmares; I can't sleep at night. China's economic power is so strong and only getting stronger. Everyone's scared of the pressure China can exert on them. I've lost faith in other countries," Bekali said, according to the news outlet.
While the State Department said it could not comment on the case, it later stated that it "continues to urge China to reverse its counterproductive policies that conflate terrorism with peaceful religious and political expression, and to release all those arbitrarily detained in these camps."
A Chinese official defended the use of what he called "vocational education" centers on Tuesday, saying that those in the camps are able to "reflect on their mistakes and see clearly the essence and harm of terrorism and religious extremism."
"Many trainees have said that they were previously affected by extremist thought and had never participated in such kinds of art and sports activities, and now they have realized that life can be so colorful," said Shohrat Zakir, chairman of the government of Xinjiang Uygur Autonomous Region, in an interview with the state-run Xinhua News Agency.