U.S. 'Developing Options' For Action Against ISIS in Libya, Says Pentagon Chief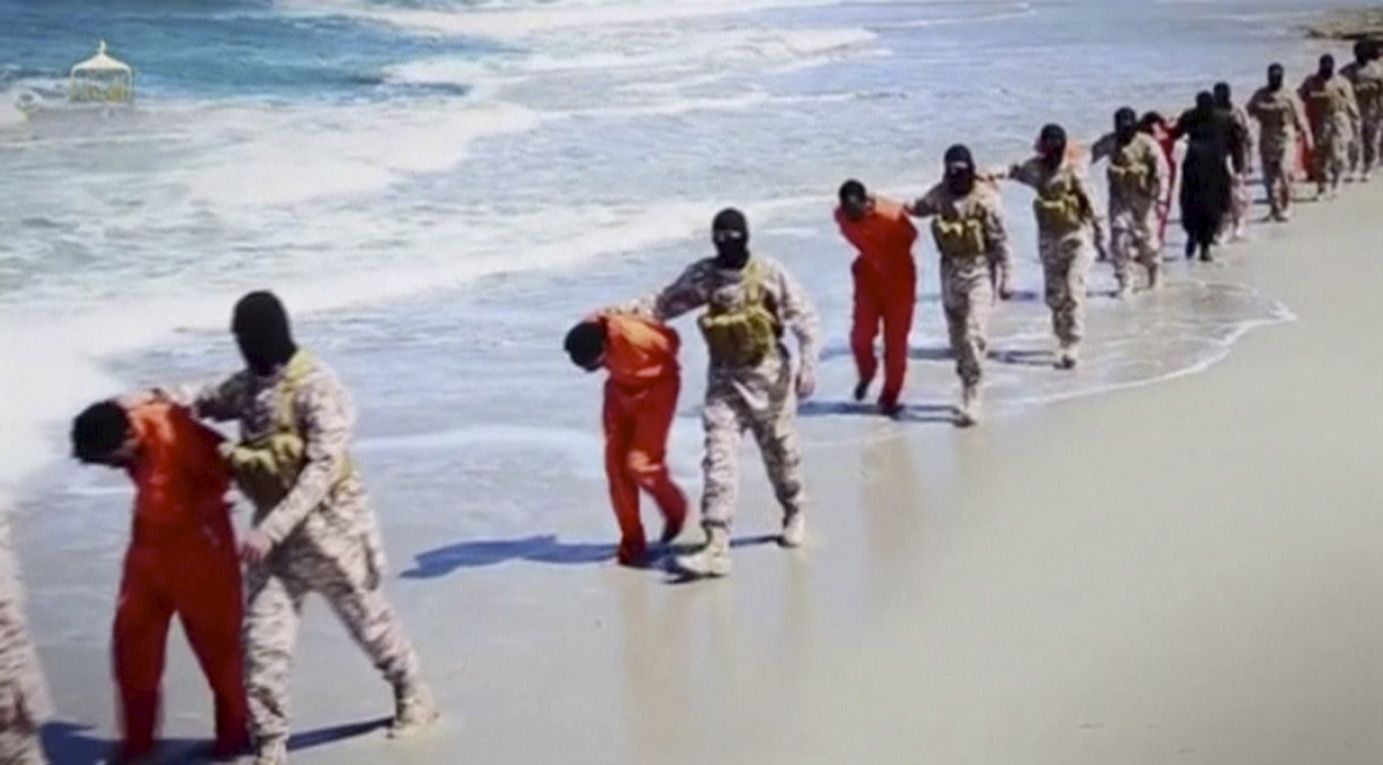 The United States is "developing options" for potential action against the Islamic State militant group (ISIS) in Libya, Pentagon chief Ashton Carter said on Thursday.
"We're watching the situation very carefully, and there's a lot going on there right now. But we haven't made any decisions to take military action there," he said, adding that top U.S. military brass were looking at "what we might do in the future" against the radical Islamist group.
"We're looking to help them (the Libyans) get control over their own country and, of course, the United States will support the Libyan government when it forms," he said.
Carter's comments came on the same day that U.S. President Barack Obama ordered his national security team to counter ISIS efforts in the North African country.
"The President directed his national security team to continue efforts to strengthen governance and support ongoing counterterrorism efforts in Libya and other countries where ISIL has sought to establish a presence," the White House statement said, using an acronym for Islamic State.
Libya has been wracked by instability since the NATO-led ousting of Muammar el-Qaddafi in October 2011 at the height of the Arab Spring. It is now host to warring militias, two governments and parliaments in the east and west and the growing presence of ISIS in central Libya, threatening the country's oil infrastructure.
ISIS has claimed responsibility for a number of deadly incidents in Libya, including suicide bombings and beheadings. The radical group has been bolstered by the return of Libyan jihadis returning from the its self-proclaimed caliphate straddling the Iraqi-Syrian border, as well as Tunisian and other foreign fighters crossing Libya's porous borders.
ISIS continues to maintain a presence in the eastern city of Derna, where competing factions also have influence, and it has established a stronghold in the central coastal city of Sirte, the former hometown of el-Qaddafi.