U.S. Didn't ID Near Crash Between SpaceX and Chinese Space Station, Despite Complaint
Earlier this month, China sent a letter to the United Nations informing that its new space station had to perform "evasive" maneuvers on two separate occasions to prevent collisions with Starlight satellites belonging to Elon Musk's SpaceX.
China claimed in the letter that the first incident occurred on July 1, 2021, when it said the satellite's orbit came within the path of their space station. The second event allegedly happened on October 21, 2021, when the country said the maneuvering strategy of the satellite put the space station at "risk" of a collision.
A U.S. Department of State spokesperson said in a statement that the government agreed with an assessment by the Space Force that America "did not estimate a significant probability of collision between the CSS and any Starlink spacecraft."
"The U.S. Government has reaffirmed that assessment, is reviewing the details of the (People's Republic of China's) note verbale to the UN Secretary General of December 3, 2021, and looks forward to following up bilaterally with the PRC," the spokesperson wrote. "The United States is committed to sustainable, rules-based activities in outer space, whether those activities are performed by governments or the private sector."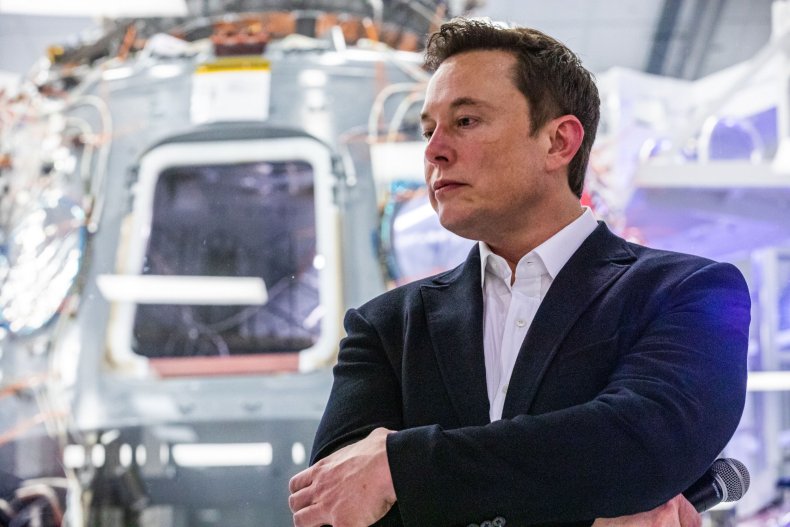 The State Department noted that the U.S. has offered spaceflight safety information to China since 2010. That information includes notifications "of potentially hazardous close approaches" between Chinese spacecraft and other objects. If an object appears on course to strike a Chinese ship, the U.S. will provide a notification to a "designated point of contact."
America's cooperation with China in space stands as a contentious issue. A 2011 U.S. law bars NASA from using its funds toward projects with the Chinese government unless the move is approved by the FBI and Congress. The U.S. has also blamed China for leaving behind "space junk" and other debris leftover from projects.
While neither SpaceX nor Elon Musk has yet to comment on this specific matter, the Tesla founder has been vocal about his desire to see Chinese-U.S. cooperation in space, writing on Twitter in September that "some amount of cooperation would be good."
Advisers to the Biden administration have also been vocal about the perceived need for the U.S. to boost its level of cooperation with China. Pam Melroy, a former astronaut who now serves as the deputy administrator of NASA, told Politico last year that "trying to exclude [China], I think, is a failing strategy."