U.S. Drone Kills 15 Civilians in Afghanistan: U.N.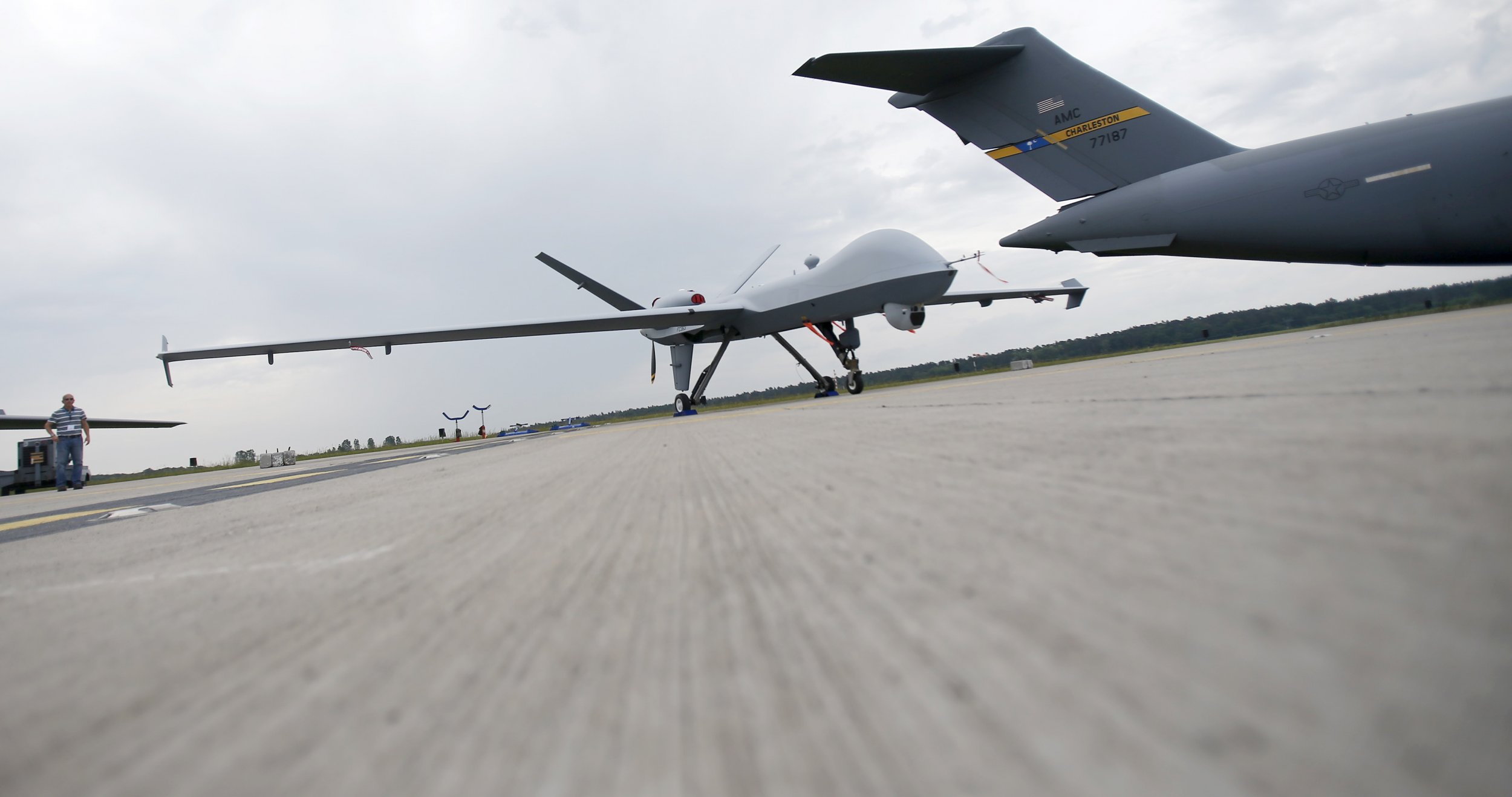 At least 15 civilians were killed and 13 injured in a suspected U.S. drone strike in Afghanistan on Wednesday, according to a U.N. statement.
The U.N. Assistance Mission in Afghanistan (UNAMA) reported that the strike in the Achin district of Nangarhar province, intended as a hit against the Islamic State militant group (ISIS), killed several civilians, including students and at least one teacher.
The report did not detail how many ISIS militants were killed.
"UNAMA reiterates the need for all parties to the conflict to adhere to their obligations under international humanitarian law," the U.N. statement read. "UNAMA calls on the government and international military forces to launch a prompt, independent, impartial, transparent, and effective investigation into this incident."
The U.S. armed forces confirmed an airstrike was conducted in Achin, but issued a statement saying that they are gathering data about the incident to check the validity of the U.N.'s allegations.