U.S. Drone Strikes Killed Up To 116 Civilians During Obama Administration: Report
President Barack Obama's government said on Friday it inadvertently killed up to 116 civilians in strikes in countries where America is not at war, a major disclosure likely to inflame debate about targeted killings and use of drones.
Obama's goal for the release of the numbers, which are higher than any previously acknowledged by his government but vastly below private estimates, is to create greater transparency about what the U.S. military and CIA are doing to fight militants plotting against the United States. Non-governmental organizations estimate that hundreds of civilians were killed in such strikes, many of them by drones, in countries including Pakistan, Yemen and Somalia.
The U.S. government pegged NGO estimates of non-combatant deaths during its period of study, from Jan. 20, 2009, to Dec. 31, 2015, from more than 200 to more than 900. Obama's administration acknowledged "inherent limitations" in its ability to collect data in dangerous target areas but strongly defended its estimates.
It also cautioned that NGO figures could be flawed, citing "deliberate spread of misinformation by some actors,' including terrorist organizations, in local media reports on which some non-governmental estimates rely." Drone advocates, including those within the U.S. military, argue the strikes are an essential part of reducing the ability of militant groups to plot attacks against the United States. They say the government goes to great lengths to avoid civilian casualties.
Critics of the targeted killing program question whether the strikes create more militants than they destroy. They cite the spread of jihadist organizations and militant attacks throughout the world as evidence that targeted killings may be exacerbating the problem.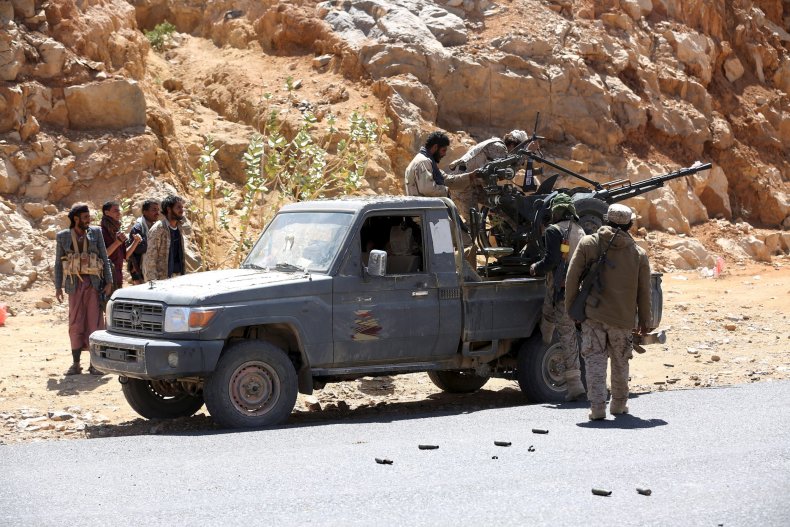 "We're still faced with the basic question: Is the number of bad guys who are taken out of commission by drone strikes greater or less than the number of people who are inspired to turn to violent acts," said Paul Pillar, a former senior CIA specialist on the Middle East and now a professor of security studies at Georgetown University.