U.S. Global Life Expectancy Ranking Plummets, Worst Decline for High-Income Nation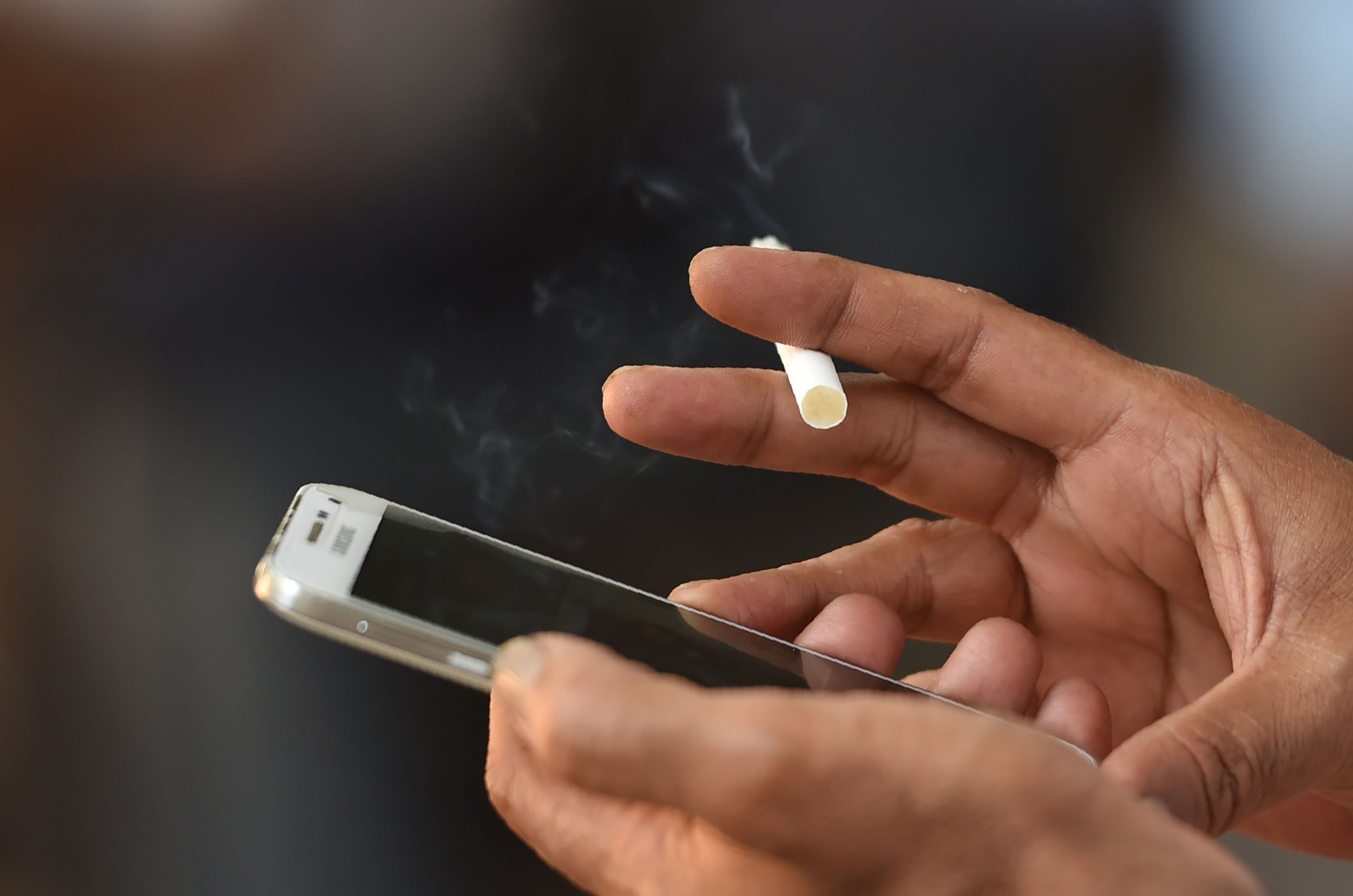 The U.S. dropped 21 places in global life expectancy rankings, a study from the University of Washington's Institute for Health Metrics and Evaluation said Tuesday.
Although expected life span will rise globally in 2040, the U.S. declined in rank from 43rd to 64th, the largest decrease for a country defined as high-income.
With a projected lifespan of 79.8 years, the U.S. sits behind countries including the United Kingdom, Colombia, Japan, Costa Rica, Saudi Arabia and Turkey.
Spain will have a lifespan of 85.8 in 2040, the best in the world. Japan, Singapore, Switzerland, Portugal, Italy, Israel, France, Luxembourg and Australia also ranked in the top 10.
China's global ranking rose from 68th to 39th.
The research showed that Syria's ranking would rise more than any other nation in the succeeding years, increasing from 137th in 2016 to 80th in 2040. "Palestine is expected to drop the most in its life expectancy ranking – from 114th in 2016 to 152nd in 2040," a press release published on Tuesday said.
The top five determinants of lifespan and premature mortality are high blood pressure, high body mass index, elevated blood sugar, alcohol consumption and tobacco use, according to Kyle Foreman, Director of Data Science at the University of Washington's Institute for Health Metrics and Evaluation. Pollution, which kills approximately a million people each year in China, also plays a prominent role in premature fatalities, according to news outlet Agence France-Presse (AFP).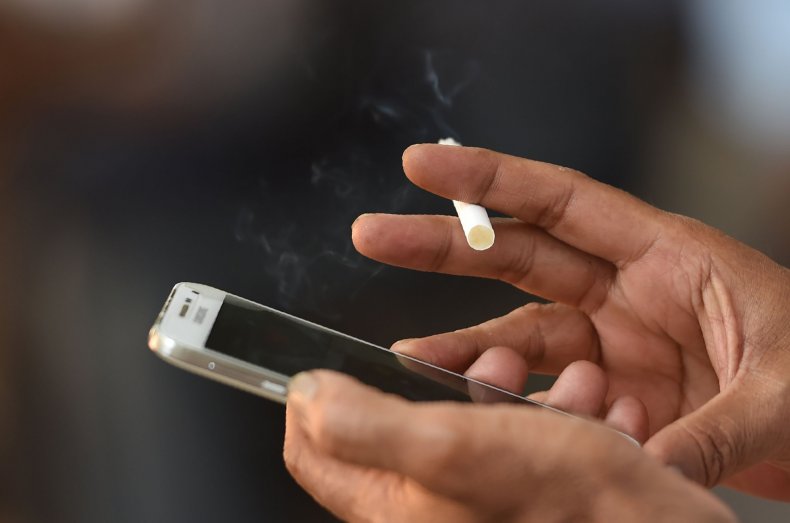 Except for Afghanistan, the 30 countries with the lowest life expectancy were all Pacific islands or in sub-Saharan Africa, AFP reported. These nations had projected lifespans of 57 to 69 years.
The study's lead author noted that addressing the major causes of death could help improve life expectancy figures. "The future of the world's health is not pre-ordained," Foreman said. "But whether we see significant progress or stagnation depends on how well or poorly health systems address key health drivers."
IHME Director Christopher Murray added that "in a substantial number of countries, too many people will continue earning relatively low incomes, remain poorly educated, and die prematurely."
Last year, the National Center for Health Statistics reported that U.S. life expectancy had declined for the second straight year, according to CNN.
The 2017 report said that the top 10 causes of death—which included heart disease, cancer and unintentional injuries—in the country accounted for 74.1 percent of all fatalities in the U.S.
The study showed a prominent disparity between the life expectancy of men and women, with women projected to live to 81.1, surviving five years more than men.