U.S. Eases Oil Sanctions on Venezuela, Chevron to Resume Some Production
The United States eased its oil sanctions on Venezuela on Saturday as it authorized Chevron to resume pumping crude oil in the Latin American country and export it to the U.S.
This decision allows Chevron, the second-largest U.S. oil company, to continue working on existing projects in Venezuela through a license, which could be canceled by the U.S. at any time, that lasts six months and will be automatically renewed afterwards on a monthly basis, Reuters reported.
The move came after the Venezuelan government and the Unitary Platform, a Venezuelan opposition group, reached a humanitarian agreement on Saturday, the U.S. Department of Treasury said in a statement on its website.
The humanitarian agreement that was reached as per talks in Mexico City is expected to help Venezuelans with education, health, and food security. It is also focused on flood response and electricity programs.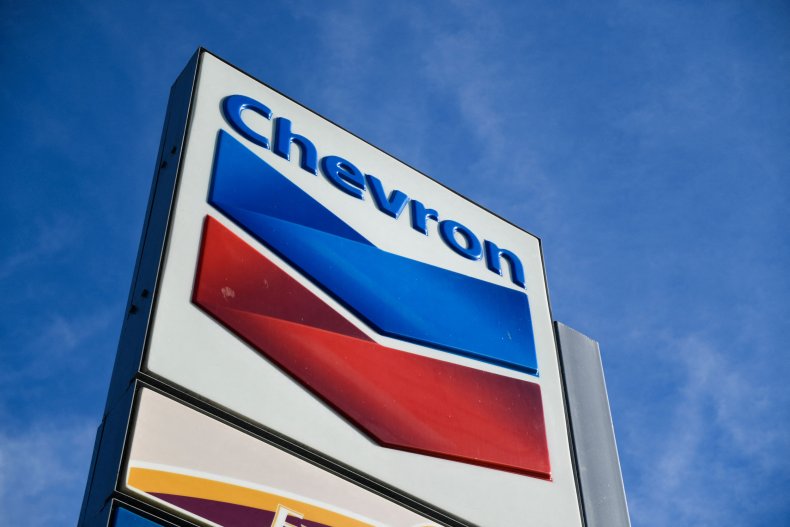 The Venezuelan government and its opposition agreed to allow the United Nations to supervise a fund that would provide assistance in those areas, according to Reuters.
In response to the announcement about the agreement, the Department of the Treasury's Office of Foreign Assets Control issued Venezuela General License 41, allowing Chevron to "resume limited natural resource extraction operations in Venezuela."
"This action reflects longstanding U.S. policy to provide targeted sanctions relief based on concrete steps that alleviate the suffering of the Venezuelan people and support the restoration of democracy," the Treasury Department said in its statement.
The authorization comes as the U.S. market continues to struggle to replace Russian oil, which has been avoided after Western nations imposed sanctions on Russia in response to its invasion of Ukraine that began in late February.
Though the authorization could provide limited new supplies of crude, Chevron and other U.S. oil refiners could still benefit from crude supplies coming in from Venezuela, according to Reuters.
An unnamed senior Biden administration official told CNN on Saturday that the announcement about the Venezuelan government reaching a humanitarian agreement counts as steps toward the right direction, and said that the limited authorization shouldn't impact international oil prices. The official added that the move was not taken as a response to worldwide high oil prices.
The Treasury Department clarified that this authorization prevents PDVSA, the Venezuelan state-owned oil and natural gas company, from receiving profits from the oil sales by Chevron.
"GL 41 authorizes activity related to Chevron's joint ventures in Venezuela only, and does not authorize other activity with PDVSA," the department said.
Additionally, Chevron will not be allowed to help Venezuela develop new oil fields, however, terms of the authorization paves the way for the company to gather some of the billions of dollars owed by PDVSA through oil sales, according to Reuters.
Profits made from the resumed oil operations are expected to be used to repay debt to Chevron and will not go to Venezuelan President Nicolás Maduro's regime, the Biden administration official told CNN. Chevron will continue to be required to submit thorough reports about its financial operations to the U.S. government.
The Treasury Department on Saturday also said that other sanctions and restrictions will continue to be imposed on Venezuela.
"The United States will vigorously enforce these sanctions and will continue to hold accountable any actor that engages in corruption, violates U.S. laws, or abuses human rights in Venezuela," its statement read.
Newsweek reached out to the White House for comment.