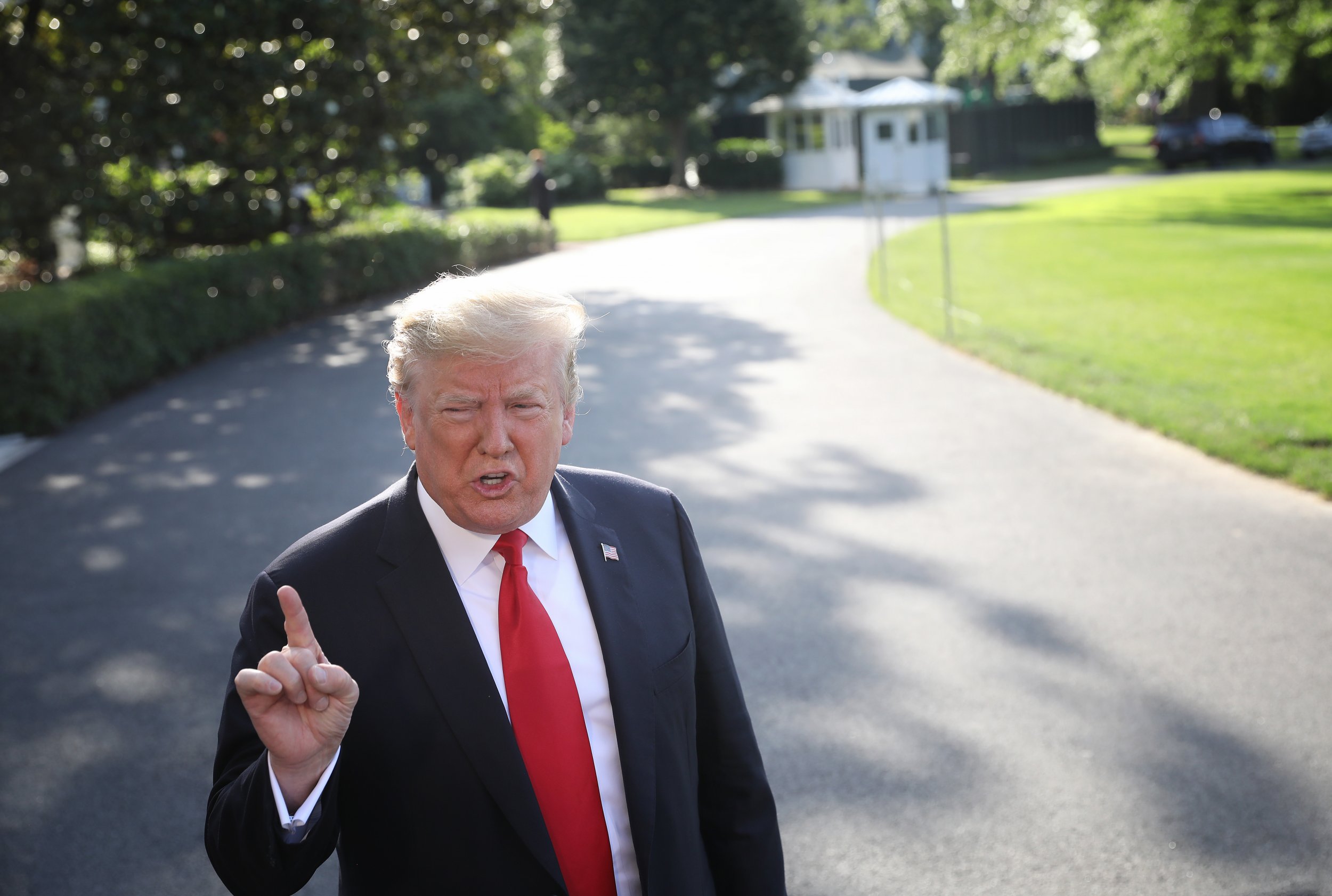 The United States lost its spot as the world's most competitive economy amid an ongoing trade war with China, according to an annual ranking from the IMD World Competitiveness Center.
Both Singapore and Hong Kong had more competitive economies than the U.S., per the report, which evaluates 63 countries on 235 measures. High fuel prices and fluctuations in the dollar's value diminished the confidence-boosting impact of Trump's tax policies, said the center.
"We need to distinguish between competition and competitiveness," Arturo Bris, the director of the IMD World Competitiveness Center, said while speaking Wednesday on CNBC's Squawk Box Asia.
He voiced agreement with President Trump's claims that China is hurting the ability of U.S. companies to compete globally.
"But China is not hurting American competitiveness, which refers to prosperity, the ability to generate growth in the economy, to create business, jobs, and for people to make a better living," he said. Bris also described Trump's ongoing trade war with China as "a tantrum in the sense that it is hurting companies in the United States more than in any other country."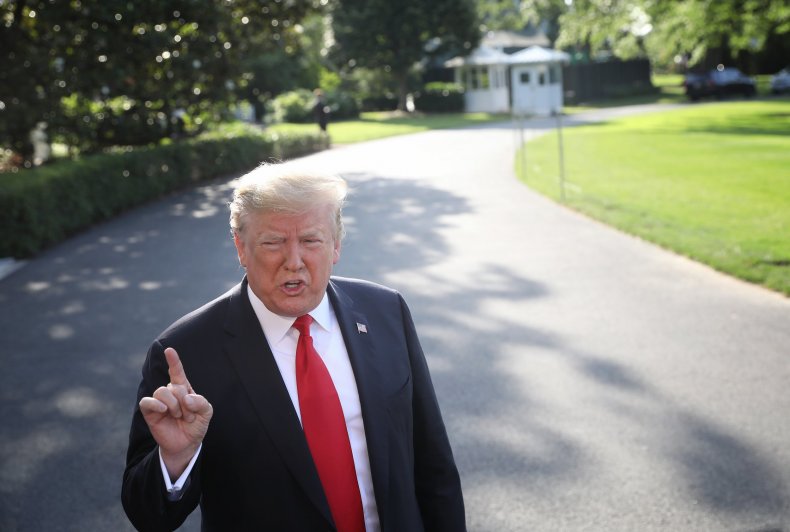 The ongoing trade war between the U.S. and China has inflicted uncertainty upon, and caused rapid fluctuations among, global financial markets. President Donald Trump's regular tweeting has further contributed to market shifts.
The president sent global markets plunging and caused a drop in oil prices earlier this month when he tweeted that he would be raising tariffs from 10 percent to 25 percent on $200 billion of Chinese imports. In a single day, the Dow dropped 470 points before making up most of its losses, as some analysts claimed that the president was merely posturing to benefit negotiations. The next day, after U.S. Trade Representative Robert Lighthizer confirmed that the U.S. would be levying the tariffs, markets again plunged.
While the U.S. dropped in the rankings, Asian-Pacific countries fared much better. Eleven of the 14 regional nations analyzed stayed the same or rose in the evaluation. Indonesia and Thailand both experienced significant rises.
Some Middle Eastern nations also experienced significant progress in the rankings, with Saudi Arabia leaping 13 places and Qatar rising four to earn its spot as the world's tenth most competitive economy.