Presidential Candidate Jill Stein Secures Funding to Contest Election Result in Wisconsin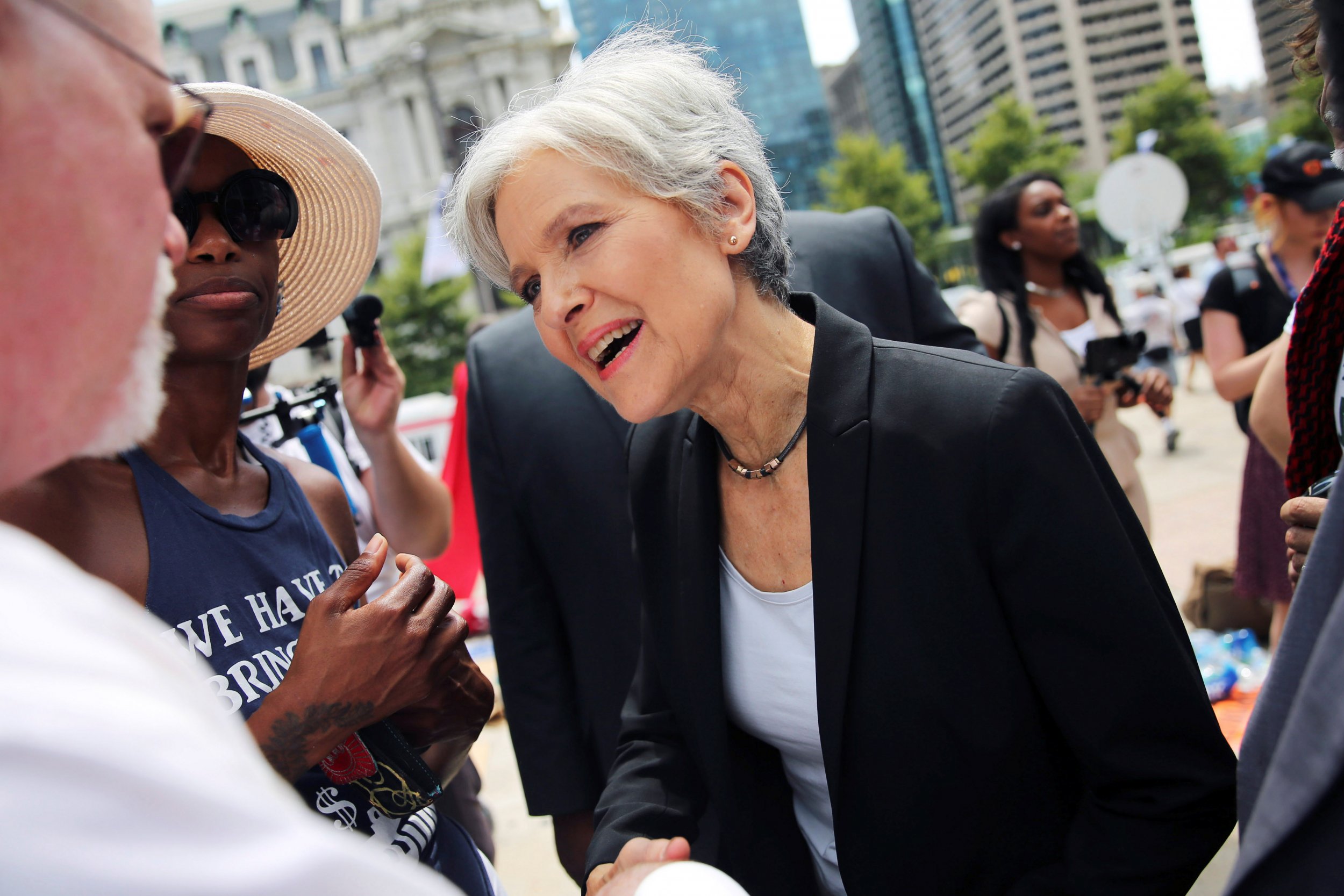 Jill Stein, the former Green party presidential candidate, is preparing to contest the results of the U.S. election in several key battleground states.
An online fundraising page on Stein's campaign website, launched Wednesday, had secured $2,646,523.16 in donations by Thursday morning, out of a target $4,500,000.00.
A statement on the page said that the campaign already had enough to fund a review of the vote in Wisconsin, well ahead of the Friday deadline, and is now seeking money to pay for reviews of the Michigan and Pennsylvania results.
All three states saw narrow victories for Donald Trump in the November 8 election.
The result in Wisconsin, in particular, has been questioned by opponents of Trump, after the Republican secured strong victories in counties using electronic voting. Security analysis has claimed that the equipment used to carry out electronic ballots is vulnerable to hacking, The Guardian reported.
And an open letter signed by cyber-security, defense and elections researchers said the signatories were "deeply troubled by reports of hacking by foreign powers apparently intent on influencing our November 2016 elections," and calling for "a thorough, public Congressional investigation into the role that foreign powers played in the months leading up to November."
"These recounts are part of an election integrity movement to attempt to shine a light on just how untrustworthy the U.S. election system is," Stein said.