US Electric Vehicle Charging Infrastructure Inadequate: Study
A new study by J.D. Power makes it abundantly clear. The U.S. public charging experience has a lot of room for improvement.
The J.D. Power U.S. Electric Vehicle Experience Public Charging Study, released today, surveyed 11,554 owners of battery electric vehicles (BEVs) and plug-in hybrid electric vehicles (PHEVs) from January through June 2022 in partnership with PlugShare, an electric vehicle app maker and research firm.
Survey participants were drivers who visited the charging location but didn't charge their vehicle. They were asked why they decided not to charge.
The move to EV charging infrastructure has been underway for quite some time. Promises from automakers, governments and energy companies are coming to fruition as the number of charging stations increases nationwide. More charging stations are now available than ever before.
Despite the number of stations increasing, customer satisfaction with them is worsening. Compared to 2021, satisfaction with public Level 2 charging infrastructure declined 10 points, from 643 to 633 on a 1,000-point scale.
Level 2 charging is considered stations/outlets that provide a 240-volt charge. Speedier DC fast charging, which allows electricity to flow to a vehicle's battery from the charging station faster than a Level 2 connection, has its electron flow rate measured in kilowatts (kW).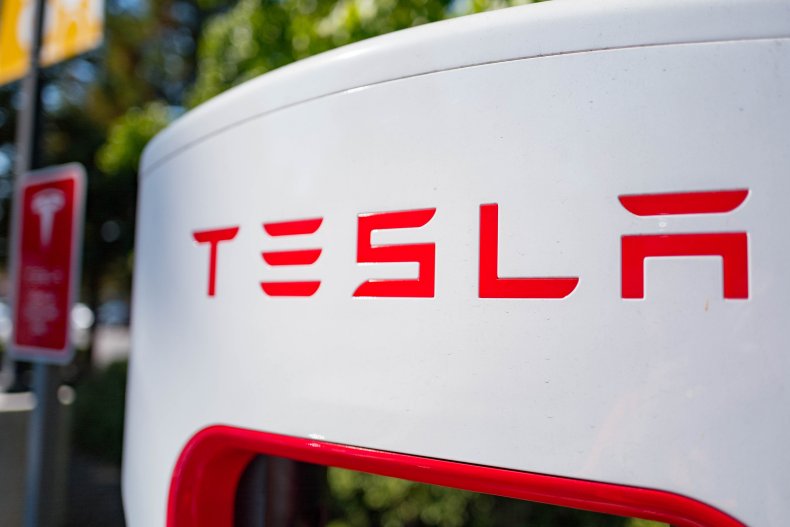 Satisfaction with DC fast charging stations remained flat at 674 year-over-year.
J.D. Power said in a release that the "lack of progress points to the need for improvement as EVs gain wider consumer acceptance" citing that the shortage of public charging stations is the top reason why vehicle shoppers reject EVs.
"Public charging continues to provide challenges to overall EV adoption and current EV owners alike," said Brent Gruber, executive director of global automotive at J.D. Power. "Not only is the availability of public charging still an obstacle, but EV owners continue to be faced with charging station equipment that is inoperable."
Among the brands that offer charging, Tesla came out on top. Its Destination chargers earned the highest level of satisfaction, scoring 680, from users compared to all other Level 2 charge point operators.
The Tesla Supercharger network ranked highest among DC fast chargers with a score of 739.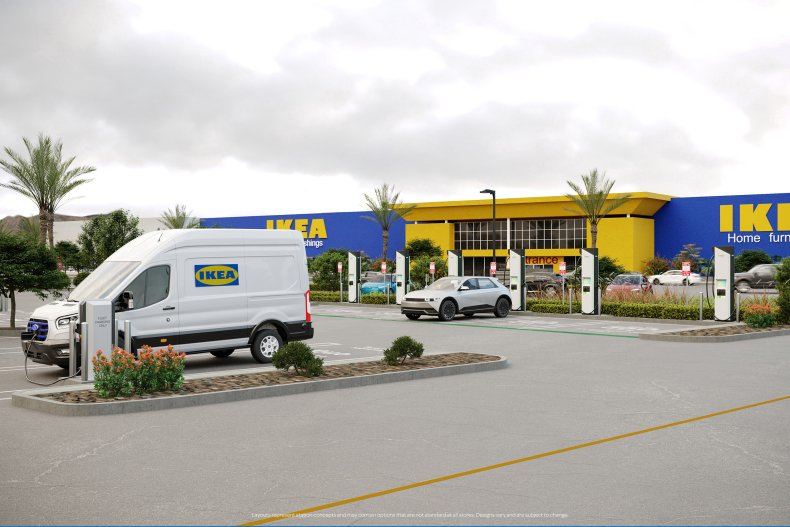 Other key findings of the study found that most owners are relatively satisfied with the ease of the charging process. J.D. Power said that this "indicates that current EV owners understand the operation of both types of chargers, so the systems themselves do not prompt issues".
The charging experience is downhill from there. In the other nine areas measured, dissatisfaction remains high: speed of charging; cost of charging; ease of payment; ease of finding this location; convenience of this location; things to do while charging; how safe you feel at this location; availability of chargers; and physical condition of the charging location.
One out of every five respondents who did not charge their vehicle during their visit. Of those that didn't charge, 72 percent said that they didn't charge because the station was malfunctioning or out of service completely.
Respondents who live in Iowa, Kansas, Minnesota, Missouri, Nebraska, North Dakota and South Dakota were the most satisfied with the availability of public charging while residents of Illinois, Indiana, Michigan, Ohio and Wisconsin had the highest level of satisfaction with the condition of public chargers.
"Everyone knows that the landscape of gas stations is focused on convenience—readily available, fast fueling and quick convenience items," Gruber said. "... And no matter how fast their vehicle charges, EV owners still indicate they need more options for things to do during each charging session to enhance convenience and fill the down time."
There's a plan to increase the amount of funds given to states for building out their public charging infrastructure. The National Electric Vehicle Infrastructure (NEVI) Formula Program is expected to lead to "sizable growth in the availability of EV charging stations" Gruber said, but he cautions that "just adding stations isn't the answer".
"Stations need to be added to areas where there are currently gaps in heavily traveled routes and in high-density areas for people who don't have access to residential charging, but most importantly, designed with things for users to do while charging—regardless of the use case. Then, we need to make sure those stations are reliable."