U.S. Embassy in Afghanistan Warns American Nationals of 'Imminent' Kabul Attack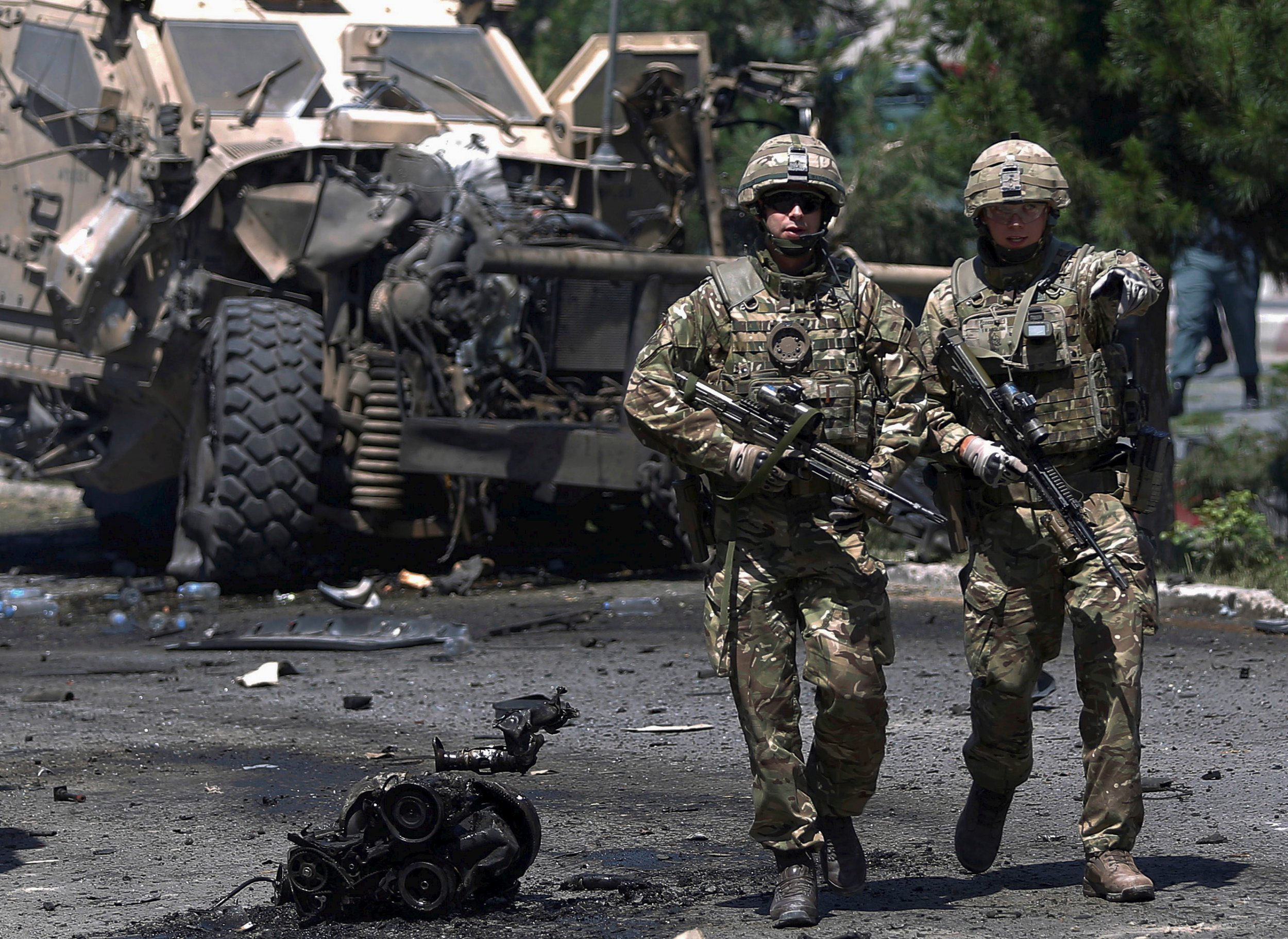 The U.S. has received reports of an "imminent attack" in Kabul in the next two days and warned American nationals to exercise "extreme caution," the U.S. embassy in the Afghan capital said in a statement released on Monday.
"U.S. Embassy Kabul has received credible reports of an imminent attack in Kabul...within the next 48 hours," the statement read. "During this period of heightened threat the U.S. Embassy strongly urges U.S. citizens to exercise extreme caution if moving around the city."
The embassy did not offer more details on the potential targets, the methods or the potential perpetrators of the plot but advised American nationals to consider leaving the country.
"The security situation in Afghanistan is extremely unstable, and the threat to all U.S. citizens in Afghanistan remains critical," the statement continued. "U.S. citizens currently visiting or residing in Afghanistan may wish to consider departing."
The warning comes as Afghan President Ashraf Ghani and Pakistani Prime Minister Nawaz Sharif may meet in Paris to discuss renewed peace talks between the Taliban insurgent group and Ghani's Western-backed government. They are in the French capital for the U.N. climate change conference, which begins in on Monday, but the talks will take place away from the main conference.
Islamabad sponsored a first round of talks in June but the announcement of Taliban leader Mullah Omar's death in July delayed further talks.
"A meeting [between Sharif and [Ghani] on the sidelines of the U.N. climate change conference is likely," a Pakistani official, speaking on condition of anonymity, told AFP news agency. "Islamabad firmly believes the meeting...will have a positive impact on regional peace and help Islamabad and Kabul to further strengthen their ties."
The Taliban has continued its attacks against Afghan targets since the appointment of its new leader Mullah Akhtar Mansour. The militant group conducted a suicide bomb attack on a police outpost, killing six people, in August and overran the northern city of Kunduz in September before Afghan forces backed by U.S. airstrikes wrestled it back.