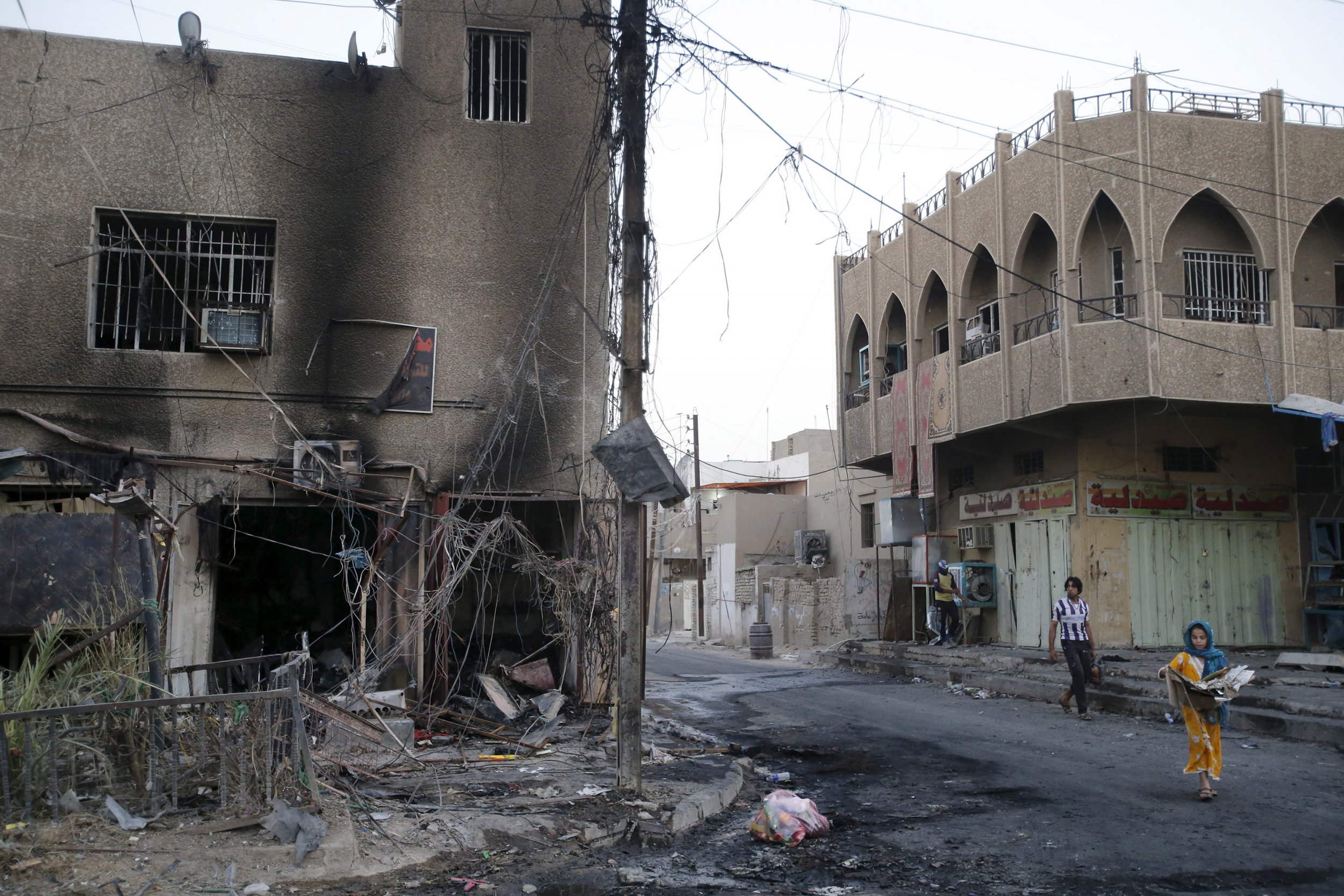 "Several" Americans have been kidnapped in Iraq, the U.S. Embassy in Baghdad confirmed to the BBC on Monday.
Iraqi security officials first reported on Sunday that three American citizens and an Iraqi translator had been kidnapped from southern Baghdad two days earlier.
One official said that the group of Americans were contractors and their company offices had alerted authorities to their disappearance. Another senior Iraqi security official said that two of three missing Americans were dual Iraqi-American citizens, while the third was an American national.
The U.S. Embassy in Baghdad did not confirm details about who the victims were or where they were taken from, but said "several" of its citizens were missing and that the U.S. diplomatic mission was "working with the full co-operation of the Iraqi authorities to locate and recover the individuals."
While Baghdad is a long-term target for militant group Islamic State (ISIS), there had been no major bloodshed for months in the city prior to last week's attack on a Baghdad mall.