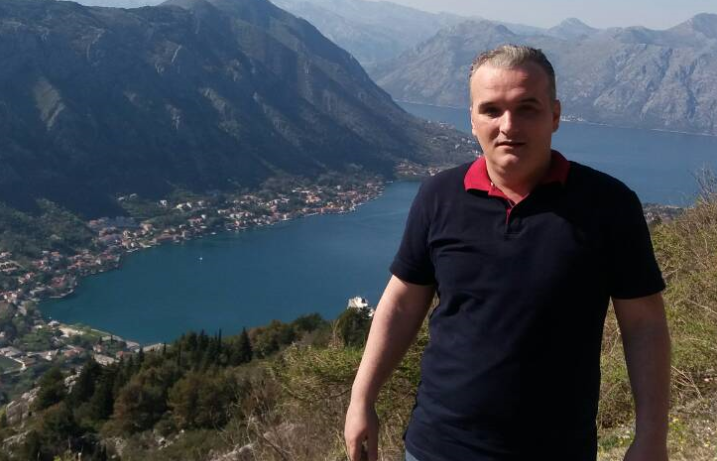 The man who blew himself up in front of the U.S. Embassy in Montenegro on Thursday was a Serbian national who espoused a dislike of the North Atlantic Treaty Organization (NATO) on his social media pages.
The suspect, identified as 41-year-old Dalibor Jaukovic from Kraljevo, Serbia, threw an explosive device at the U.S. Embassy and then killed himself with a second explosive. No one was injured in the attack aside from Jaukovic, and little damage was done to the embassy, police said.
According to posts on his Facebook page, Jaukovic served in the Yugoslav army in 1999, the year NATO bombed Yugoslavia to put an end to massacres taking place in the country. He had been living in Montenegro's capital, Podgorica, until his death, on Thursday.
In May 2017, Jaukovic posted a picture of a letter signed by the late Serbian strongman Slobodan Milosevic—who ruled the Federal Republic of Yugoslavia between 1997 and 2000—and a picture of a Yugoslav army medal. "Our mothers didn't weep for NATO," the caption reads.
The most recent post on the suspect's Facebook was a meme generator that created an image of President Donald Trump commenting on the suspect's Facebook profile picture. "Dalibor, with this photo you win dinner in the White House with Melania," the generated caption read.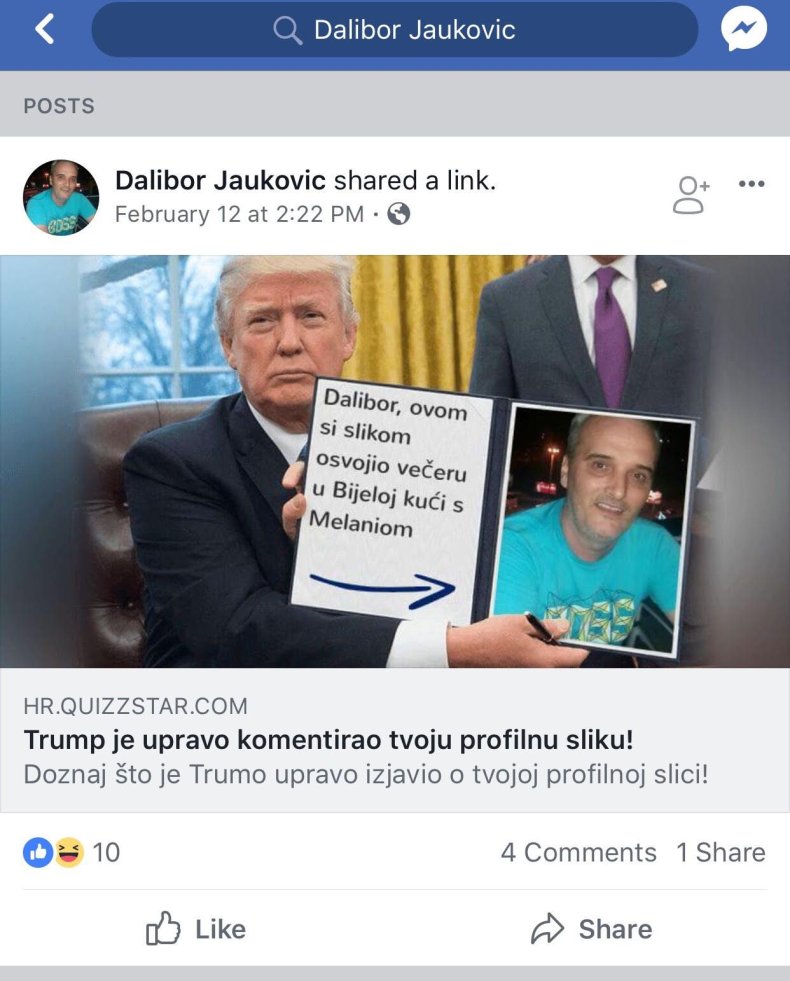 Montenegro became the 29th and most recent NATO member in June 2017. The regime of Russian President Vladimir Putin has worked incessantly to curb NATO's influence in Europe, specifically in countries like Montenegro that Russia considered an ally.
Many Serbs feel an antipathy toward NATO and NATO membership due to their experience with their 1999 bombing of Yugoslavia, and Russia exploits this sentiment to spread its own influence in the region.
"It's clear that NATO membership remains contentious in the region, at least among self-professed Serb nationalists. And it's a sentiment Russia has ably manipulated through both its media networks and official diplomacy to achieve its aim of keeping the Balkans 'militarily neutral,' Jasmin Mujanovic, a U.S.-based Balkans analyst, told Newsweek.
"Still, as Podgorica realized, NATO is imperative for truly stabilizing the region, for ensuring [a] democratic process can take place in an environment of permanent security," Mujanovic continued.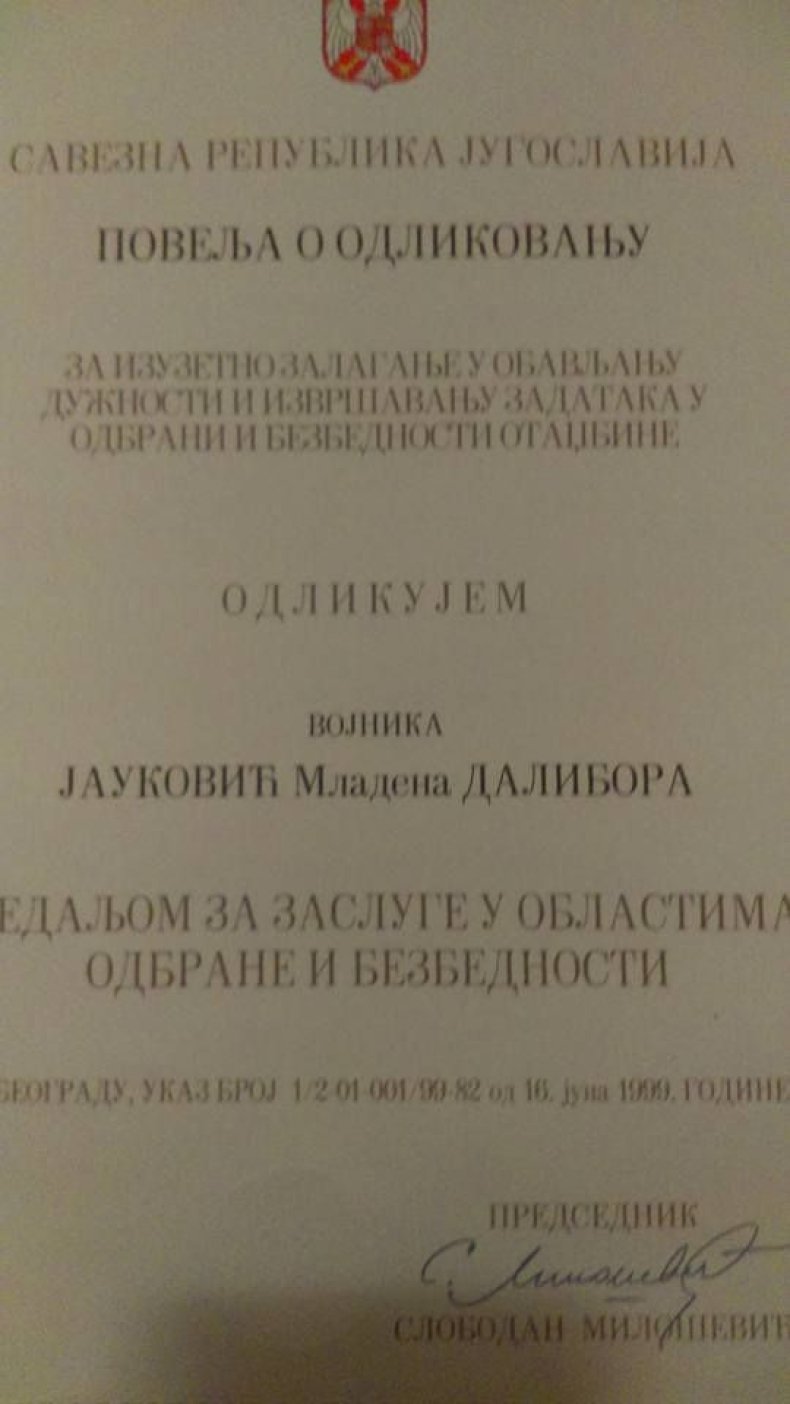 In July, Montenegro launched a trial against 14 people accused of attempting to foment a coup d'état in 2016, as well as to assassinate the country's Prime Minister Milo Djukanovic, who spearheaded the country's entry into NATO. The government of Montenegro says a group of Russian and Serbian nationals had plotted to kill Djukanovic to prevent the country's NATO membership.