U.S. Embassy in South Africa Warns of Terrorist Threat to U.S. Interests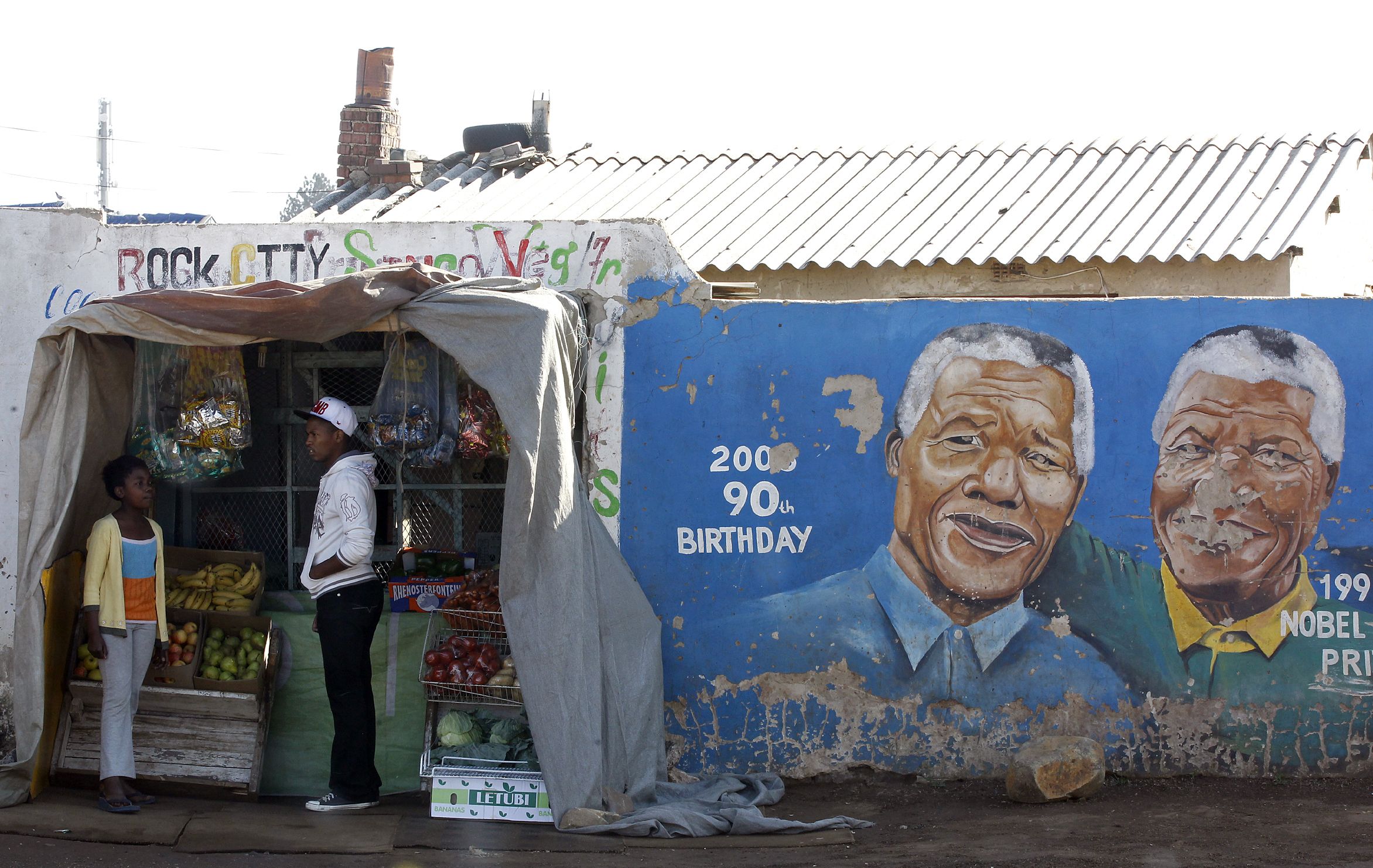 The United States Diplomatic Mission in South Africa issued a terrorist threat security message to U.S. interests in the country on Tuesday. Information received by the embassy led them to believe U.S. government facilities and other organizations with U.S. business interests may be targeted by extremists. Specific locations were not identified by the mission, nor were times for potential attacks.
"Review your personal security plans; remain aware and vigilant of your surroundings," the embassy said in a statement.
The embassy suggested U.S. citizens traveling to South Africa review any travel alerts issued for the country. The U.S. State Department did not issue any security warnings following the embassy's statement.
"One would not immediately associate South Africa with Islamic extremism, which is the driver of international terrorism against US interests," security analyst Ryan Cummings, who is based in South Africa, told the AFP news wire service. "We haven't had an extensive history of transnational terrorists targeting U.S. interests, [but] there has been evidence that South Africa serves as some form of a gateway or potential logistics and financial hub." The last such warning was issued in 2009, Cummings said.
In February of this year, the Mail and Guardian, a Johannesburg-based publication, noted South Africa "is increasingly becoming more attractive to terrorist organizations with funding and training taking place within the country." A suicide bombing attack was planned in South Africa in 2010, but it was foiled by the nation's security agency.