U.S. Executive Jailed For Selling Missile Tech To Russia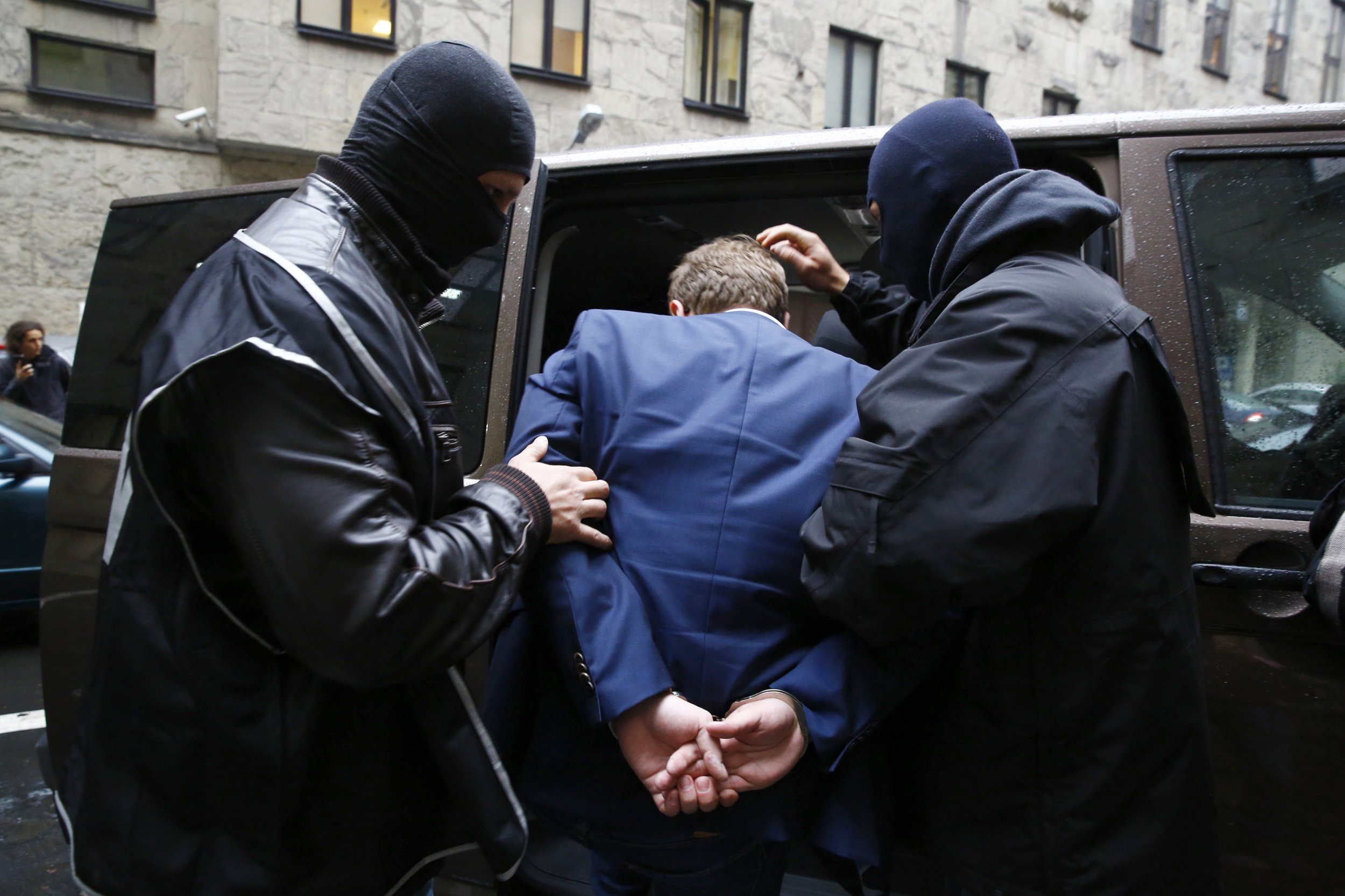 A Russian-American man has been sentenced to ten years in prison by a New York court for acting as a spy and exporting modern U.S. military technology to Moscow, Radio Free Europe reports.
Alexander Fishenko, 50, who was working as an executive for Texas-based Arc Electronics Inc. pleaded guilty of shipping $50 million worth of military kit to Russia, but disguising the exports as traffic lights to avoid detection by U.S. export controls.
Among the recipients was a research group within the Russian federal security service (FSB) set up by the country's Ministry of Defense to acquire equipment for the military.
Between 2002 and 2012, Fishenko exported highly sensitive equipment, parts of which are often used in missile guidance systems, detonation triggers, and radar systems.
Aside from ten years in prison, Fishenko has also been ordered to hand over $500,000 that he made from the sale of the parts.
Five others have pleaded guilty to being part of the Arc Electronics scheme and another three have been convicted. U.S. authorities are still searching for three more suspects.