U.S. Calls for 'Immediate End' to Russia Control of Crimea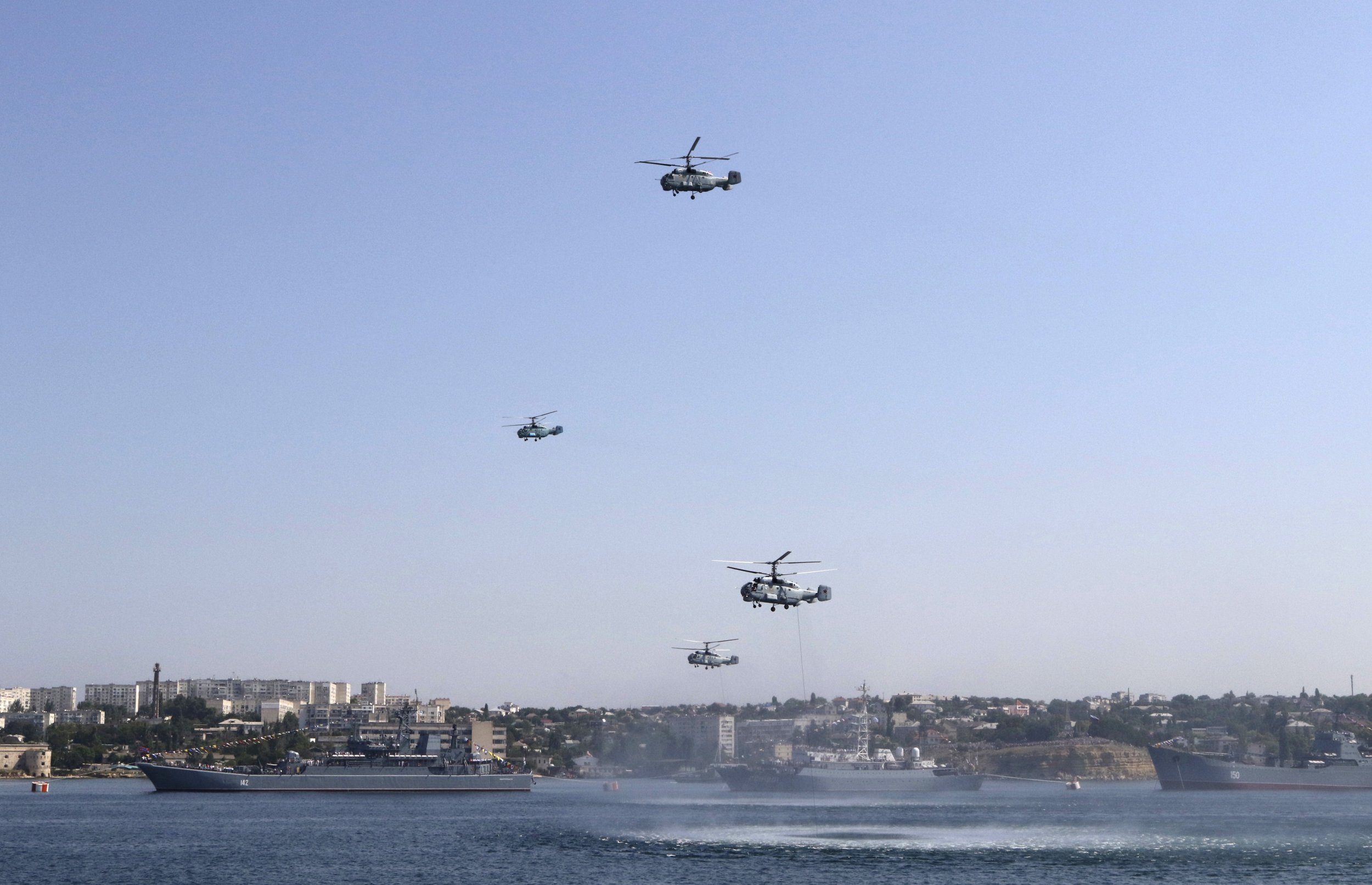 The U.S. State Department has vowed to keep sanctions on Russia over the annexation of Crimea from Ukraine in place until Moscow returns control of the peninsula to Kiev, AFP has reported.
"Crimea is a part of Ukraine," U.S. State Department acting spokesman Mark Toner said in a statement marking the three-year anniversary of Russia's snap referendum in Crimea, made without U.N. backing or Ukraine's consent.
"The United States again condemns the Russian occupation of Crimea and calls for its immediate end," Toner said, affirming a commitment evident under previous President Barack Obama, but which President Donald Trump has questioned. Apart from Trump, however, the new administration's top officials have shown no sign of any break from previous U.S. policy on Crimea.
"Our Crimea-related sanctions will remain in place until Russia returns control of the peninsula to Ukraine," Toner added.
The Kremlin and Russia's Ministry of Foreign Affairs have previously underlined that they consider Crimea to be Russian territory and that its status is "absolutely not for discussion."