U.S. Filing Clean Air Act Lawsuit Against Volkswagen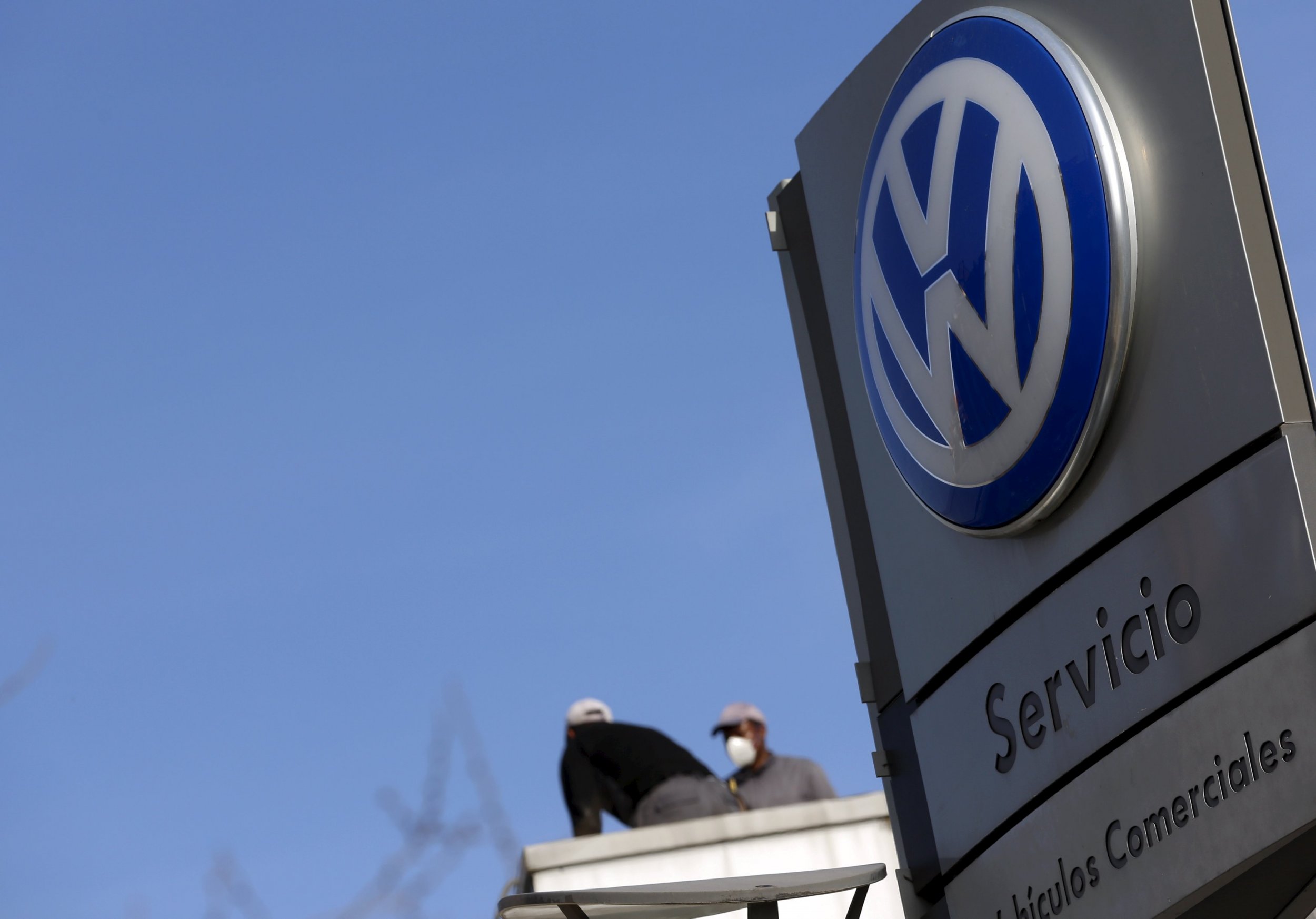 The U.S. Justice Department and Environmental Protection Agency (EPA) announced Monday it is suing German carmaker Volkswagen over alleged violations of the Clean Air Act.
The lawsuit alleges that the 600,000 two- and three-liter diesel engine vehicles that were installed with emissions-cheating software in fact emitted pollution that exceeds the EPA's standards and resulted in harmful air quality.
Volkswagen admitted in November to including emission-cheating software in 600,000 of its diesel engine models from 2009 to 2016, allowing those vehicles to cheat on emissions tests. The Justice Department is now suing Volkswagen in a civil suit, claiming the company violated the Clean Air Act. Volkswagen could be forced to fork out penalties running into the billions of dollars, according to a senior Justice Department official.
"Car manufacturers that fail to properly certify their cars and that defeat emission control systems breach the public trust, endanger public health and disadvantage competitors," said Assistant Attorney General John Cruden, head of the Justice Department's environment and natural resources division. "The United States will pursue all appropriate remedies against Volkswagen to redress the violations of our nation's clean air laws."
Volkswagen's emission violations were first announced by the EPA in September. The cars rigged with so-called defeat devices were reportedly responsible for more than 60 deaths in the U.S., having contributed enough toxic pollution to the environment to result in the deaths of that many people.
The lawsuit will be filed in the Eastern District of Michigan before being transferred to northern California, where a number of class actions are pending against the company, Reuters reports. It's also possible that the Justice Department will file criminal charges against Volkswagen, the department said in a statement.
Volkswagen did not have an immediate comment on the lawsuit, company spokeswoman Jeannine Ginivan told Reuters.