U.S. Now Classed a 'Flawed Democracy,' Report Finds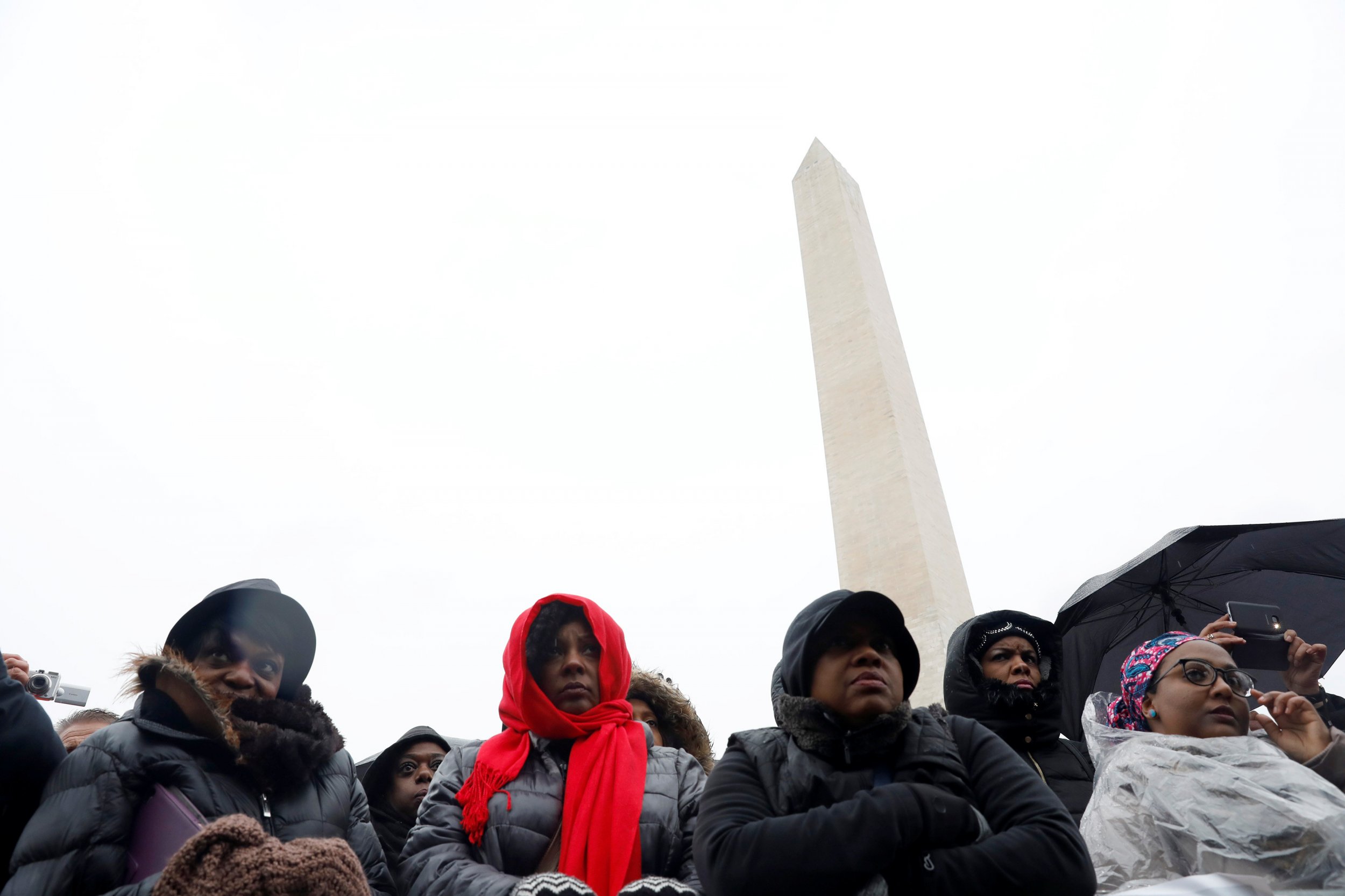 The U.S.—memorably described by Ronald Reagan as a "shining city upon a hill" inspiring the rest of the world—is now a "flawed democracy," according to an influential think tank.
The 2016 edition of the annual democracy index from the Economist Intelligence Unit downgraded America from a "full democracy" to a "flawed democracy."
The report cited the collapse of trust in American public institutions as a reason for the change.
"Trust in political institutions is an essential component of well-functioning democracies," it stated, "Yet surveys by Pew, Gallup and other polling agencies have confirmed that public confidence in government has slumped to historic lows in the U.S."
The report said that new U.S. President Donald Trump, who won an election victory on the basis of an anti-elite, populist campaign, was "not to blame for this decline in trust, which predated his election, but he was the beneficiary of it."
The report drew a link between the election of Trump and the British Brexit vote, saying that "both were an expression of deep popular dissatisfaction with the status quo and of a hankering for change."
At the same time, however, it acknowledges the positive effect the Brexit referendum, held on June 23, 2016, has had on political participation in the U.K.
Citing the record 72.2 percent turnout in the vote, the report boosted the U.K.'s score in 2016 to 8.36 from 8.31 in 2015.
"The long-term trend of declining political participation and growing cynicism about politics in the U.K. seemed to have been reversed," the report said.
Overall, the report warns of a "global democratic recession," where the average global score on the democracy index fell to 5.52 this year from 5.55 in 2015.