The U.S. Government Says Hoverboards Are 'Unsafe'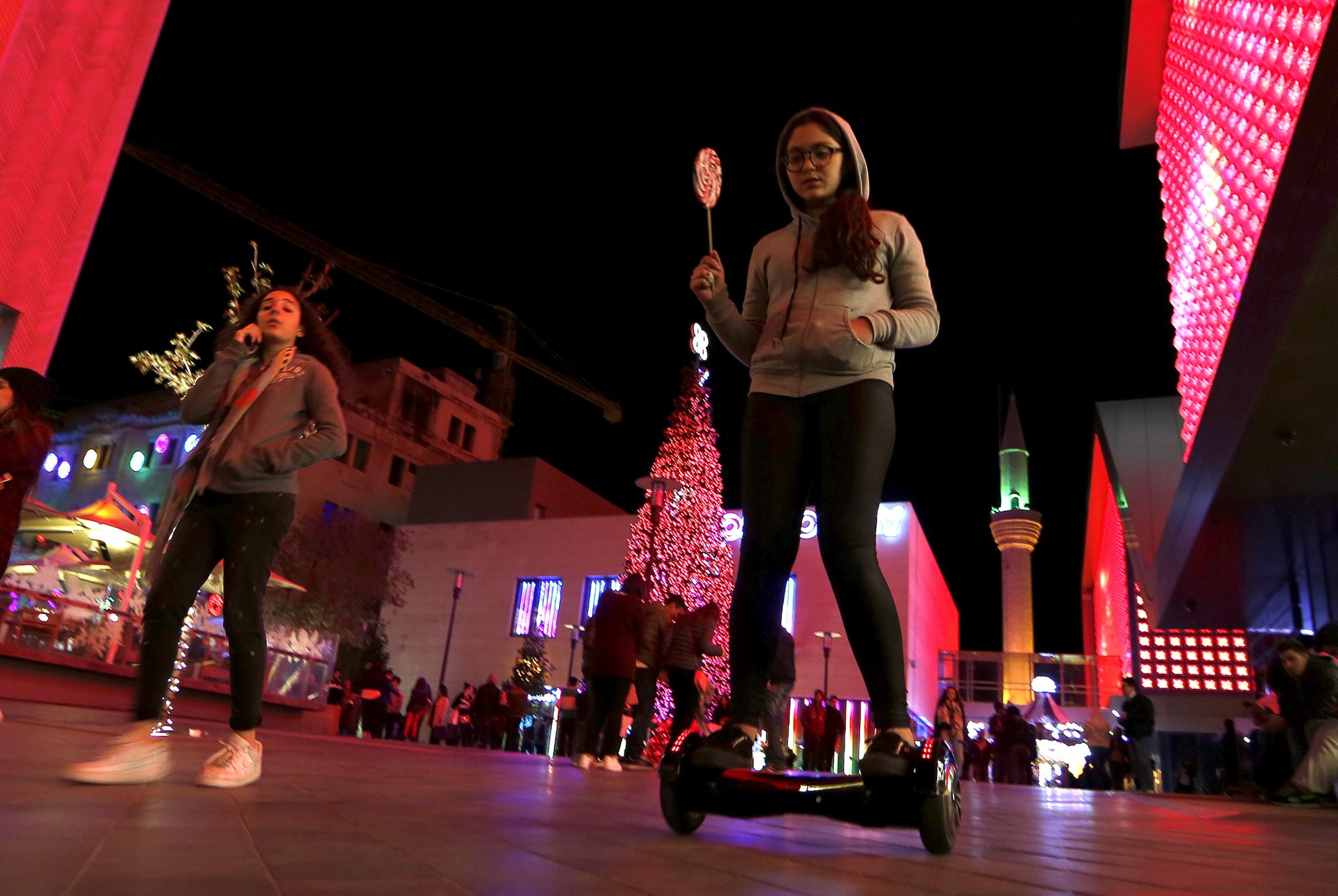 The biggest tech trend of 2015 is officially dead thanks to the United States government.
After a monthslong investigation into why hoverboards have been exploding, the Consumer Product Safety Commission (CPSC) has concluded that no hoverboard out on the streets today can be deemed safe. The commission sent a notice to hoverboard manufacturers, retailers and importers on Thursday with new safety standards. If not followed, the federal government may seize the devices and levy a fine against the companies.
According to the notice, first obtained and reported by Mashable, the CPSC received 52 complaints related to hoverboards exploding and catching on fire across 24 states. These incidents resulted in $2 million in property damage, including the destruction of two homes and an automobile.
"We believe that many of the reported incidents, and the related unreasonable risk of injuries and deaths associated with fires in these products, would be prevented if all such products were manufactured in compliance with the referenced voluntary safety standards," wrote the CPSC's deputy executive director, Robert Howell.
Hoverboards, the self-balancing scooters that became popular last year, have been catching on fire due to defective lithium-ion batteries. While laptops and smartphones also have lithium-ion batteries, hoverboard batteries—mostly made in unregulated Chinese factories—are cheaper and more prone to self-combustion.
Earlier this month, Underwriters Laboratories (UL)—an independent testing firm that issues safety certifications to American manufacturers—opened a testing program for hoverboards to ensure a uniform safety standard. On January 20, the CPSC announced it would investigate 13 of the largest hoverboard companies.
Swagway, one of the 13 companies called out by the CPSC, was using a counterfeit UL mark of safety certification, according to a UL report. "We have been actively working with the CPSC on the investigation of hoverboards," a Swagway spokesperson says in an email to Newsweek. "Rechargeable lithium-ion batteries throughout its history has always posed a potential hazard and our staff has been working day and night trying to analyze data on any and all potential issues and concerns."
A different hoverboard manufacturer also tells Newsweek he welcomes the CPSC's notice. "That the CPSC is requiring this on an industry-wide level is a great move for customers and quality and certification may lead to slightly higher prices for customers but in exchange for safer, longer-lasting products," Onewheel CEO Kyle Doerksen says in an email.
Large retailers such as Amazon have cracked down on cheap, shoddily manufactured hoverboards. In December, the company pulled 97 percent of the hoverboards from its virtual shelves. A month later, it offered full refunds to customers. Amazon did not return Newsweek's request for comment.
The CPSC hopes that manufacturers and retailers will heed its notice and start putting safety-certified hoverboards in stores later this year. "This is us drawing a line in the sand and a notice for the entire hoverboard community," CPSC chairman Elliot Kaye told Mashable.