U.S. Grants Political Asylum to Russian Opposition Volunteer Who Was Beaten and Abducted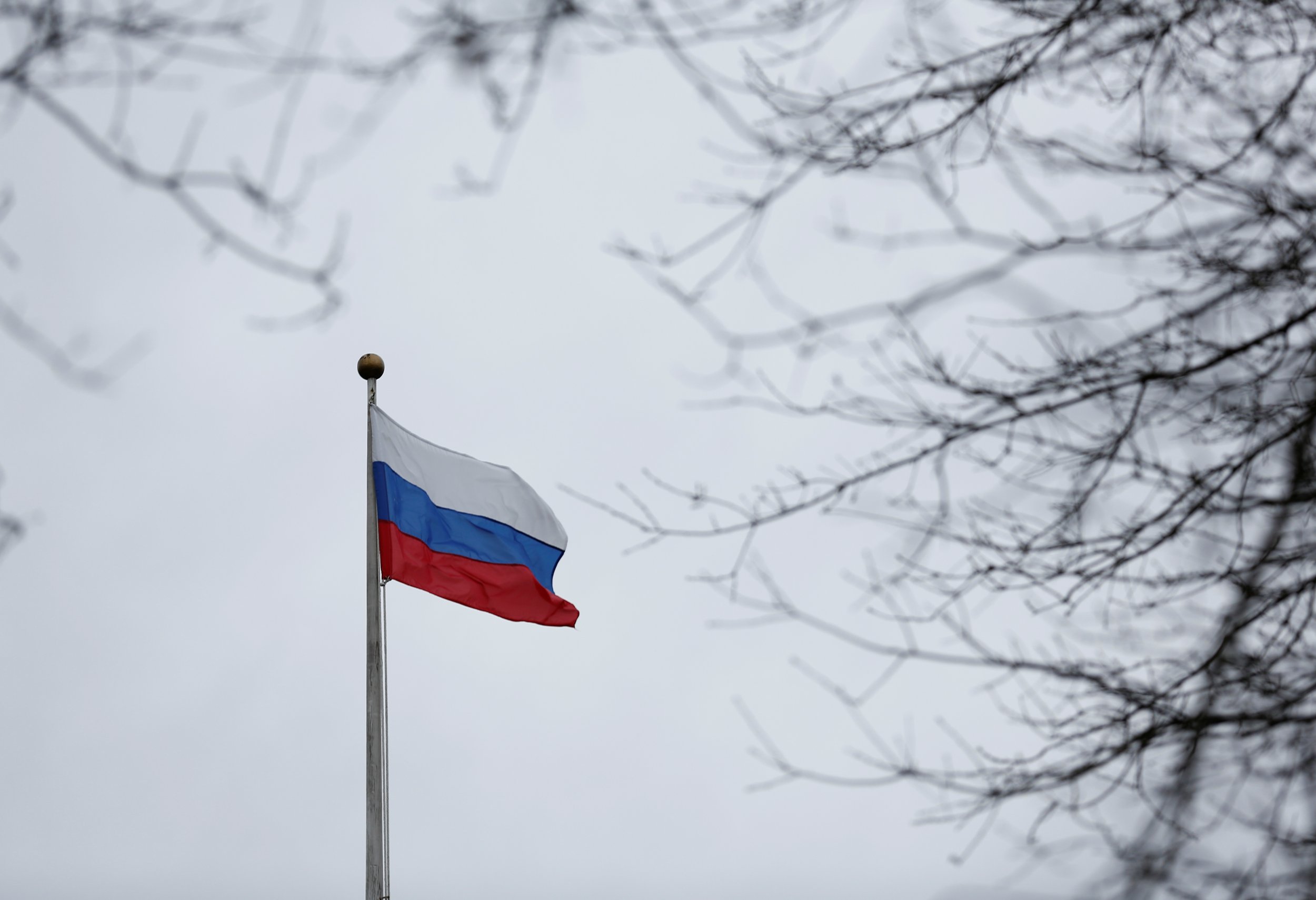 The U.S. has offered political asylum to a Russian man who was beaten and received death threats, The Moscow Times reported on Monday.
Alexei Muzhetsky, who had volunteered for the foundation of opposition leader Alexei Navalny, was abducted and attacked by men posing as Russian security agents in March, said Agora, a Russian human rights group.
A statement released by Agora on August 10 said that the abductors took Muzhetsky to the woods, where they beat him and said they would "tear his head off if he didn't calm down."
Russian requests for political asylum reached a 24-year high in 2017, according to broadcaster Radio Free Europe. The U.S. received over 2,600 new asylum applications from Russian nationals last year, a 39 percent increase from 2016.
The requests for sanctuary in the U.S. have risen markedly since Vladimir Putin began his 2012 presidential term. But applications have particularly spiked since 2014, Radio Free Europe reported.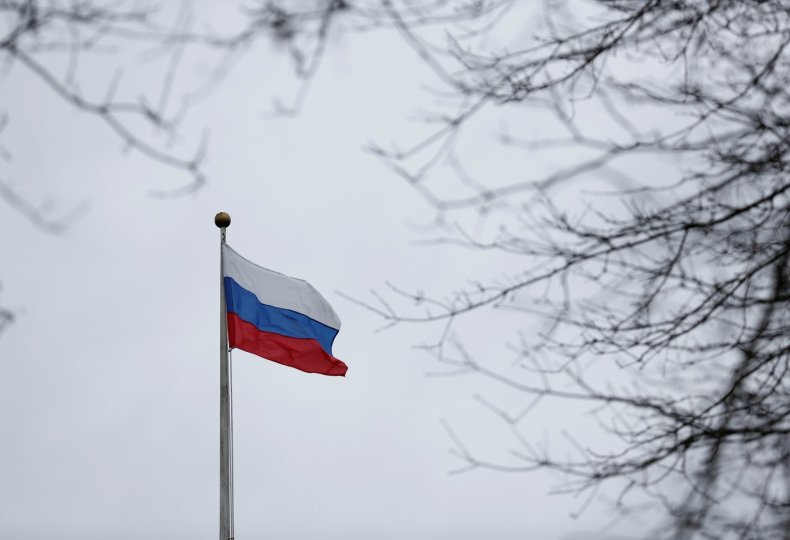 Human rights organizations have noted an increase in political suppression with Putin leading the country. Human Rights Watch described the restriction of free speech "as a part of a larger crackdown on civil society, unleashed after the 2011-2012 mass protests and Vladimir Putin's return to the presidency in May 2012."
Amnesty International has criticized the Russian government for prohibiting opposition gatherings. After Navalny was arrested with another politician in 2017, the organization lashed out at the country's policies.
"Peaceful protest is a right, not a crime nor a privilege which the authorities can bestow on a whim to people in Russia," said Denis Krivosheev, deputy director for Europe and Central Asia at Amnesty International. "The activists' imprisonment embodies the everyday harassment of civil society across the country, including many of Navalny's supporters. Over the last few months, scores of activists across Russia have been subjected to arbitrary detention, over-the-top fines, beatings and intimidation."
Navalny, one of Putin's staunchest critics, has frequently been imprisoned by Russian authorities. He has regularly coordinated political protests against the government, and last year he was behind bars three times. He was released from jail on June 14 after his latest stint: a 30-day term in a Moscow jail for resisting police and organizing a public rally without authorization.
The opposition figure has persistently and publicly critiqued the Putin government, branding the president's United Russia party as "the party of crooks and thieves."
Navalny was prohibited from running in elections earlier this year because of a fraud conviction, which he has said is politically motivated.