U.S. Gun Murders 10 Times Higher Than in Other Wealthy Countries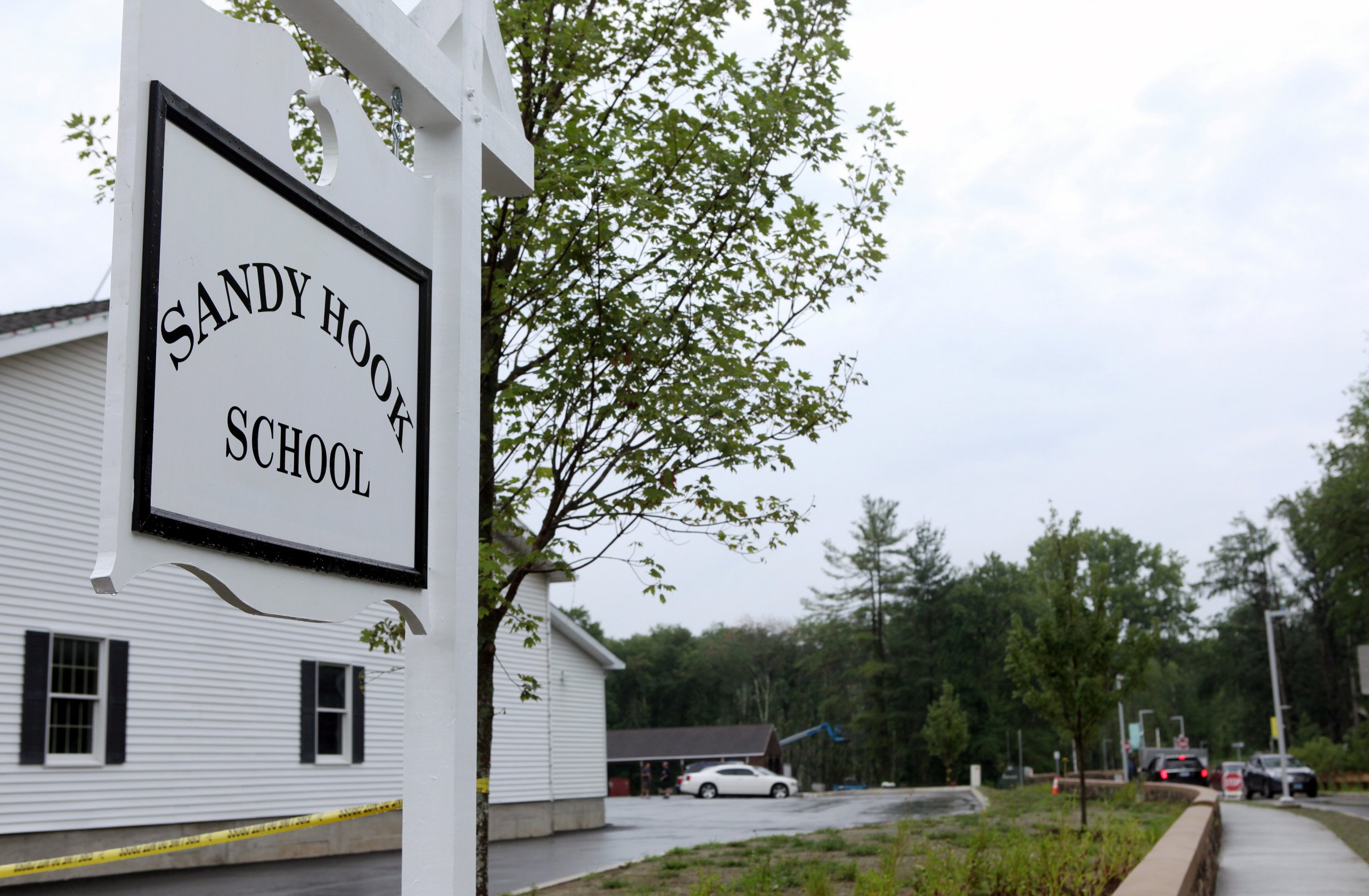 A day before the four-year anniversary of the mass shooting at Sandy Hook Elementary School, the Journal of the American Medical Association published its most recent findings on firearms: U.S. gun murders are more than 10 times higher than those in the next four wealthiest countries combined.
Related: Sandy Hook truther Alex Jones invites principal's daughter on show
Among the top five wealthiest countries in the world, deaths by firearm assaults in the United States were more than 10 times higher than the combined number of such fatalities in China, Japan, Germany and the United Kingdom. Researchers measured a country's overall development based on estimates of per capita income, total fertility and education level for residents older than 15. Within the U.S., assault by firearms death rates last year for both men and women combined peaked among Americans in the 20-to-29 age group. The firearms data exclude self-harm and accidental deaths.
We've heard it over and over: The mass gun violence seen in the U.S. doesn't occur in other advanced countries with the daily and weekly frequency that Americans witness. "We are not the only country on Earth that has people with mental illnesses or [who] want to do harm to other people. We are the only advanced country on earth that sees these kinds of mass shootings every few months," President Barack Obama said in October 2015. He repeatedly has told media outlets that his greatest regret during his eight years as president is failing to secure tighter federal gun restrictions.
The mass shooting at Sandy Hook Elementary happened less than a month after Americans elected Obama to his second term, in 2012. Wednesday marked four years since Adam Lanza killed 20 first-graders and six educators at the school in Newtown, Connecticut. This year, town residents and officials honored the 26 victims with 15 minutes of reflective silence at 9:30 a.m., to mark when the shootings happened at the school and inside the gunman's home, where he first killed his mother.
Not much has changed in terms of gun regulation on the federal level since the Sandy Hook massacre, despite Obama's public relations campaign for tighter gun laws in the months following the tragedy. For Americans, the likelihood of knowing someone who has been shot is now more than 99 percent, according to a study published this month in Preventive Medicine. The researchers found that "the probability of never knowing a gun violence victim is very small."
Advocates see progress in some states, many of which have their own gun laws. In this year's presidential election—the first since the massacre in Connecticut—the gun-safety movement scored victories in Nevada, Washington state and California, where residents voted on measures that sought to strengthen gun laws. But they lost on the state level when Maine residents voted against a ballot initiative to expand background checks to private gun sales and transfers, and on the federal level when Donald Trump defeated Hillary Clinton. Many in the movement backed Clinton and expected her to become what they called the first gun-sense president.
Despite the losses, advocates promise to continue their fight for stronger gun laws around the country. They vow to fight back on the president-elect's promises to abolish gun-free zones at schools and on military bases and to get rid of bans on certain firearms and types of ammunition.
Later Wednesday, Democratic lawmakers from Connecticut—Senators Chris Murphy and Richard Blumenthal, and U.S. Representative Elizabeth Esty—will attend a vigil in Washington, D.C., to honor the Sandy Hook victims and all other victims of gun violence. On Thursday morning, they will join other leaders and gun-violence survivors to demand action on preventative measures.
Meanwhile, some of the families affected by the Sandy Hook shooting are suing the gun manufacturer and sellers for entrusting to the general public the military-style assault rifle that the gunman used to kill the 26 victims in less than five minutes at the school. A judge dismissed their case in November, but the Connecticut Supreme Court has decided to hear their appeal. The court accepted the families' argument that the meaning of certain language in the state law must be determined by the high court.
Read more from Newsweek.com:
- What do you need to do to get a gun in other developed countries?
- Sandy Hook families' suit against gun companies reaches state's high court
- Levi's wants customers to stop carrying guns in stores
- Under Donald Trump, what will happen on guns?