U.S. Health Authorities Warned Consumers About 'Herbal Viagra' Linked to Lamar Odom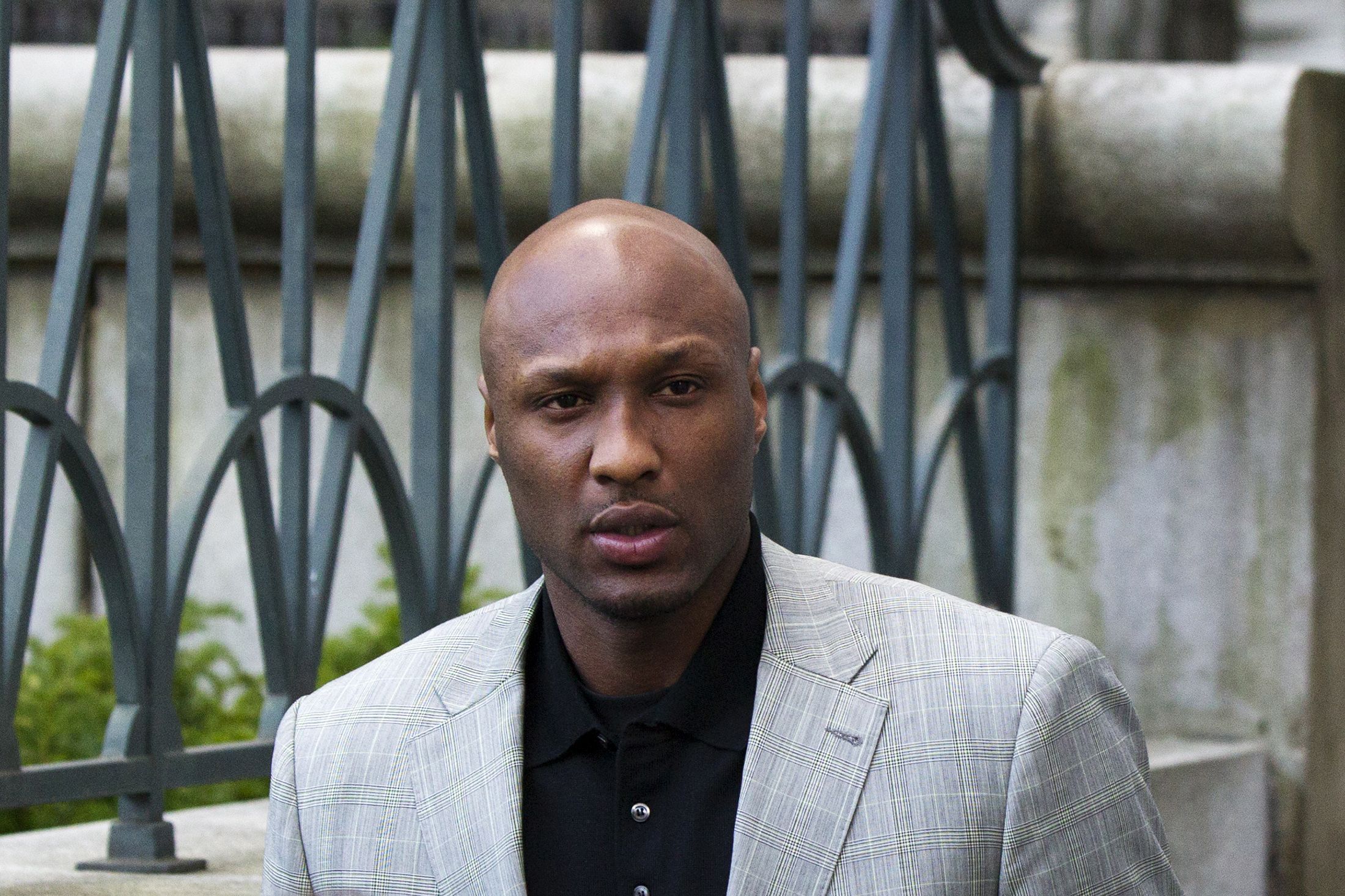 U.S. health authorities warned consumers recently about dangers of so-called herbal Viagra, non-prescription products sold to enhance sexual performance, reportedly used by former professional basketball player Lamar Odom, who is in critical condition in a Las Vegas hospital. The cause of Odom's collapse is not known.
The hospital has not commented on his condition, but entertainment website TMZ.com reported that Odom was on life support after collapsing in a legal brothel in Nevada on Tuesday.
Brothel owner Dennis Hof said in an email that staff there had reported Odom was taking herbal sexual enhancement capsules.
Gregory Bales, a professor of surgery and a urologist at the University of Chicago, said an unregulated sex performance supplement could cause a severe reaction.
"You can get into trouble because some of these remedies for sexual prowess are stimulants. For sure, these supplements, taken in sufficient quantity, can cause problems with your cardiovascular system," Bales said.
Bales, who handles sexual dysfunction cases, said patients ask him about supplements every week.
The U.S. Food and Drug Administration has found that some supplements sold as herbal alternatives to Viagra or Cialis contain the active ingredients of those drugs. Sildenafil, the active ingredient in Viagra, can be dangerous for someone with an undiagnosed cardiac issue, Bales said.
Dozens of supplements are sold online and in retail establishments and touted as natural or herbal versions of prescription drugs for erectile dysfunction, the Food and Drug Administration said in a consumer update released on Oct. 1.
The update warned that products falsely marketed as "dietary supplements" that promise to enhance sexual performance are "a risky proposition."
"We're finding an alarming number of these products sold online and in retail stores," the agency's national health fraud coordinator Gary Coody said in the report. He said they are often sold in single-serving sizes at gas stations or from vending machines.
"We've seen pills, coffees, chewing gum and dissolvable oral strips that contain hidden drug ingredients or untested chemicals," Coody said.
The consumer warning said the risk is that the products often contain drug ingredients that could interact dangerously with heart disease medicines or other prescription drugs.
The 6-foot, 10-inch-tall (2-metre) athlete has long been reported to have had issues with cocaine abuse, although this has never been publicly confirmed. He has admitted only to using marijuana.
During the 2000-2001 season, Odom was suspended for violating the National Basketball Association's antidrug policy. In 2013, he pleaded no contest in Los Angeles to a charge of driving under the influence and was ordered to undergo rehabilitation for three months for alcohol abuse.