U.S. Hospital Chain Sued 19,000 Patients During Pandemic Amid Record Profits
Community Health Systems (CHS), one of the nation's largest hospital chains, with 84 hospitals nationwide, has filed over 19,000 lawsuits during the pandemic seeking unpaid medical bills from former patients.
CHS made $511 million in net income last year, its highest profits in nearly half a decade. The profits earned its top executives millions in bonuses, according to CHS' filings with the Securities and Exchange Commission.
CHS also accepted $705 million in COVID-19 aid last year from taxpayer-funded federal, state and local sources. The for-profit, Nashville-based hospital chain ranks among the nation's 10 largest hospital chains.
A CNN review of CHS's court filing across 16 states found that the chain has sued patients for as little as $201 and as much as $162,000. CHS told the network that it only sues patients as a last resort. Though the lawsuits were filed during the pandemic, they typically cover medical treatments provided years ago.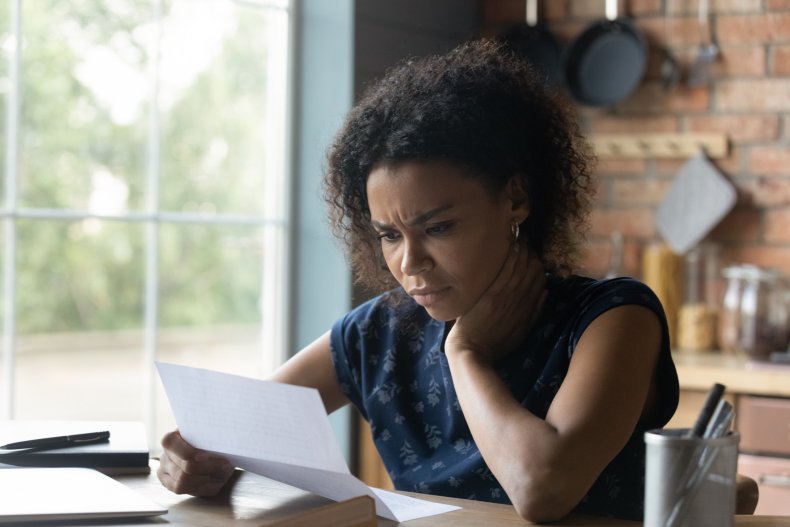 CHS has a policy of not suing individuals who lost their jobs due to the pandemic. The company has also instated a policy as of last year to withdraw lawsuits against any individuals earning less than 200 percent of the federal poverty level—roughly $25,760 per individual.
However, CHS told the news station that many patients don't fill out the forms disclosing their finances. Many patients don't challenge the lawsuits in court, leaving judges to rule in the chain's favor by default. Such legal action, lawyers' and court fees can financially ruin low-income patients already struggling amid the pandemic's economic downturn.
Over a dozen people sued by CHS' hospitals said they found the company's lawyers or collections agents unresponsive or unwilling to agree on affordable financial arrangements for repaying medical debt.
Some of the patients couldn't afford medical insurance when they first sought treatment. CHS' lawsuits against some patients seek amounts that are well over the patients' annual salaries.
CHS owns nine of Texas' top 10 most litigious hospitals, according to a recent John Hopkins study. CHS said the study's methodology was skewed because it only included Texas counties where its hospitals operate, CNN reported. The study's authors said its methodology wasn't biased against CHS.
Over 137 million Americans have problems with medical bills and debt, according to a 2019 study published in the Journal of General Internal Medicine. Approximately 64 percent of Americans avoid or delay medical care due to fear of medical debt, according to a 2020 survey from Becker's Hospital Review, a medical business news publication.
Newsweek contacted CHS for comment.