U.S. House Backs Plan to Arm and Train Moderate Syrian Rebels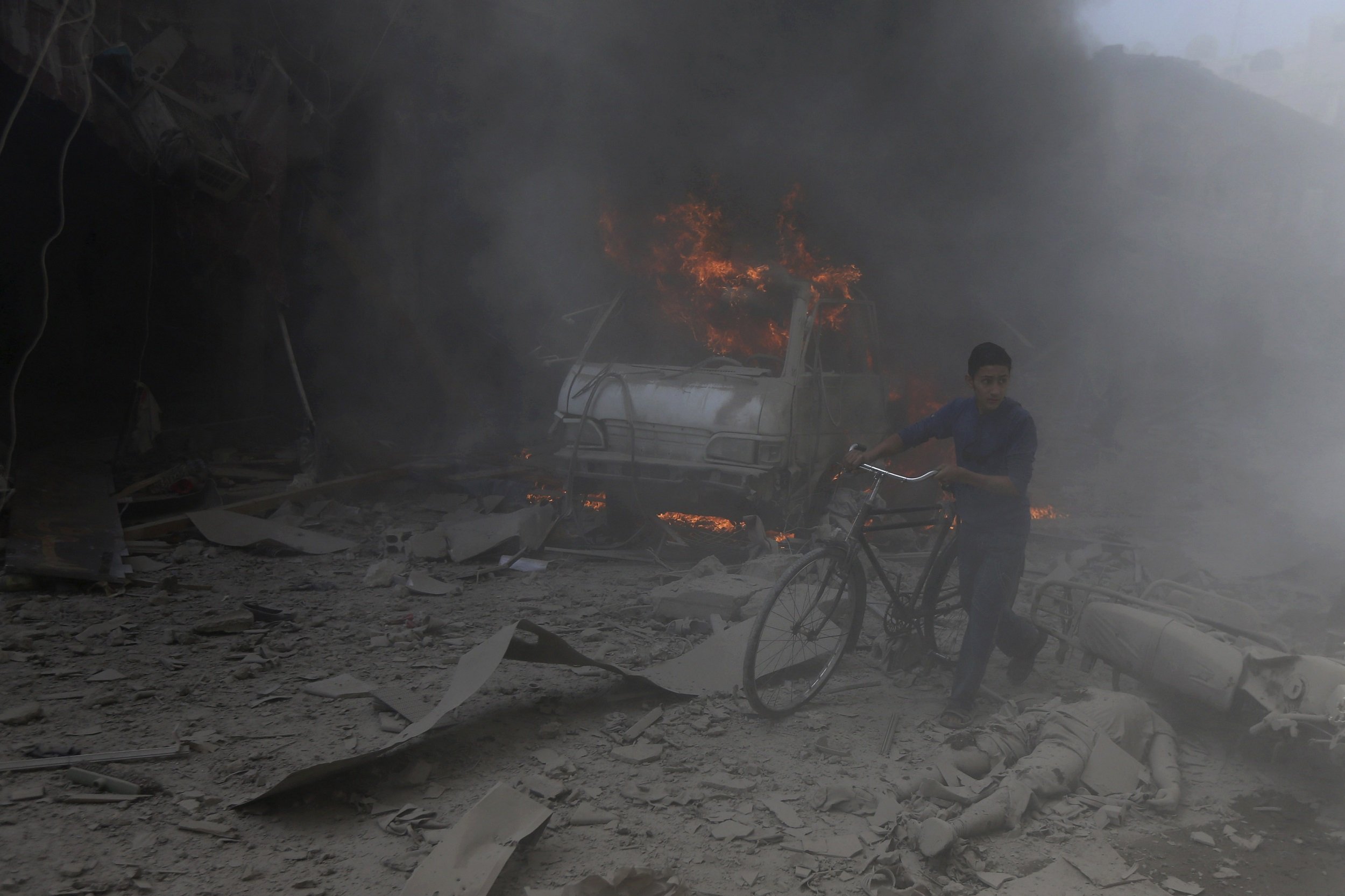 WASHINGTON (Reuters) - The U.S. House of Representatives voted on Wednesday to approve President Barack Obama's plan to arm and train Syrian rebels to battle Islamic State, a major part of his campaign to "degrade and destroy" the Sunni militants.
The House approved the measure authorizing the training plan until Dec. 11 by a vote of 273-156. While it was passed with bipartisan support, it was opposed by significant numbers of Democrats and Republicans.
The measure is attached to a stopgap spending spill also expected to pass the House on Wednesday.
The legislation must be passed by the Senate before it can be sent to Obama to sign into law.