U.S. House Passes DHS Funding Bill With Only 75 Republican Votes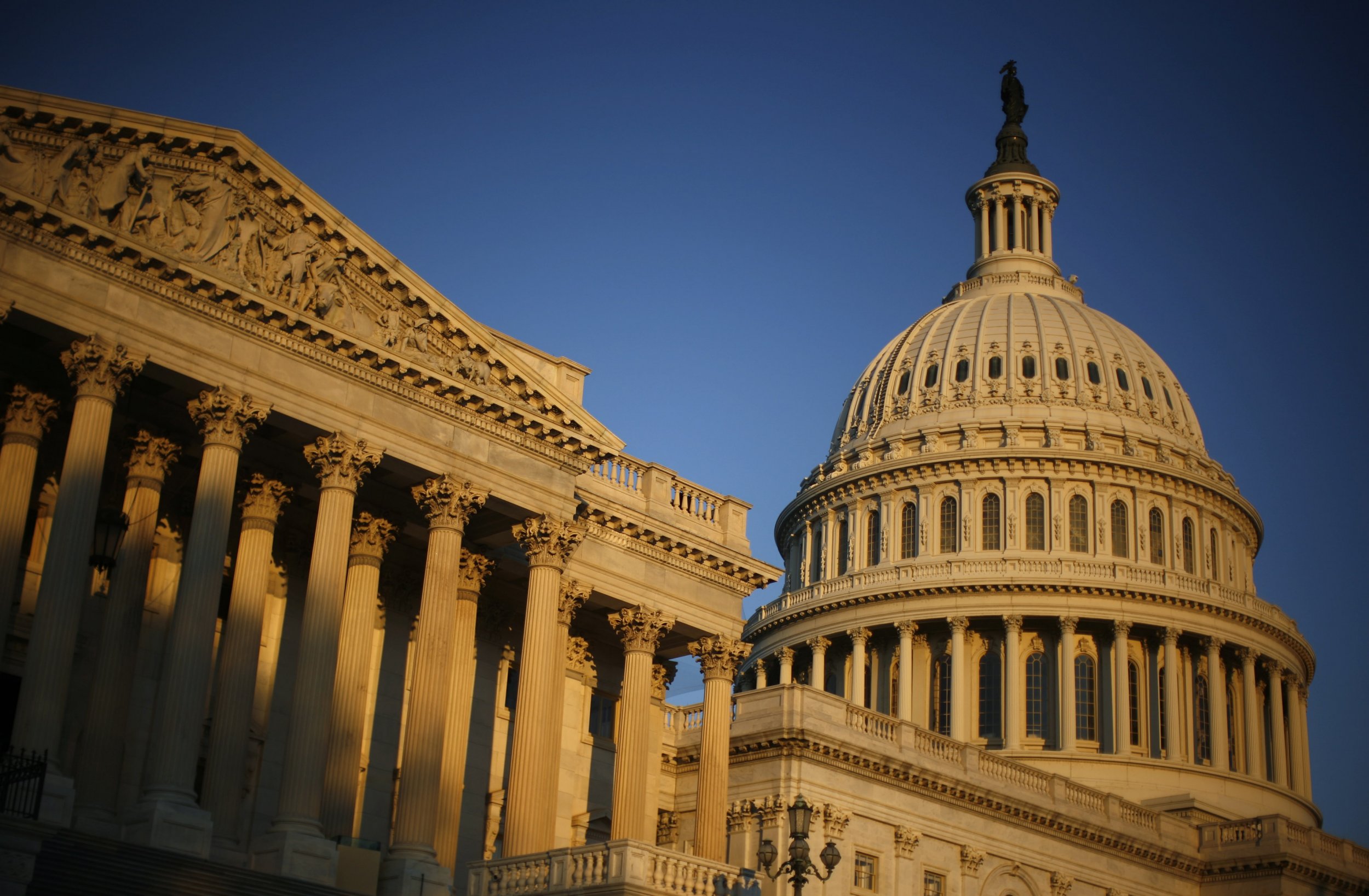 The Department of Homeland Security (DHS) will continue normal operations for the time being after the Republican-controlled U.S. House of Representatives today approved a resolution which ensured funding for the agency until the end of September.
President Obama's executive action on immigration, which includes deportation relief for millions of illegal immigrants, will also remain in place, despite ferocious attempts by House Republicans to tie DHS funding to their repeal of his proposed immigration reform.
A temporary solution was reached last week when, hours before deadline, Republicans and Democrats agreed to a continuing resolution that funded Homeland Security through March 6.
Today's measure was passed 257-167, with only 75 GOP lawmakers voting in favor, CNN reports.
The Department of Homeland Security includes Customs and Border Protection, the Transportation Security Administration, the Coast Guard and the Secret Service.
The fight over immigration continues to divide Republicans. House Speaker John Boehner and his top lieutenants supported the bill, while many Republicans in the House did not. Republicans will now turn to the courts, The Wall Street Journal reports, "where they hope they can prevail through lawsuits" challenging President Obama's actions.