U.S. Household Incomes Lost Ground, Number of Uninsured Dropped, Poverty Rate Ticked Up in 2014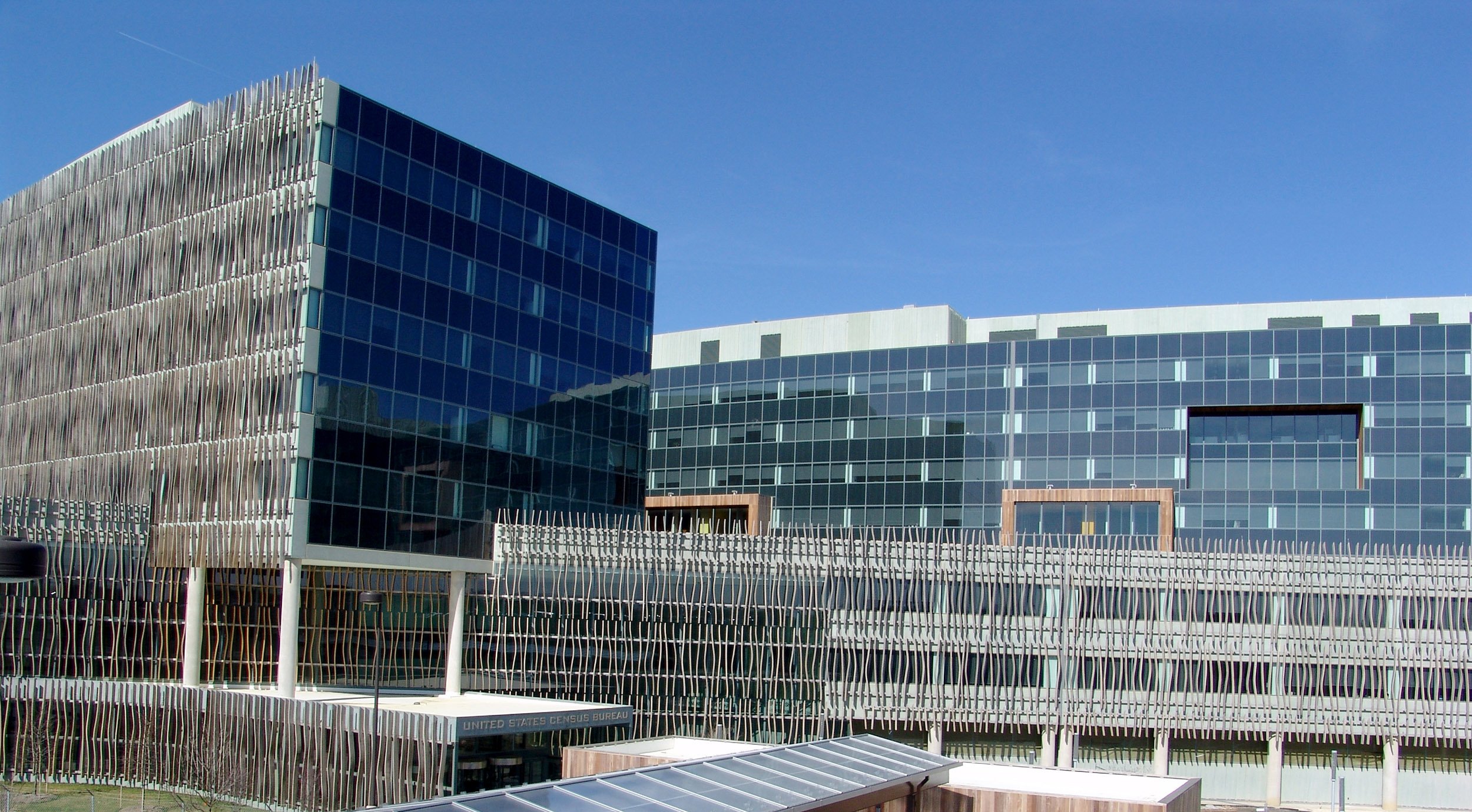 The U.S. poverty rate rose slightly last year as inflation-adjusted median household income slipped, the U.S. Census Bureau said on Wednesday, in a sign the nation's economic expansion has not led to gains for many Americans.
In its annual estimates of income, poverty and the number of uninsured, the bureau also found the percentage of people in the United States without health insurance coverage fell to 33 million, or 10.4 percent, in 2014 from 41.8 million, or 13.3 percent, in 2013.
The poverty rate ticked up to 14.8 percent last year from 14.5 percent in 2013, the data showed, while the U.S. median income fell to $53,657 from $54,462 in 2013. Census researchers said both changes were not statistically significant.
The Census data are a key indicator of the U.S. economic well-being, and they offer a glimpse into how people were faring five years into recovery from the 2007-2009 recession.
"In 2014, real median household income was 6.5 percent lower
than in 2007, the year before the most recent recession," Census researchers wrote.
A steady expansion has pushed the U.S. unemployment rate down to near 7-1/2-year lows, but wage gains have lagged and nearly 6.5 million Americans are working part time because they cannot find a full-time job.
With the economy regularly a top concern of voters, the findings are likely to add fuel for debate as 16 Republicans and six Democrats jockey for their parties' nominations ahead of the November 2016 presidential election.