U.S. intelligence officials have alleged that a popular conservative financial news website is boosting Kremlin propaganda which is then being shared by other people.
The officials said the news site Zero Hedge published articles created by Russia-controlled media which were then shared by other news outlets and people who did not know it was tied to Russian intelligence, the Associated Press reported.
Zero Hedge denied the allegations, saying "there is no actual accusation that Zero Hedge works directly with anyone tied to Russia or its intelligence apparatus,"in reference to AP reporting officials didn't say whether they thought Zero Hedge knew of any links to spy agencies.
The news site added in a statement attributed to Fight Club character Tyler Durden that it has "never worked, collaborated or cooperated with Russia, nor are there any links to spy (or any other) agencies" and tries to "publish a wide spectrum of views that cover both sides of a given story." Zero Hedge editors collectively operate under the Tyler Durden nom de plume.
In recent months, Zero Hedge published several articles accusing the U.S. of inducing panic about Ukraine, which could possibly be invaded by Russian troops. The AP reported that some of the authors of Zero Hedge's articles were written by people who are affiliated with the Strategic Culture Foundation.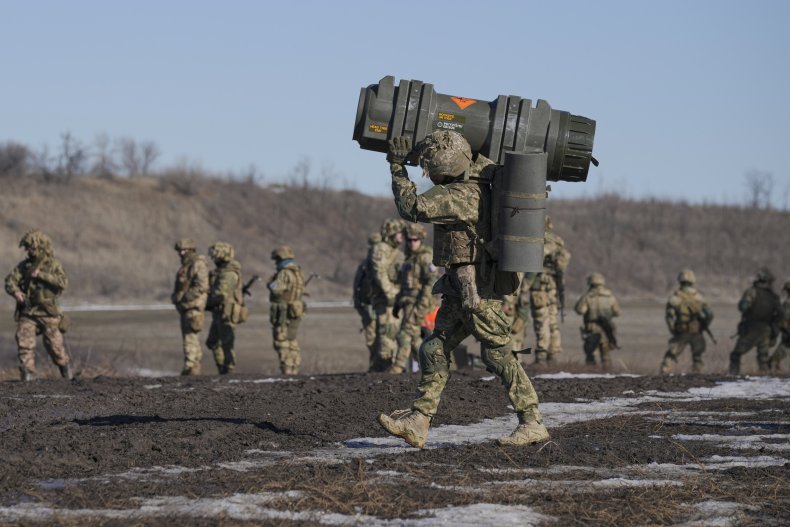 The foundation's website says it provides a platform for exclusive analysis, research, and policy comment on global affairs and works to "spread reliable information, critical thought and progressive ideas." However, President Joe Biden's administration issued sanctions against the foundation for allegedly participating in Russia's interference during the 2020 presidential election, according to the AP.
The intelligence officials also accused the Strategic Culture Foundation of controlling the websites Odna Rodyna and Fondsk. Officials alleged that Vladimir Maximenko, the foundation's director, takes direction from the SVR, the Russian foreign intelligence service, and met with the SVR handlers several times since 2014, the AP reported.
"These sites enable the Russian government to secure support among the Russian and Ukrainian populations," one unnamed official told the AP. "This is the primary vector for how the Russian government will bolster support domestically for an invasion into Ukraine."
Zero Hedge sent the AP an email prior to their article posted on their website and said there "is no relationship between Strategic Cultural Foundation (or the SVR) and Zero Hedge, and furthermore this is the first time we hear someone allege that the Foundation is linked to Russian propaganda."
Update 02/15/22, 4:40 p.m. ET: This article has been updated with more information about the Strategic Culture Foundation and additional remarks from Zero Hedge.
Update 02/15/22, 4:15 p.m. ET: This article has been updated with more information and a statement from Zero Hedge.