U.S. Investigating ISIS 'Chemical Rocket' Attack Against American Troops in Iraq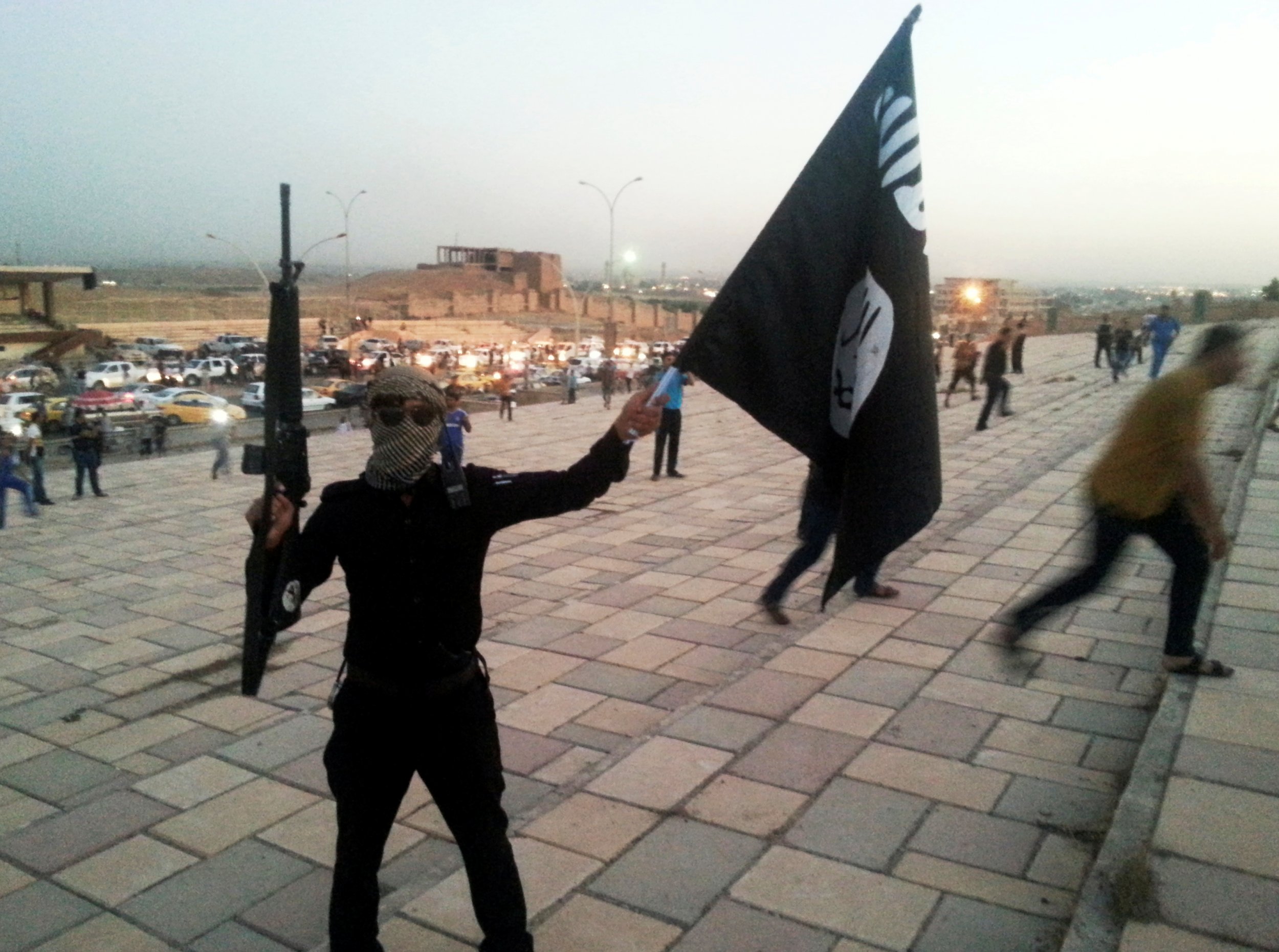 The U.S. is investigating an Islamic State militant group (ISIS) rocket fired at American troops near a military base in northern Iraq that may have carried a chemical agent, according to officials.
The attack took place Tuesday at an air base stationed near the northern town of Qayyarah, used by Iraqi troops to prepare for the eventual offensive on Mosul, Iraq's second city and ISIS's main stronghold in the country.
U.S. soldiers inspected the rocket's remains after the attack and discovered a black substance on a section. A first test of the substance showed traces of mustard gas, but a second test returned negative, a U.S. military official, speaking on condition of anonymity, told the Associated Press.
The attack left no-one injured but U.S. officials are continuing to test the residue found on the rocket's fragments to confirm whether it was indeed carrying the suspected chemical agent. It has been sent to a lab for further tests, the official said.
Last week, the U.S.-led coalition destroyed a complex of buildings that housed an ISIS chemical weapons factory, the Pentagon said. The factory, located near the northern city of Mosul, had been converted from pharmaceutical use to chemical weapons use.
"This represents just another example of Daesh's blatant disregard for international law and norms," Air Force Lieutenant General Jeffrey Harrigian, who is in charge of the U.S. military's air operations in the coalition, told reporters, using an Arabic acronym for ISIS. He said that the destruction of the complex had eliminated a "significant chemical threat" to the Iraqi population.
Forces battling ISIS on the ground in Syria and Iraq, such as the Syrian Kurds and the Kurdish Peshmerga, have accused the radical Islamist group of using chemical weapons and the Pentagon has confirmed that ISIS has used mustard gas and chlorine devices in its battle to expand its self-proclaimed caliphate.