U.S. ISIS Recruits Were the Worst, Most Ended Up in Boring Cooking and Cleaning Assignments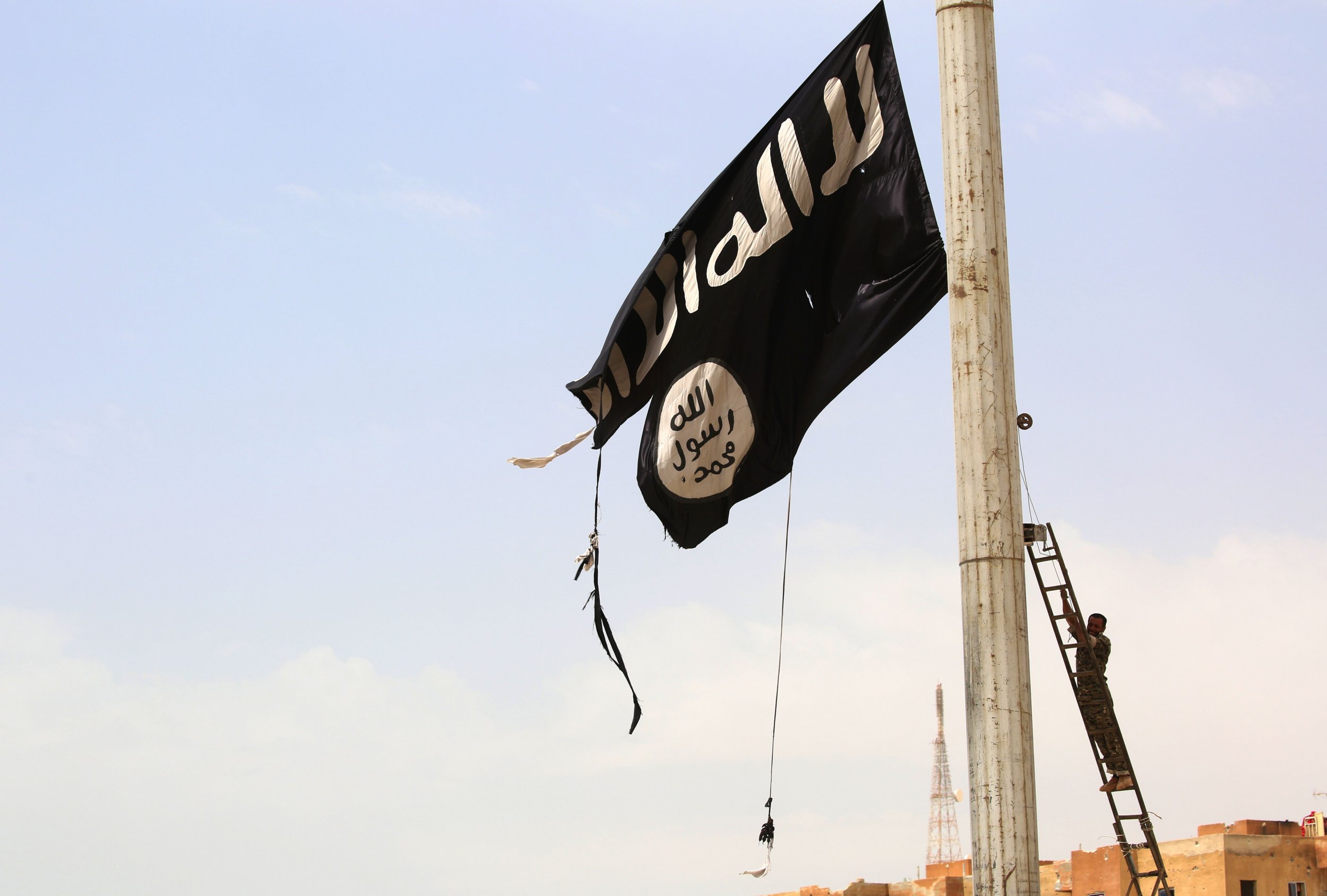 American recruits to the Islamic State militant group (ISIS) were generally considered inferior to their European and local counterparts and were often assigned boring menial jobs like cooking or cleaning.
The Associated Press reported that U.S. extremists struggled with life in ISIS's so-called caliphate, finding that both the harsh living conditions and the behavior of their fellow fighters fell short of their expectations.
Related: After ISIS, two Iraqs emerge in Iran's shadow
According to a study by the George Washington University Program on Extremism, wannabe American jihadists struggled to make friends when they arrived in Iraq and Syria and lacked the personal connections that might get them close to the action.
"For many of the returnees, life in jihadist-held territory did not live up to their expectations," the study, titled The Travelers, explained.
"Living conditions were much harsher than they saw in the online magazines and videos, and the promises of companionship and camaraderie were rarely fulfilled," the study explained.
"Instead, cultural clashes, bitter infighting and suspicion among recruits and leadership abounded. Many of the Americans had little to no combat experience and were assigned duties such as cleaning safe houses, cooking and caring for the sick and injured," it added.
Researchers at George Washington University examined what happened to 64 of the some 300 Americans who are believed to have joined ISIS or other Islamist extremist groups like the Al-Qaeda affiliate Jahbat al-Nusra.
The number of recruits from the U.S. pales in comparison to the numbers of European jihadis who have traveled to the Middle East. Five to six thousand are believed to have gone to Iraq and Syria from the continent—900 from France and 750 from Britain.
The study argued that the relatively low number of ISIS recruits from the United States was partly the result of law enforcement's capacity for early intervention to stop those wishing to travel, and by the lack of Muslim extremist networks in America.
Only in Minnesota, with its relatively large Muslim community, was something resembling a network even possible. From one cell in the city, 15 personally connected fighters succeeded to join ISIS. Elsewhere, those who made it only had one friend or relative helping out, or they received directions from ISIS recruiters online.
The study found that if they stayed alive long enough, the ISIS recruits quickly became disappointed and sought to return to the United States—where they would face near-certain imprisonment.