Suicide Rate in U.S. Jails Jumps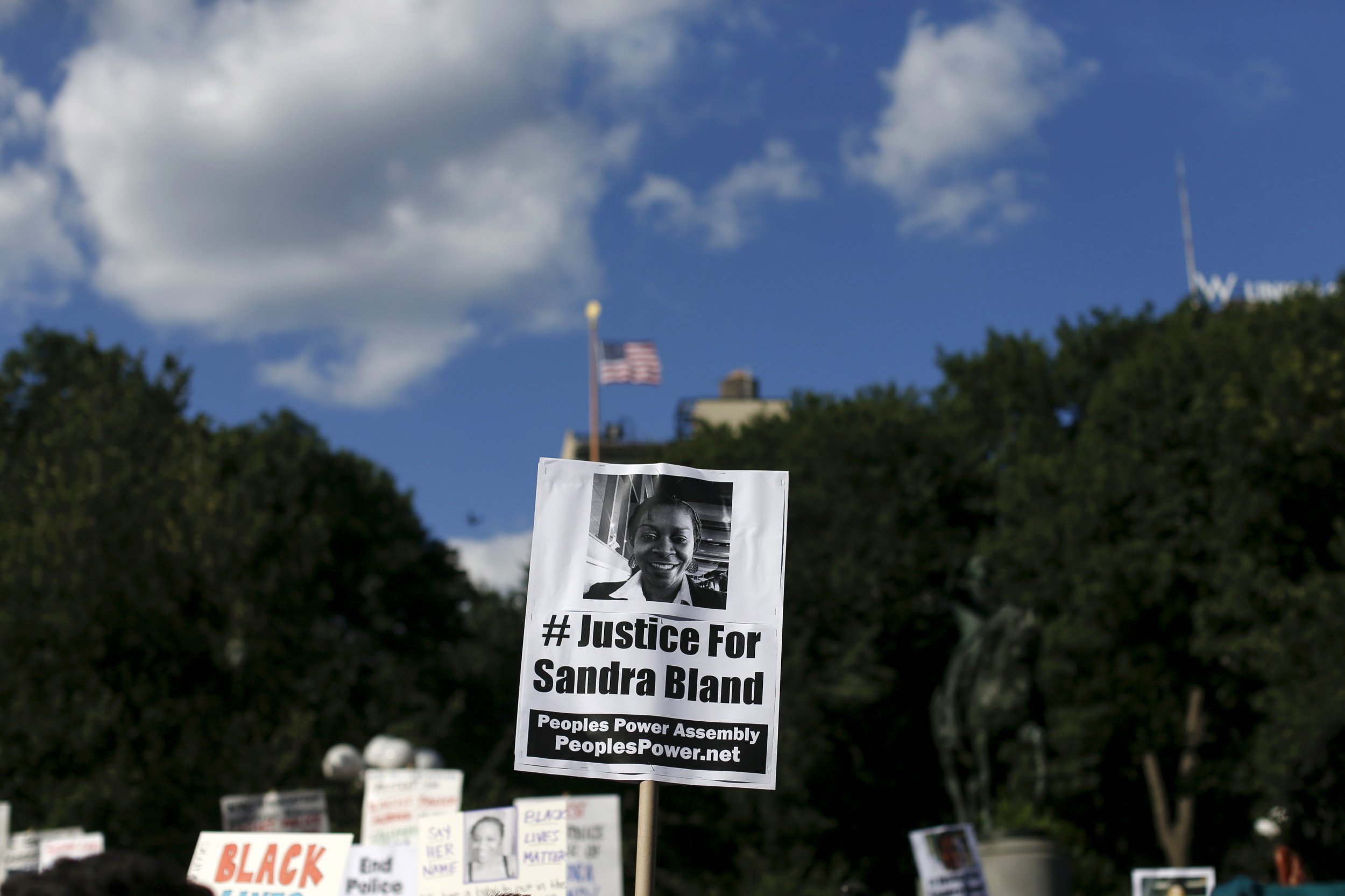 Inmate deaths in state prisons and local jails increased for the third year in a row in 2013, hitting the highest number since 2007, the Bureau of Justice Statistics announced Tuesday, releasing the most recent data available on these fatalities.
In 2013, 4,446 inmates died—131 more deaths than the year before.
There were 967 local jail deaths in 2013. There were fewer deaths due to illness, such as liver disease or cancer. However, BJS reported "an increase in unnatural causes of death, such as suicide, drug or alcohol intoxication, accident and homicide," leading to the overall upswing.
In 2013, 327 inmates killed themselves, according to the BJS.
The local jail suicide rate went up from 40 to 46 inmate suicides per 100,000, for example. Since 2009, the jail suicide rate has shot up 12 percent.
"As in every year since 2000, suicide was the leading cause of death in local jails, accounting for more than a third (34 percent) of all jail deaths in 2013," the report says.
Eighty percent of the jails surveyed, however, did not report any deaths to the BJS in 2013.
With state prisons, there were 3,479 deaths in 2013 compared with 3,357 in 2012. Unlike local jails, some 90 percent of state prison fatalities were illness related. Cancer caused 31 percent of these deaths, whereas heart disease made up 26 percent.
At 10 percent, liver disease was "the third leading cause of death in state prisons in 2013," with 354 deaths in 2013—a 16 percent increase. "Every state department of corrections reported at least one prisoner death in 2013," the BJS says. "Nearly a quarter of those prisoner deaths occurred in Texas and California. White inmates accounted for more than half of the deaths, and nearly all were male."
In 2013, there were 6.89 million people under adult correctional supervision in the U.S. That includes probation, parole, local jails, as well as state and federal prisons, BJS statistics say.