U.S. Jews Don't Understand Judaism Because They Aren't Attacked By Rockets Every Day, Israeli Leader Says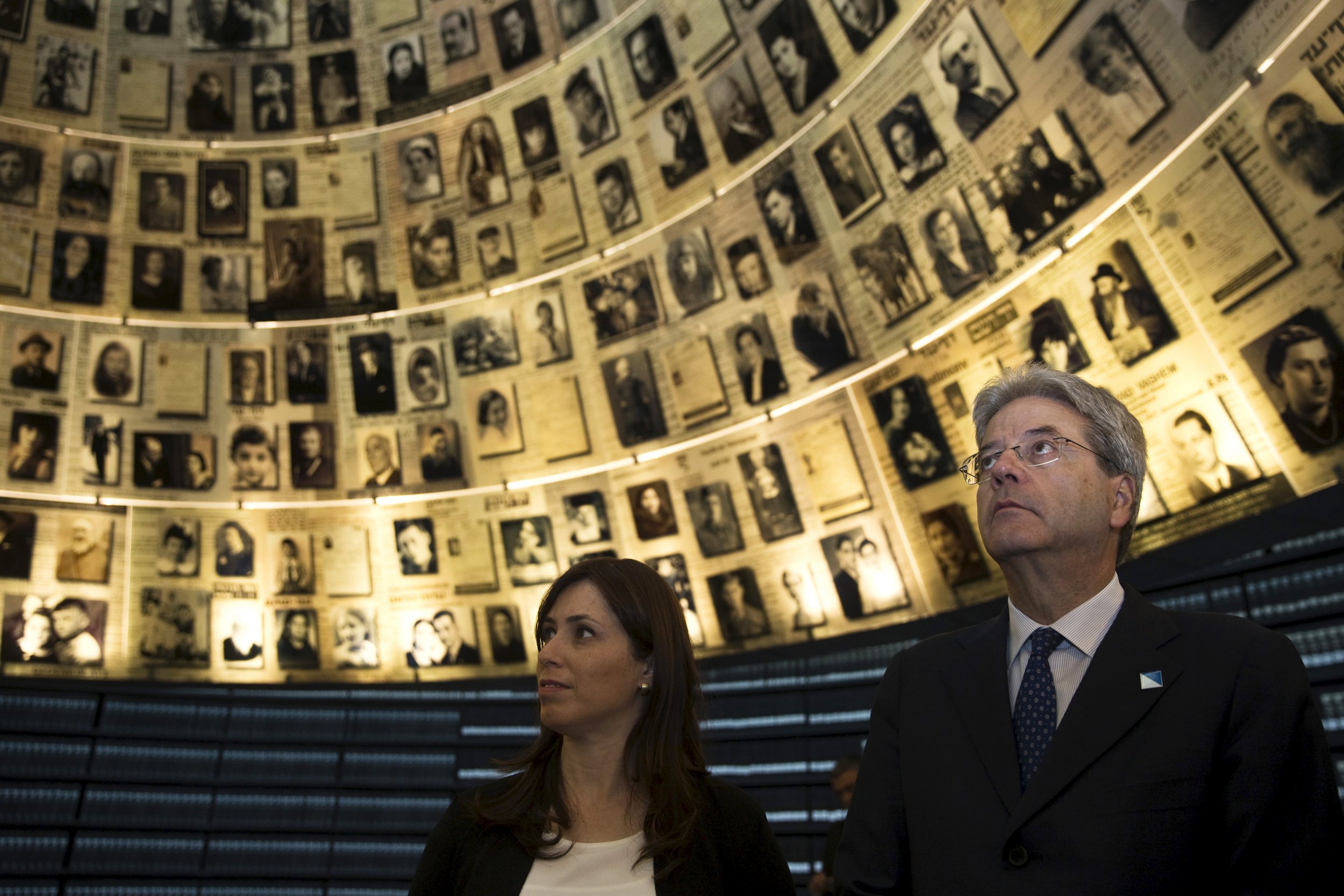 Updated | Israel's deputy foreign minister, Tzipi Hotovely, said that Jews living in the United States live a "quite convenient life." For that reason, that they would never "send their kids to fight for their country."
In an interview with Israeli news channel i24 this week, the minister tackled issues that have increased tensions between the U.S. Jewish population and Israel, including the government's policies on Israeli and Palestinian Arabs and free prayer at the Western Wall, according to website Arutz Sheva.
"Most of the Jews don't have children serving as soldiers, going to the Marines, going to Afghanistan or to Iraq," Hotovely, who is a member of Prime Minister Benjamin Netanyahu's right-wing party, Likud, told the TV channel. "They don't know how it feels to be attacked by rockets, and I think part of it is actually experiencing what Israel is dealing with on a daily basis."
In the interview, she also mentioned that U.S. Jews don't visit the Western Wall, which is currently at the center of a controversy between Israel and Jews around the world over the creation of a non-Orthodox prayer site. "The reason it's empty, if you ask me, is not that they don't like the arrangement," she said. "The reason it's empty is because most of the time people are not even interested [in going] to the Kotel."
Israel has often criticized Jews living in the U.S. over their right to advise, but Hotovely's comments, implying that they lack commitment to their homeland, reinforces a thought U.S. Jewish organizations have tried to fight for a long time, Reuters reported.
Hotovely's comments earned a condemnation from Netanyahu. "There is no room for such attacks and these comments do not represent Israel's position," he said. "Diaspora Jews are dear to us and an inseparable part of our people."
Hotovely responded to the outcry, adding that she was trying to explain the "complexity of life in Israel under the threat of constant terror," the news site Haaretz reported. She recognized, however, the contributions U.S. Jewry makes to Israel.
It's not the first time Hotovely has made incendiary comments. On November 6, Princeton University Hillel canceled a scheduled address by Hotovely following a petition by a progressive Jewish group that had criticized her hardline position regarding the Israeli-Palestinian conflict. In response to the decision, she said: "The fact [that] you are inviting an overseas representative of the Israeli government and you are canceling on the same day because some students don't like my opinions, this is something really bad that's happening under what I call the liberal dictatorship." However, Princeton University Chabad stepped in and rescheduled her speech on campus the same day.
At least 200,000 U.S. Jews live in Israel and a considerable number of young people serve in the military, Haaretz reported.
Correction: An earlier version of this article mentioned that Princeton University canceled Hotovely's planned speech. It was Princeton University Hillel that scheduled and canceled her talk on campus. We have corrected and apologize for the error.