U.S. Judge Claims Using Photo Found on the Internet Is Actually 'Fair Use'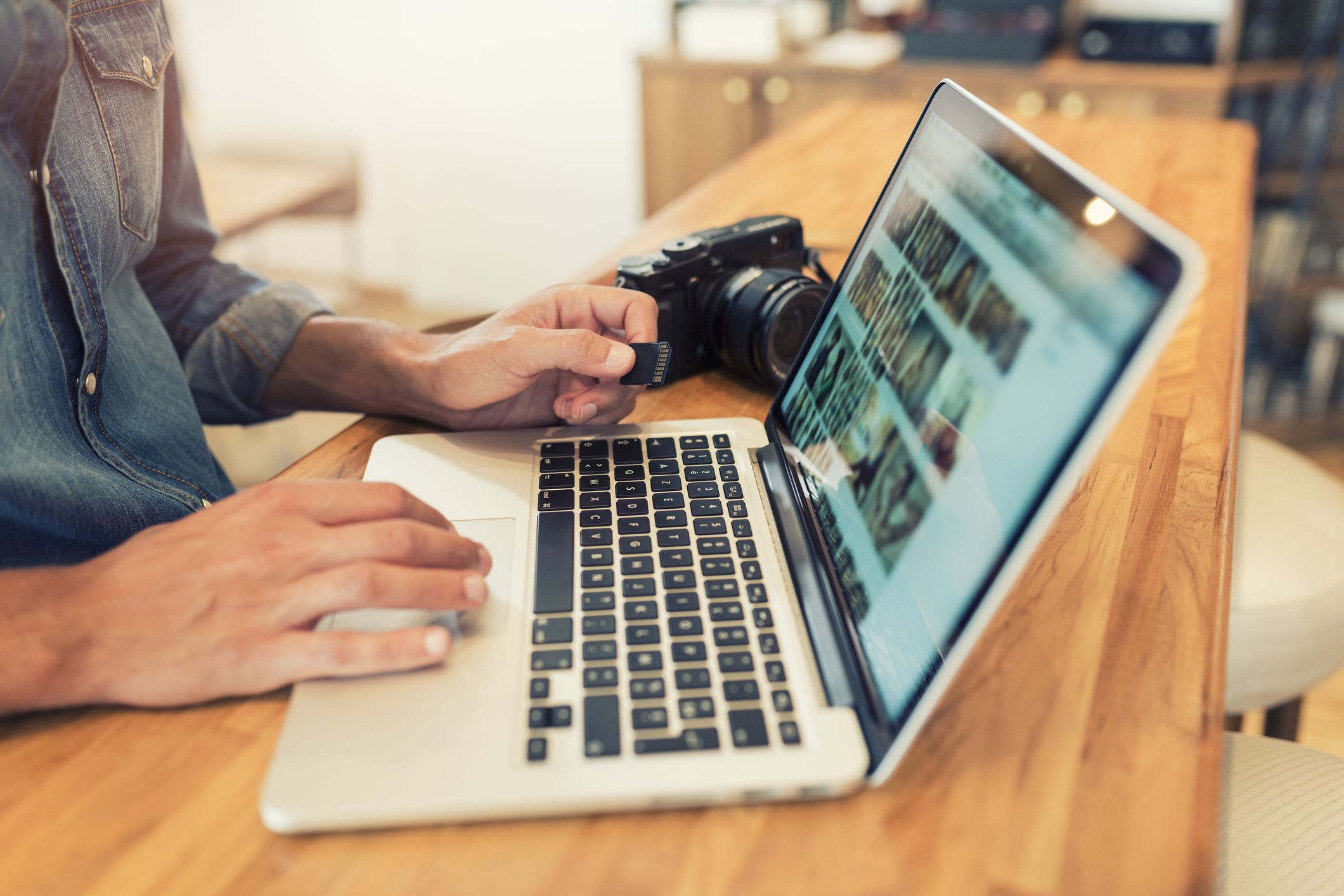 Copyright experts were left scratching their heads after a U.S. judge ruled an image lifted from the Flickr page of a professional photographer and used by a film festival online was fair use. The ruling, passed in June, could "seriously erode" industry protections, one expert warned.
The case, referred to as Brammer v. Violent Hues Productions LLC, kicked into gear after Russell Brammer found one of his pictures—a long exposure shot of Adams Morgan, Washington D.C.—had been used on a website promoting the Northern Virginia Film Festival. He asked for the firm to take the image down and sued for copyright infringement, as reported by PetaPixel.
So far so normal in the world of photography misuse. But last month, in a ruling that shocked multiple legal experts, Judge Claude Hilton of the Eastern District of Virginia ruled against the lensman, who first uploaded his picture to the web on November 19, 2011 alongside the warning "all rights reserved." Flickr has a creative commons option, but the image in question had strict use terms advertised.
Judge Hilton disagreed, however, saying Violent Hues' use of the photograph was "informational" and effectively used to the "provide festival attendees with information regarding the local area." He said it was not used to generate revenue in this instance (although the website does take donations).
The judge agreed that Violent Hues' owner Fernando Mico used the photograph "in good faith," backed up by the fact he removed the photo from the website after the complaint was raised. Mico, who claimed that he saw "no indication" the image was copyrighted, did not impact Brammer's financial income by using the snap, the court added. Ultimately, the judge concluded that taking it was "fair use."
Brammer did not immediately respond to a request for comment.
Some legal commentators appeared incensed by the fair use argument put forward. Stephen Carlisle, copyright officer of Nova Southeastern University, wrote in a June blog post that the court's decision had the potential to "seriously erode the copyright protections afforded [to] photographers." In addition, Carlisle slammed the federal judge for ignoring some "key components" of U.S. copyright law.
"There is no legal requirement that the copyright owner place s copyright notice on their work," he stated, referencing Brammer's attribution markings. "The lack of copyright notice may have weight as to a claim of innocent infringement, but cannot support a finding of good faith, as the court does here."
The case does not mean, however, that images online are now a free-for-all, experts warned.
Boston lawyer David Kluft noted in a detailed online criticism of the ruling that "you cannot just use photos you find on the internet, even if you are genuinely unaware of their copyright status."
And despite the decision, Kluft, of Foley Hoag LLP, warned other offenders that they may not be so lucky if they also choose to nab photographs from the web without attribution or financial payment.
"If you are an individual or a non-profit, and you heard about this great new copyright case, here is the bottom line: Brammer is NOT a coupon for free photos for your website," he wrote.
"I ran non-profit film festivals for nearly ten years before becoming a lawyer, so I sympathize with your plight," Kluft continued in his June 26 blog post, adding: "But unless you happen to be in the Eastern District of Virginia and happen to get assigned one particular judge, you will not be able to make sad puppy dog eyes and claim you didn't see the copyright notice. It will not work with other judges."