U.S. Kicks Off 6,000-Strong Navy Drill in Baltics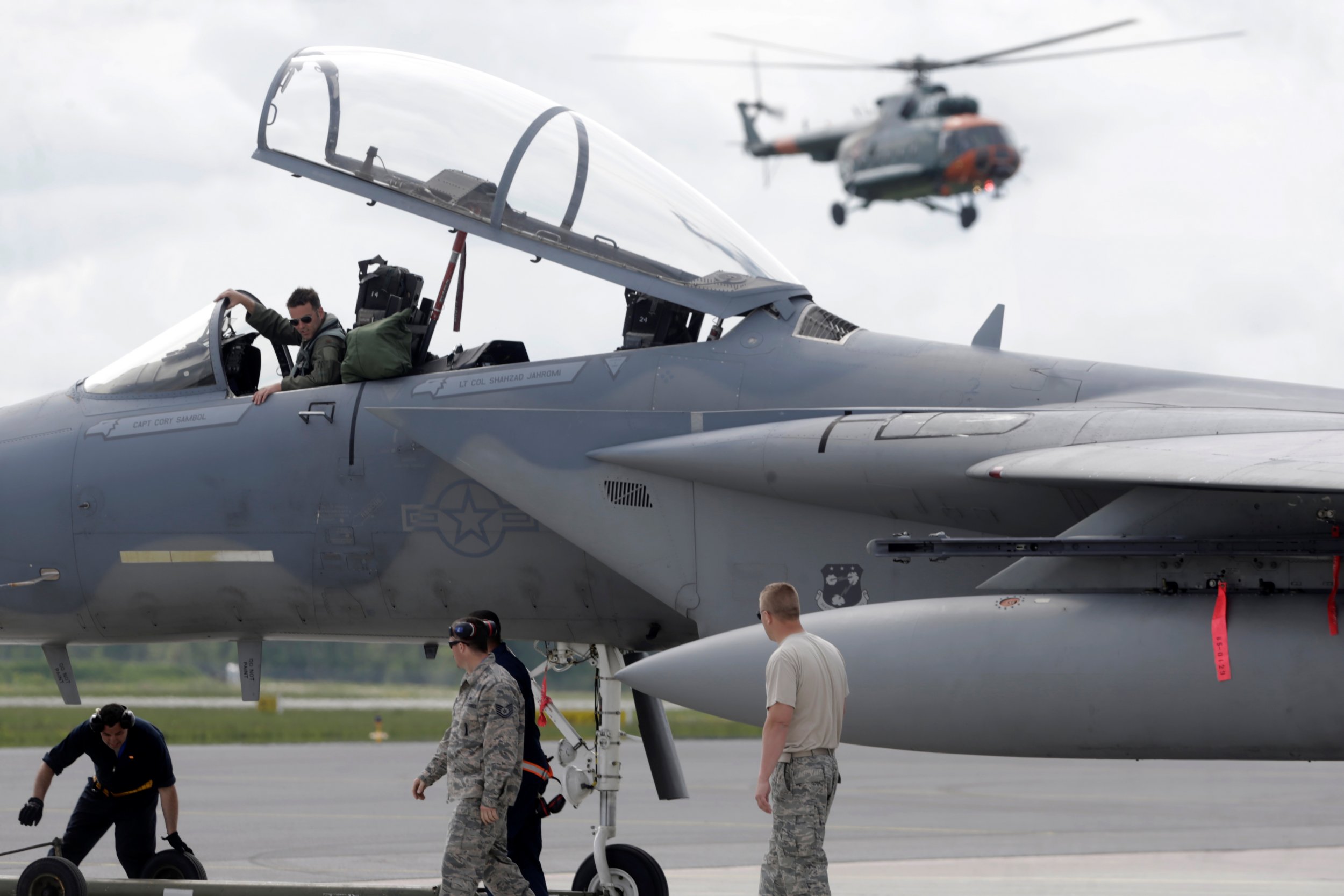 The U.S. has kicked off one of the largest annual naval exercises in northern Europe, bringing 15 allies to the Baltic and NATO partners Sweden and Finland.
Baltops 16 runs in tandem with two other annual U.S.-led events in the region, the Dragoon Ride and Saber Strike, which are primarily land and air based and are already under way this year. The three events have gained increased significance in recent years as tensions between Eastern European allies and Russia have run high over the Ukraine crisis.
The U.S. has deployed around 60 military aircraft, including B-52 bombers, for the exercise that will see allies practice anti-air warfare, anti-submarine warfare and maritime mine clearance, plus defense against asymmetric attacks and a range of other naval scenarios.
Around 6,100 allied troops will take part in the exercise in areas between Estonia, Finland, Germany, Poland and Sweden. Baltops runs in tandem with the 10,000-strong Saber Strike, set to continue until mid-June and last month's 6,000-strong Spring Storm drill in Estonia.
May and June will see NATO allies go through an intense last round of exercises before the NATO summit in July where the alliance is expected to announce its renewed reinforcement strategy in Eastern Europe. New but not permanent deployments of NATO forces are expected in Poland and the Baltics, and possibly across the rest of Eastern Europe too.