U.S. Kills 13 Al-Qaeda Militants in Yemen Strikes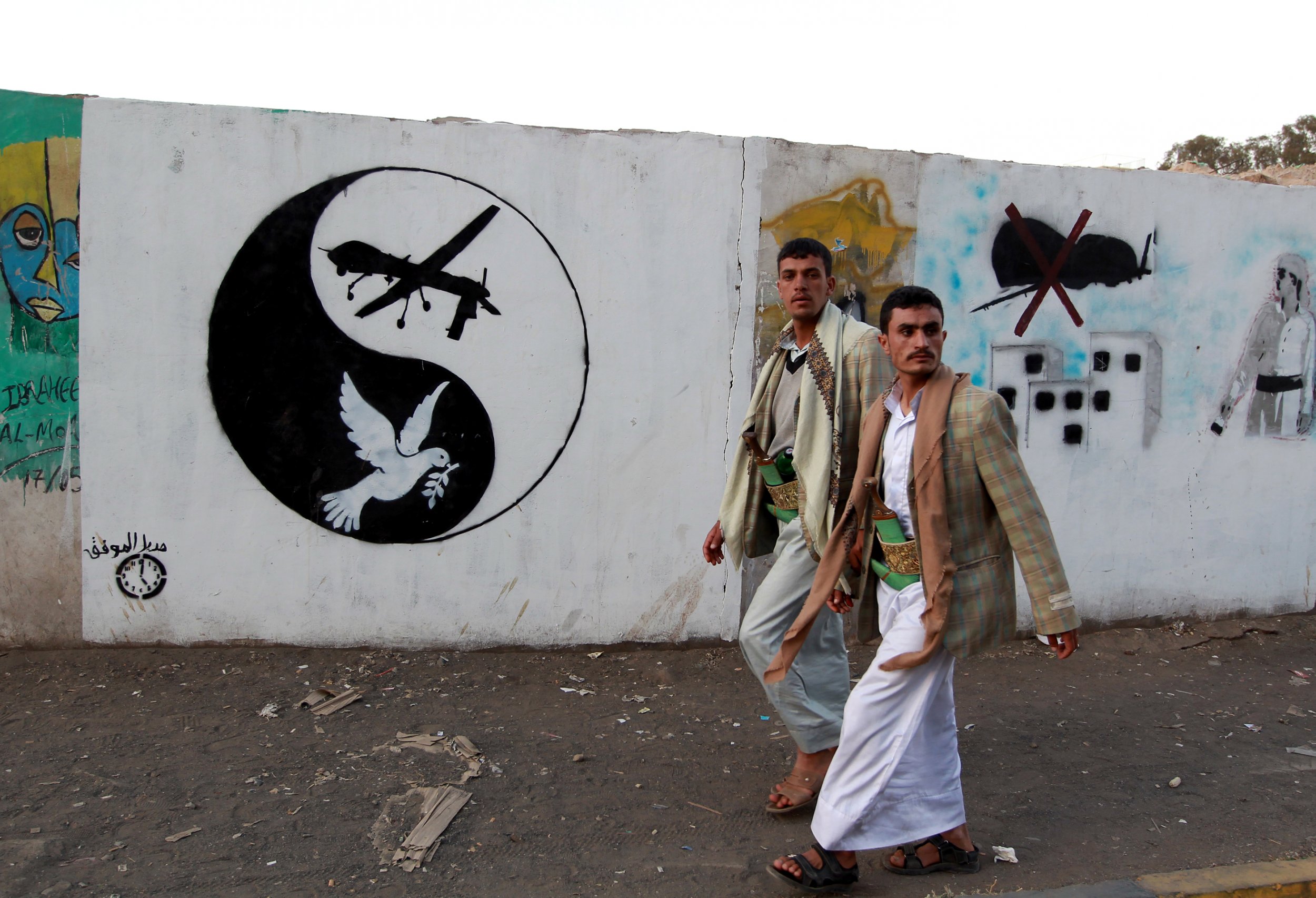 The United States military killed 13 al-Qaeda militants in three separate strikes in Yemen in recent weeks, it said in a statement on Tuesday.
The U.S. Central Command did not specify how the strikes were conducted, the identities of the militants targeted, or any civilian casualties.
It said that the strikes were conducted in Yemen's central Shabwah Governorate between August 24 and September 4, with the last being the most deadly, leaving six militants dead.
"Strikes against al-Qaeda in the Arabian Peninsula in Yemen put consistent pressure on the terrorist network and prevent them from plotting and executing attacks against US persons, our homeland and allies," the U.S. statement said.
"AQAP remains a significant threat to the region, the United States and beyond. Al-Qaeda's presence has a destabilizing effect on Yemen; it is using the unrest in Yemen to provide a haven from which to plan future attacks against our allies as well as the U.S. and its interests," it continued.
Al-Qaeda's most influential branch, AQAP, or Al-Qaeda in the Arabian Peninsula, operates with relative freedom on the ground in Yemen due to instability in the country.
Yemen is currently mired in a conflict between the Iranian-backed Shia Houthi rebels and the pro-government forces backed by the air superiority of the Saudi-led coalition, mostly made up of Sunni Gulf states.
The conflict has left more than 6,000 dead, according to the U.N., displaced thousands and left the country's civilians facing a humanitarian crisis.