U.S. Launches New Bureau to Combat Cybercrime After Rise in Cyberattacks During Pandemic
The U.S. Department of State announced on Monday that it intends to create a bureau of cyberspace and digital policy dedicated to tackling the issues of ransomware attacks and a global decline in digital freedom.
Agency spokesman Ned Price said during a press conference that a Senate-confirmed ambassador-at-large would lead the new bureau. Price also announced the creation of a special envoy for critical and emerging technology.
The new bureau will focus on international cybersecurity issues, such as deterrence, policy development, The Wall Street Journal reported. It will also have an arm dedicated to digital policy and another focused on digital freedom and protecting human rights online. The envoy will focus on curating international policy on artificial intelligence, quantum computing, biotechnology and other fields.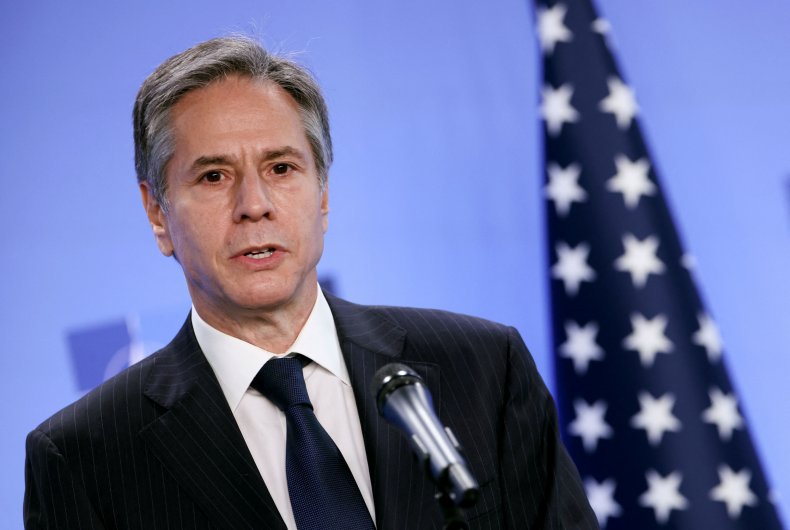 As more Americans shifted to remote work amid the coronavirus pandemic, more people and entities found themselves victim to cyberattacks. According to 2020 data by the Internet Crime Complaint Center (IC3), nearly 792,000 reported cybercrime complaints, an increase of 300,000 from the previous year.
While IC3's 2021 numbers have yet to be issued, the year has seen a number of high-profile attacks against major companies, including the May attacks on JBS Holdings and the Colonial Pipeline Company. This week, Microsoft announced it had fallen victim to an attack by Nobelium, a Russian hacking group responsible for the 2020 attack on SolarWinds.
The bureau's creation, according to the Journal, stands as a product of Secretary of State Antony Blinken's view that America has entered a "fundamentally new era in global affairs." The department considers addressing these technological advancements as key to future successful international cooperation and competition with the nation's allies and adversaries.
In April, the Justice Department formed a ransomware task force and a cryptocurrency enforcement team so that the agency could move faster against hacking groups that target American companies and critical infrastructure.
Chris Painter, the former top cybersecurity official at the State Department, said the department's cyber restructuring involved a rigorous overhaul process. And while he has concerns over the workload the new bureau's workload, he sees its creation as "a good step forward."
"It's better to take a long time to do it right rather than to go fast and do it wrong," he told the Journal.