U.S. Marines Email Leak Exposes Secrets of 21,000 Soldiers, Civilians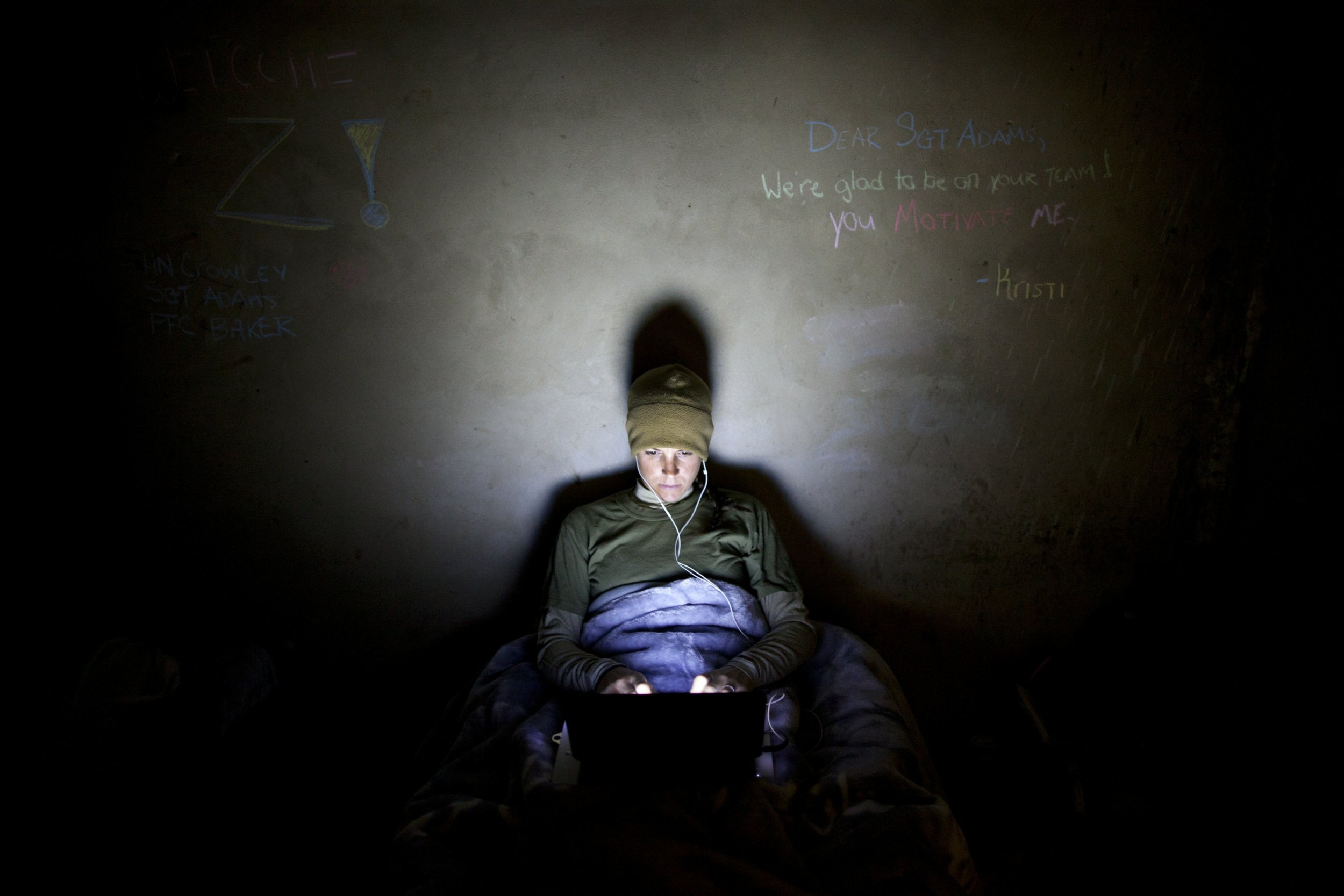 The U.S. Marine Corps has launched an investigation after confidential information linked to more than 20,000 "soldiers and civilians" was exposed online.
The U.S. Marine Corps Forces Reserve sent an unencrypted email on Monday containing an attachment that held sensitive data, including partial credit card details and Social Security numbers, to an incorrect distribution list that included some civilian recipients.
According the Marine Corps Times, the mistaken email contained data from the Defense Travel System, which is used to store itineraries and expense reports from official trips. Major Andrew Aranda, spokesperson for the Marine Forces Reserve, said 21,426 people had been affected in total.
In addition to partial banking details, the mishandled data included home addresses, mailing addresses and emergency contact information.
"It was very quickly noticed, and email recall procedures were implemented to reduce the number of accounts that received it," Aranda said in a release shared with Newsweek. "The Marine Corps takes the protection of individual Marines' private information and personal data very seriously, and we have steps in place to prevent the accidental or intentional release of such information."
Officials believe the leak was a mistake, and Aranda said the incident remained under investigation as victims are notified.
He added: "We...will make any required changes to better safeguard how we collect and store data to prevent this incident from happening again."
Leaked military information of this nature, especially detailing troops on active duty, can be used to steal identities, impersonate victims and conduct financial fraud.
In March 2015, the Islamic State militant group (ISIS) claimed to have compiled a so-called "kill list" containing the personal information of dozens of U.S. Marines and sailors pilfered from social media websites and internet message boards. After the details were posted online, U.S. Central Command urged servicemen and women to "maintain a heightened sense of vigilance."
On Facebook, U.S. Central Command wrote: "Adversaries and malicious cyber actors continue to use any method possible in an attempt to gain access and exploit any information they can. I ask that you maintain vigilance and continue to safeguard yourself and your family's security while interfacing on the internet and participating in social media."
In March 2017, the U.S Armed Forces was embroiled in a separate scandal after nude photos of female soldiers were found in circulation on social media.
An investigation was launched after it emerged that a members-only page called Marines United was hosting the images. The group, which had roughly 30,000 participants before being closed down, prompted officials to pledge urgent changes would be made to Marine culture. In June last year, a U.S. Marine pleaded guilty after being court-martialed over the "nonconsensual sharing of explicit photos."