Harrisburg Police Shooting Updates: U.S. Marshal Killed And Two Officers Wounded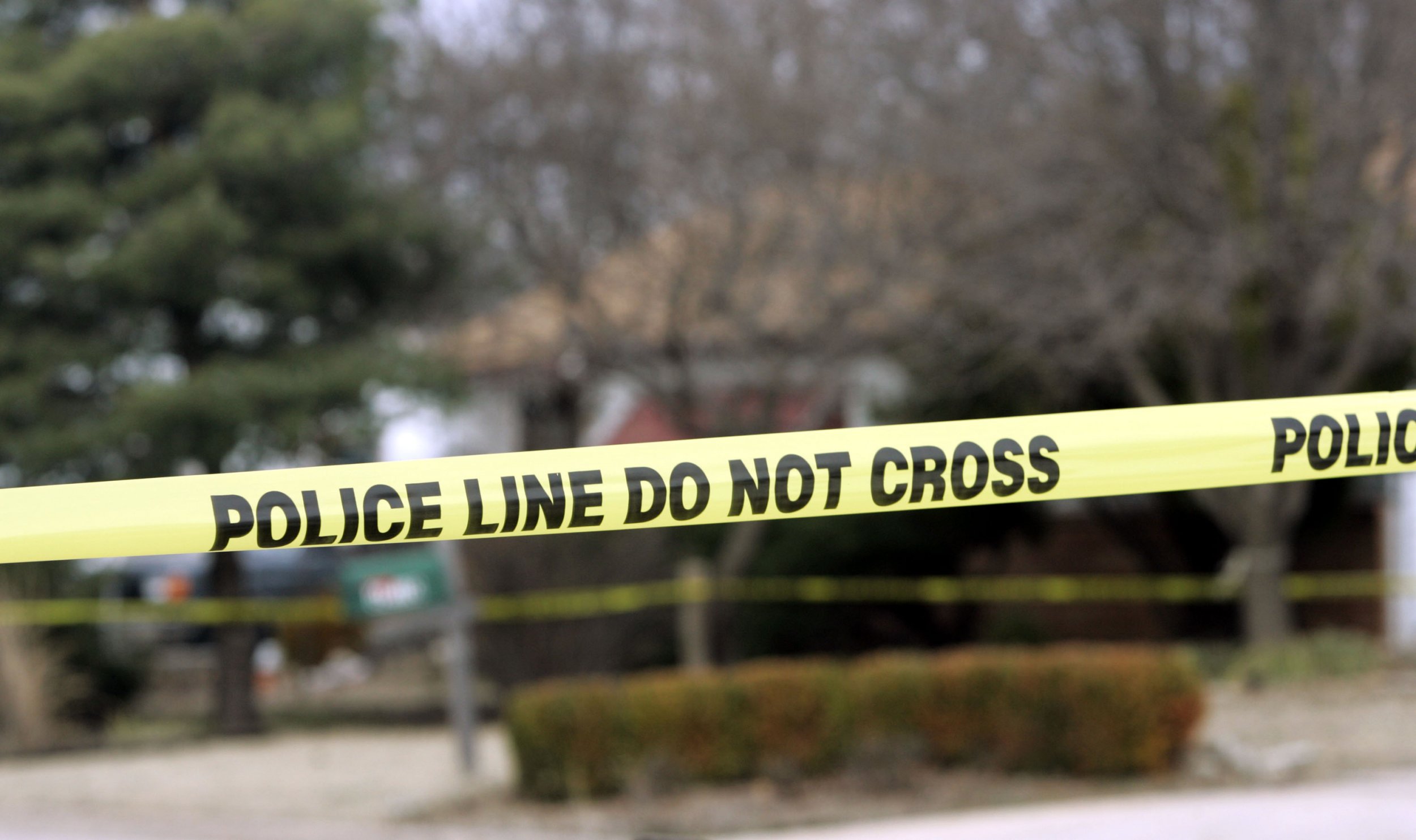 A U.S. Marshal is dead and two officers were injured while trying to serve a search warrant in Harrisburg, Pennsylvania, on Thursday morning.
The U.S. Marshal and officers were searching for a 30-year-old woman in a Pennsylvania home and had cleared out the surrounding area when they were wounded around 6:30 a.m.
The woman, Shayla Lynette Towles Pierce, was wanted by authorities for several charges including allegedly making terroristic threats, according to The Patriot-News. Authorities approached her door on Thursday to serve the warrant when her boyfriend fired at them, killing the U.S. Marshal.
A wounded Harrisburg police officer was able to fire back and shoot the gunman, who later died. The wounded officers were working with the marshal as part of a U.S. Marshals Service task force.
"Harrisburg mourns the loss this morning of a U.S. Marshal who died protecting our residents," Harrisburg Mayor Eric Papenfuse said in a statement.
Police identified the U.S. Marshal, Christopher David Hill, 45, Thursday afternoon. Hill served as a U.S. Marshal for 11 years. He was a father and a husband.
"We are all extremely saddened by the tragic death of our brother, Deputy U.S. Marshal Christopher Hill, this morning in Harrisburg, Pennsylvania," David J. Anderson, acting deputy director of the U.S. Marshals Service, said in a statement. "He was a devoted public servant who dedicated his life to making his community and this nation safer. We will never forget his commitment and courage."
The cops involved in the shootout were from Harrisburg and York. The Harrisburg officer's condition remains unknown while the York cop sustained non-life threatening injuries.
Pennsylvania Governor Tom Wolf tweeted that he was praying for the officers.
"I am in constant contact with law enforcement, and grateful for their swift action," he said.
Authorities filed charges against Pierce in December. They apprehended her Thursday, where she is now in custody on a $200,000 bail.