'This Is Us': Memorable Season 3 Moments and Lingering Questions For Next Season
Season 3 of NBC's hit drama series This Is Us concluded Tuesday night, and while the finale revealed the identity of "her," there are still major lingering questions going into Season 4. Leading up to the finale's twist, here are some memorable moments from Season 3, according to TV Insider.
Kate and Toby Become Parents
Not only did the baby's name bring a tear to fans' eye, but the birth of Kate's (played by Chrissy Metz) was also no easy road. Their journey takes them through the process of IVF conception, leading to a premature C-section, which culminates with Kate and Toby share an emotional moment of looking over the tiny baby in an incubator.
The first-time mother called on her late father Jack (played by Milo Ventimiglia) to keep him safe. Fingers crossed that Baby Jack will continue to get healthier and stronger with Season 4 around the corner.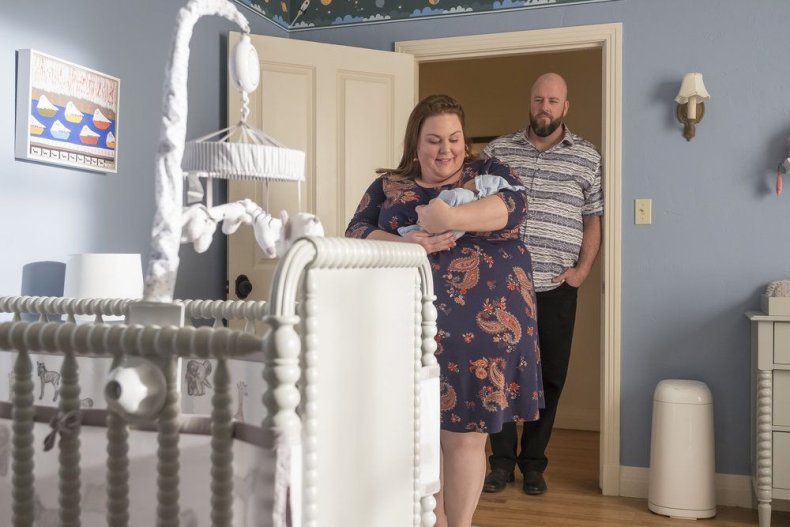 Beth Gets A Long-Overdue Apology
Throughout the season, Beth (played by Susan Kelechi Watson) has been on a serious job hunt, but it turns out that her mother Carol (played by Phylicia Rashad) sabotaged her path as a dancer when she was a teenager.
Beth not only got a long-overdue apology from her mother, but she was also able to pursue her dreams of being a dance instructor.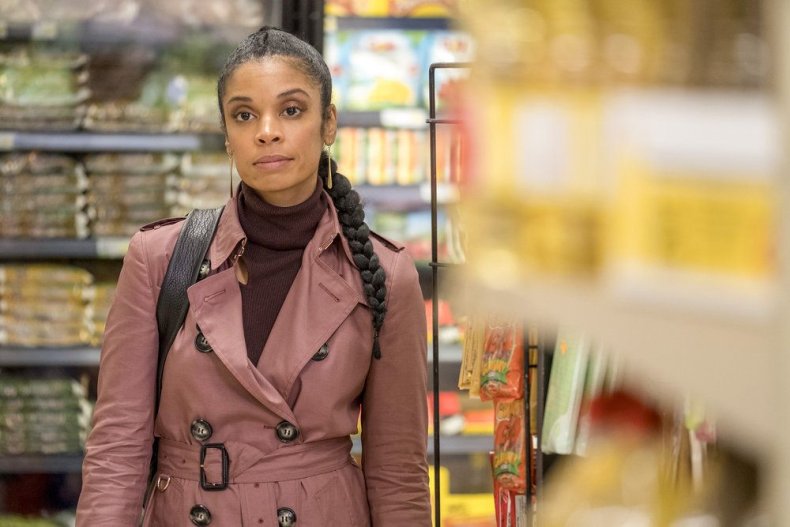 Randall Wins A Seat On Philadelphia City Council
Wait, something that wasn't expected but didn't lead to an untimely death?–Finally!
Randall's (played by Sterling K. Brown) political dreams were deemed a long shot, but his tenacity and hours of tireless work paid off when a late-night call delivered the news of a seat on the Philadelphia City Council.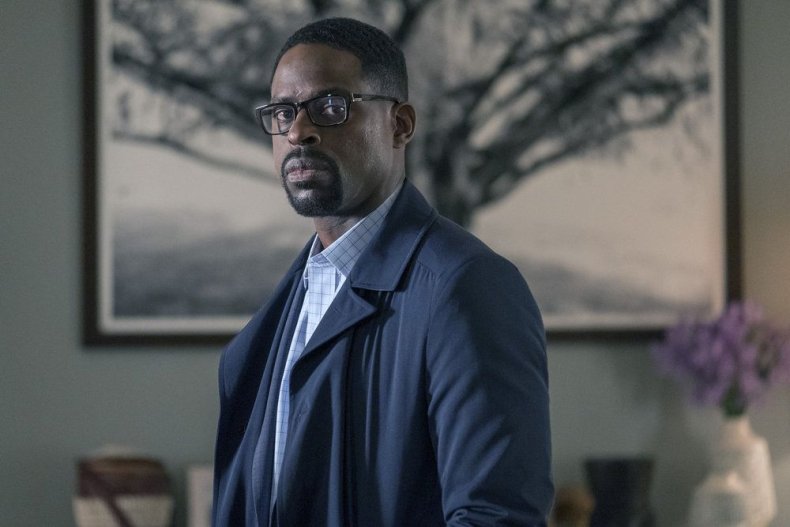 Kevin Attempts To Hide His Relapse
Even defined by his mother Rebecca (played by Mandy Moore) as unpredictable, Kevin (played by Justin Hartley) is keeping both his family and audiences on the edge of their seats.
Despite remaining sober for several months, Kevin relapsed and subsequently tried to hide it from his family.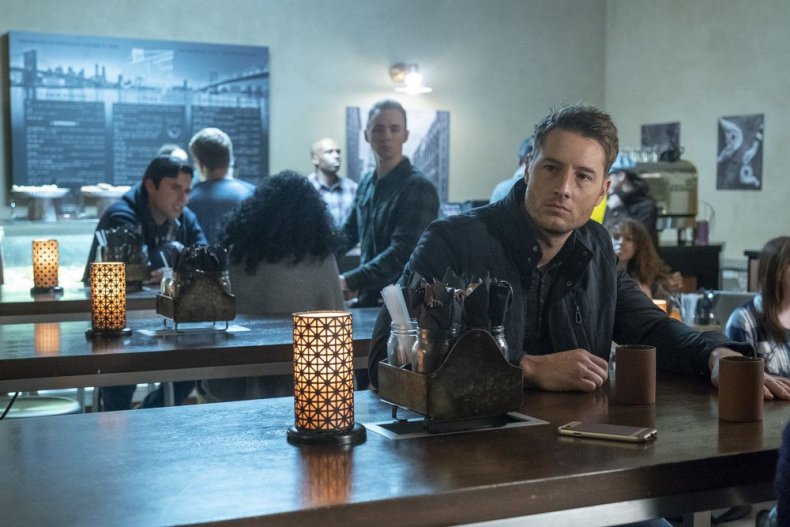 Unanswered Questions Going Into Season 4:
Where Is Kate?
Kate's husband Toby visits Kevin by himself, and though he mentions his teenaged son, Jack, Kate's whereabouts are still left a mystery. Audiences were left dangling after Toby's vague "they're on their way."
Who Is The Mother Of Kevin's Child?
After the Season 3 finale, it looks like Kevin has a child–possibly a 10-year-old–but the identity of the mother wasn't immediately revealed. Fans can probably eliminate Zoe as a possibility, since she left present-day Kevin because she didn't want children.
When Is Season 4?
No official release date has been announced, but audiences can be confident that This Is Us is not saying goodbye yet. The hit drama series was in the No. 1 spot for scripted shows among the big four networks this week, garnering 7.6 million viewers for Tuesday's episode, according to an NBC press release.